Julau MP Larry Sng Wei Shien has descended into online silence after lashing out at a netizen who chronicled his party hopping past on Twitter.
In the Tweet, Parti Aspirasi Sains Malaysia president Kenneth Chai shared a news report of Sng's appointment as chairman of the Malaysian Palm Oil Council (MPOC) along with a timeline of his ever-changing political allegiance.
May 2018 – Jumps to PKR, appointed MPB Chair
Feb 2020 – Sheraton, stay as Trojan Frog
Apr 2020 – Terminated as MBP Chair
Feb 2021 – Jumps to Abah
Aug 2021 – Jumps to Papa
Oct 2021 – MPOC Chair

👏 YB @LarryS 👏 https://t.co/AsudgiLXvp

— 𝙆𝙀𝙉 🪐⬆️ (@ruffleseed) October 25, 2021
This apparently caused Sng to lose his cool, who wrote "Burn in hell" in reply.

However, he has since deleted his comment and deactivated his Twitter account at the time of writing.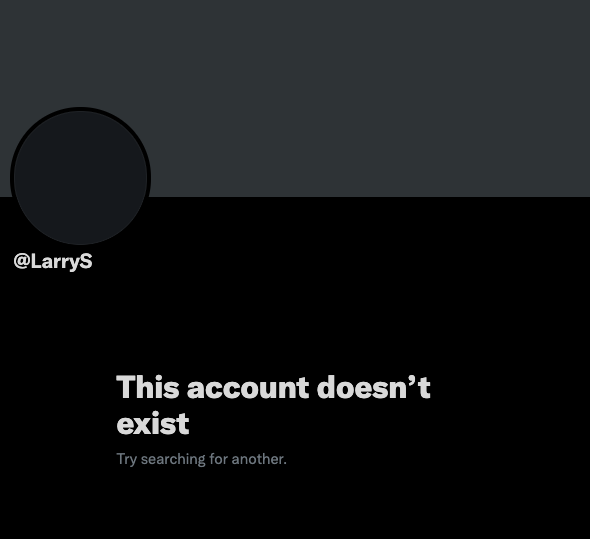 Larry Sng's party hopping history
Sng contested as an Independent candidate and successfully defeated PKR's Joseph Salang Gandum during the 14th General Election and was subsequently elected as Julau MP.
However, he joined the Pakatan Harapan (PH) coalition following its ascension to federal power and was appointed as chairman of the Malaysian Pepper Board (MPB) from May 2018 to April 2020.
After the infamous 'Sheraton Move', Sng tendered his resignation as Sarawak PKR chief, citing the need for a Dayak leader to take over the post.
In February 2021, Sng left PKR and became an independent MP again, this time aligning himself with then Prime Minister Muhyiddin Yasin and Perikatan Nasional (PN).
In an interview with English news site The Vibes in August, Sng claimed that he wanted to be part of a stable government and contribute to it.
I think Malaysians in general are just looking for a stable government. For me, I want to be part of that; I want to contribute to that."
Previously, Pengerang MP Datuk Seri Azalina Othman recited an original poem in parliament to insinuate the MPs who were hopping parties:
Cover Images via Facebook

Proofreader: Sarah Yeoh