Following news of Malaysia opening its borders to international travel and implementing the Vaccinated Travel Lane (VTL) starting next Monday (Nov 29), airline and bus ticket sales have seen a sharp surge, where the VTL-Land bus tickets sold out within 20 minutes.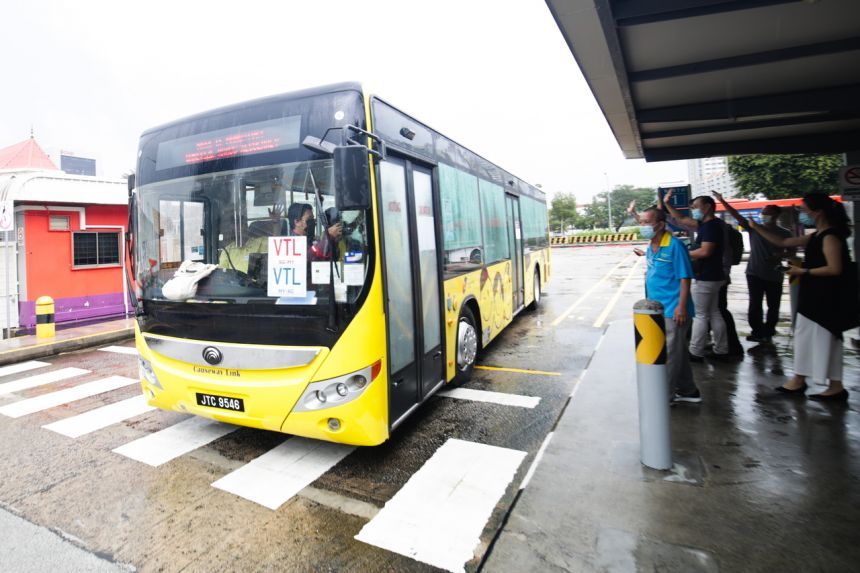 While our friends over the Causeway have been itching to visit Malaysia, a viral video showing snatch thieves lying in wait for their arrival in Johor Bahru have been circulating online, evoking safety concerns.
In the said video, a few motorcyclists allegedly snatch a man's wallet in a blink of an eye before tearing off.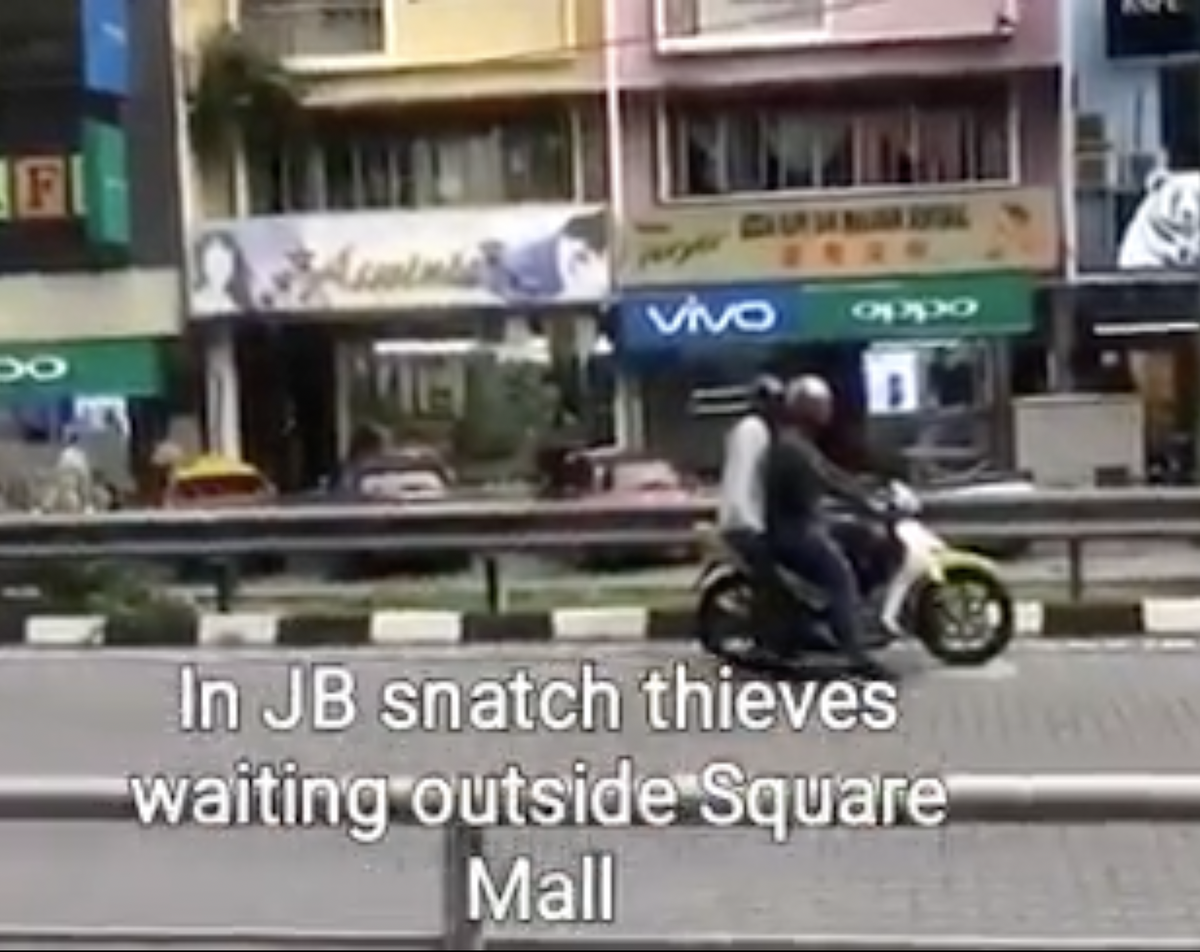 It also claims that "hundreds of motorcycle robbers" are waiting outside shopping malls to rob unsuspecting Singaporean tourists.
Read also: M'sian Working In Singapore Breaks Fast With Family Virtually Despite The Distance
JB Police: 'It's fake'
In a press statement, Johor police denied the claims and said that they will be taking action against irresponsible parties spreading fake news and jeopardizing public safety.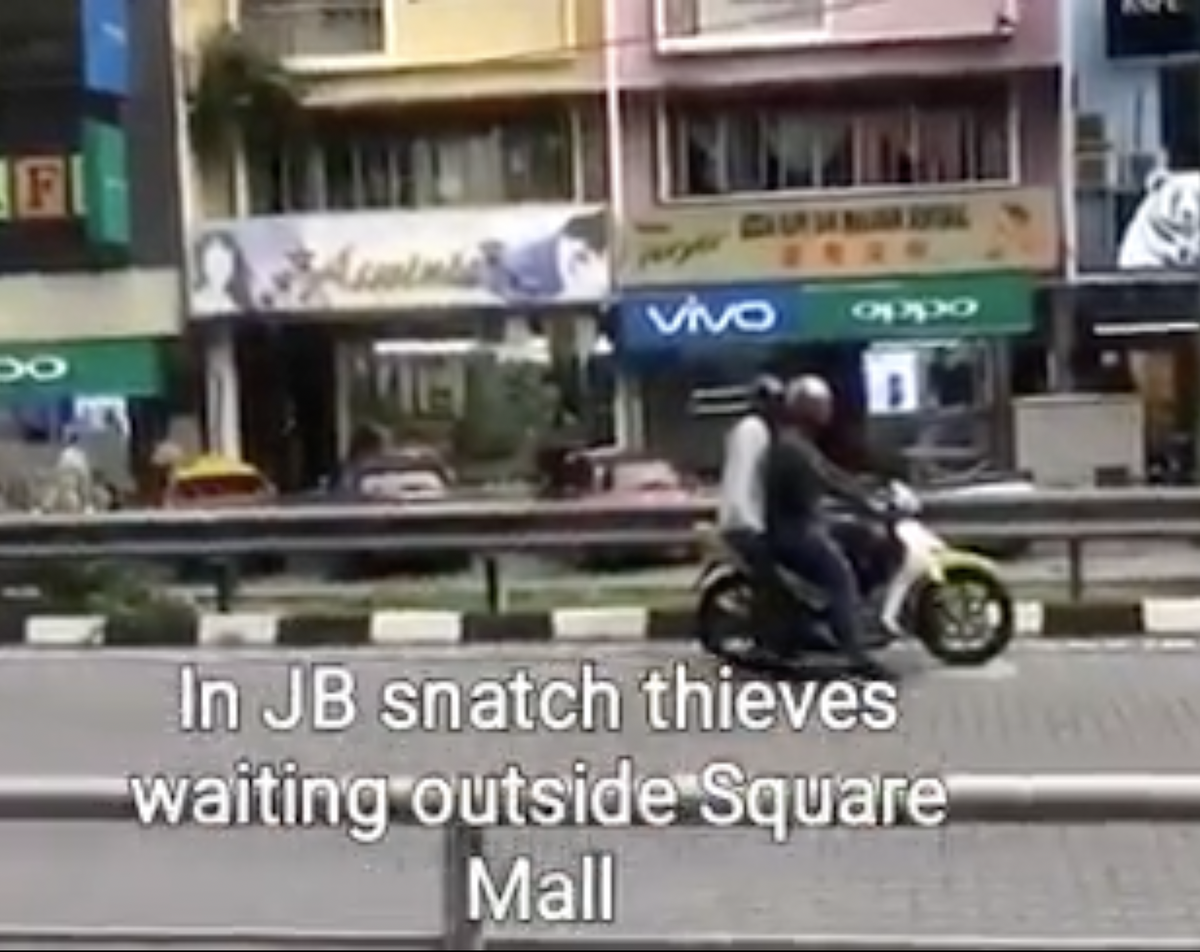 Singaporean news outlet Mustsharenews also reported that the video was staged and the so-called thieves were actually actors.
Johor Police Chief Ayob Khan Mydin Pitchay reminded members of public to do their own factchecking and not fall for viral information shared online.
"We also reported that a 77% decrease in snatch thefts, while motorcycle thefts reduced by 51%," he said.
However, his statement was met with doubt from Malaysians, who cynically remarked that there were too many snatch theft cases for police to handle.
What do you think? Comment below and let us know!
---
It's unrelated to the article but here's our brand-new podcast – Talk Je Lah!
---
Cover Images via Facebook
Editor: Sarah Yeoh
---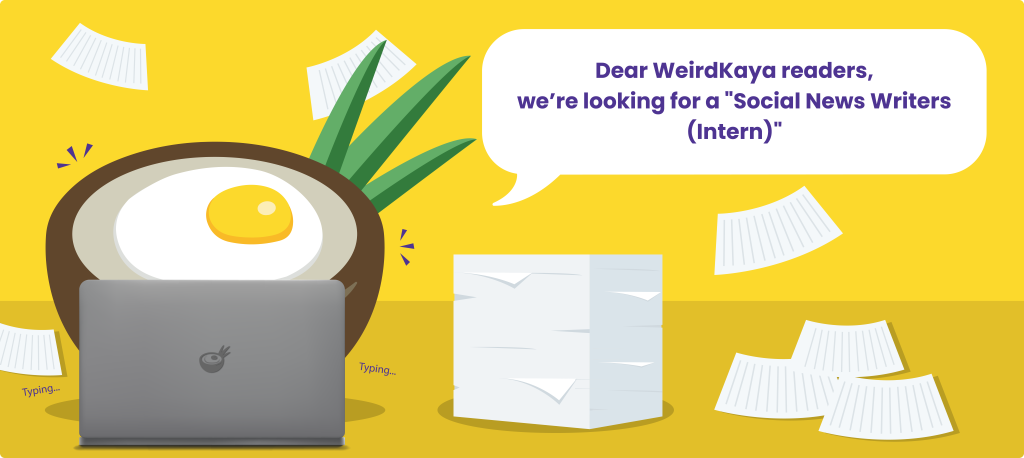 ---