Last night, Taiwanese singer Jay Chou held his highly-awaited concert at the Bukit Jalil National Stadium after three years of delay due to the Covid-19 pandemic.
However, he couldn't help but to deliver some jabs in jest towards Malaysian football fans who urged him to cancel the concert after it was announced that 21,000 seats would be reserved for the event.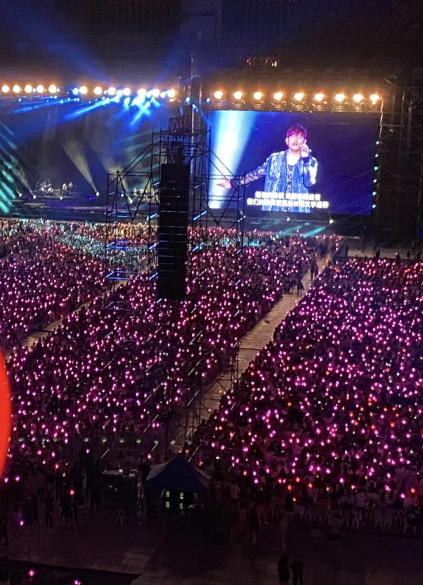 'Not easy to come see my fans'
Speaking to screaming fans halfway through the concert, Chou admitted that it "wasn't easy" to meet them in person at the said venue.
"If it was (easy), the concert would have been cancelled and you all will be wondering how long more will it be delayed," he added with a chuckle.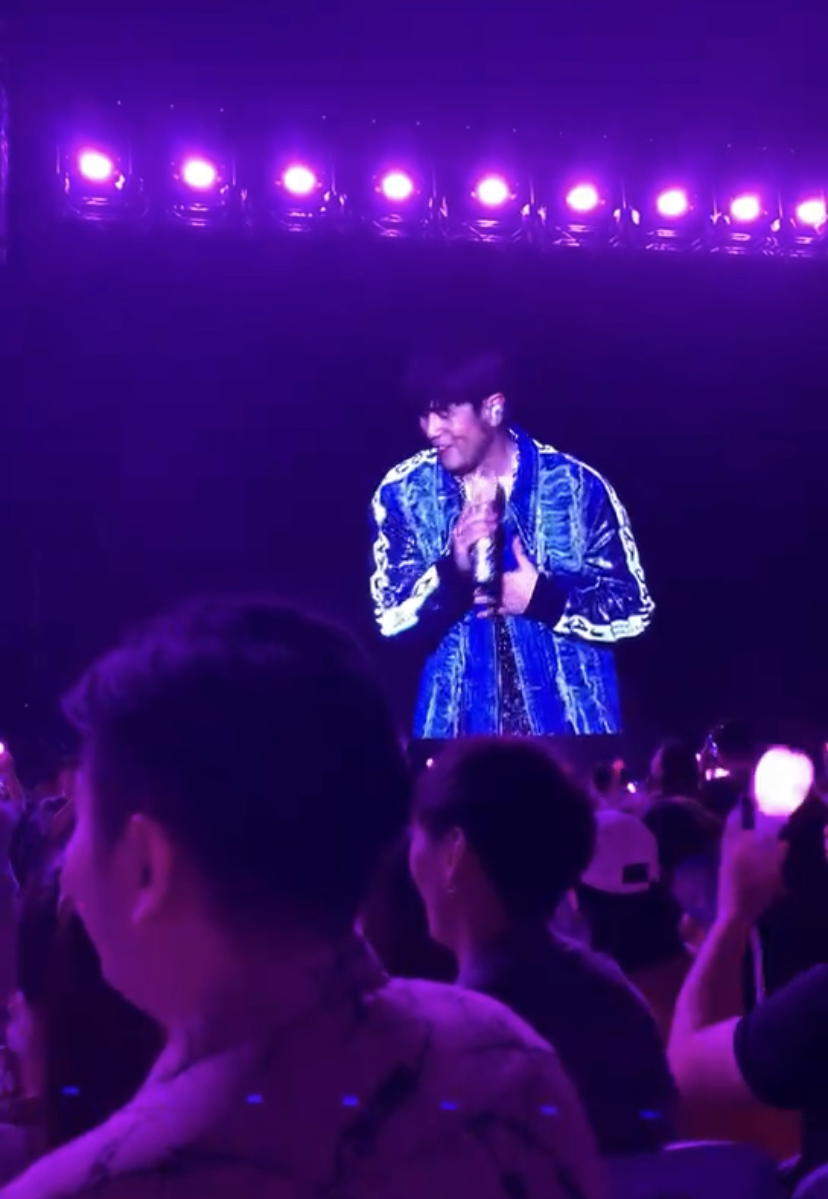 The singer then went on to say that he himself was a football fan and understood why some objected to holding the concert at the stadium while the AFF Cup was ongoing.
"If some football fans approached me back when I was unmarried and said, 'Return the concert venue back to us', I would definitely say no. But now that I'm older and have children, I'm happy to comply.
"But wait, the match has already ended, right?" he asked jokingly, to which fans responded with a resounding "Yes!" and laughter.
Chou then went on to say that he will perform until he was satisfied, much to the delight of his adoring fans who clamoured for more songs.
Watch the clip here:
Summary of events
On Jan 5, it was announced that 21,000 seats would be reserved for Chou's concert, which was slated to held at the same venue as the AFF Cup.
This caused much unhappiness among football fans, who took to the singer's Instagram account to leave hateful comments in an attempt to cancel the concert.
In response, Chou said that he was more than willing to postpone the concert and told them to direct their anger towards the organiser for the clash in venue.
Ironically, Malaysia's run at the AFF Cup came to an end after the national team was defeated by Thailand during the second-leg of the semi-finals.
Read about it here: