In a candid revelation that left many astonished, veteran radio announcer, Jack Lim, disclosed that he earns a minimum six-figure sum monthly.
The revelation came about during an episode of the MyFM reality show, "I Easy Mou."
Jack Lim, who has graced the MyFM airwaves for over 21 years, has earned the affectionate title of the "Big Brother" of the radio station, a testimony to his longstanding service and his pivotal role at the radio station.
Jack Lim reveals his monthly salary
During a segment in "I Easy Mou" called "highlights", participants jot down their names on paper, which is then selected randomly by the host, prompting a series of questions aimed at the individual whose name is picked.
Read also: 39yo M'sian Man Shares His Struggles In Surviving With Just A Salary Of RM5,000
It was during this session that Lim's colleague, Yoon, directed a question at him, inquiring about the monthly salary he commands after dedicating more than two decades to the radio station.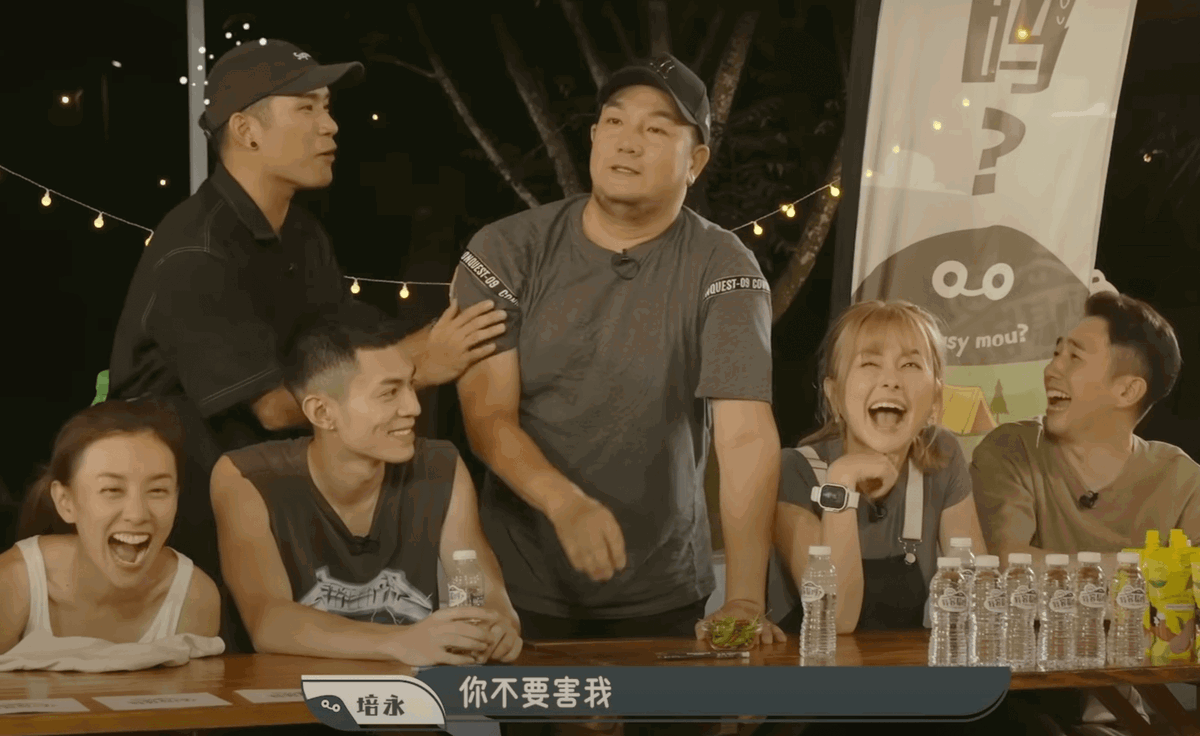 Initially teasing the host and audience about whether they could handle the revelation, Lim shared that he hasn't been concerned with his earnings for the past 10 years.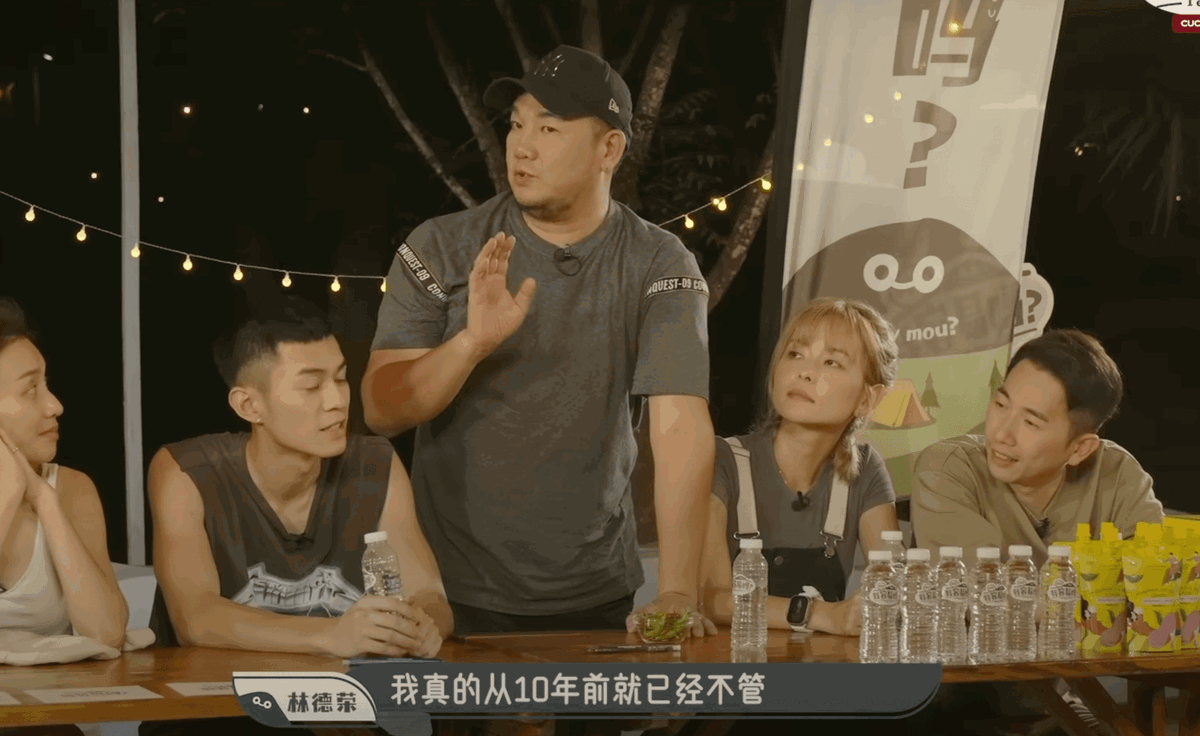 Subsequently, he astounded everyone present by declaring that he takes home a six-digit figure every month.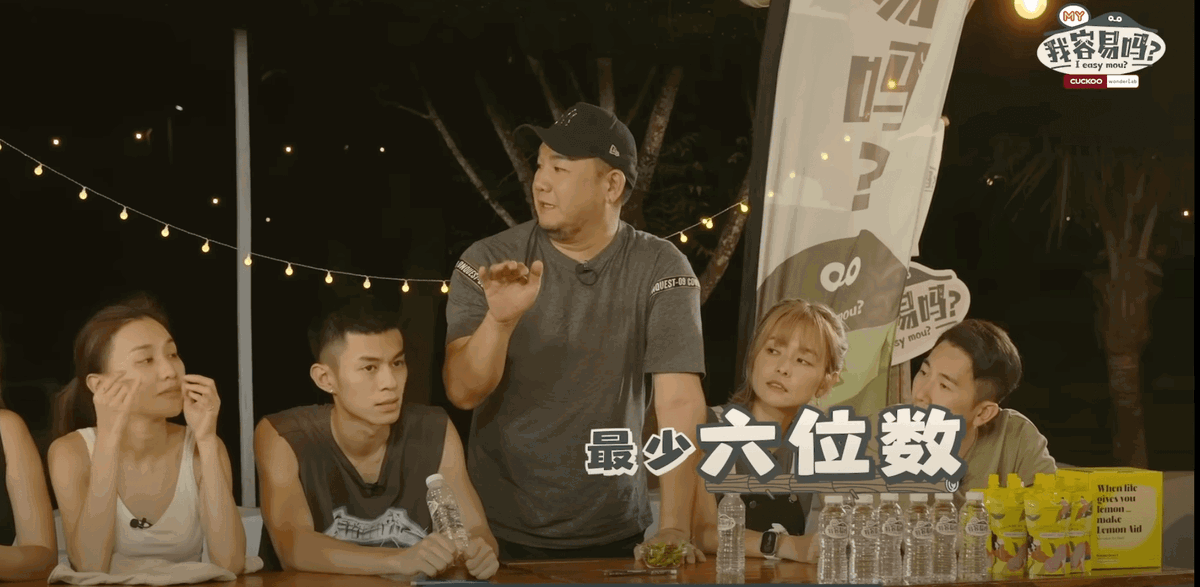 To ensure clarity and avoid any misunderstanding, the host sought confirmation if the astonishing sum mentioned was indeed a monthly figure, to which Lim affirmed with a nod, further shocking everyone on set.
Impact and Response
The revelation has not only been a significant highlight of the episode but also ignited discussions amongst viewers, with many expressing shock at the magnitude of Lim's earnings, considering the prevailing wage standards in the industry.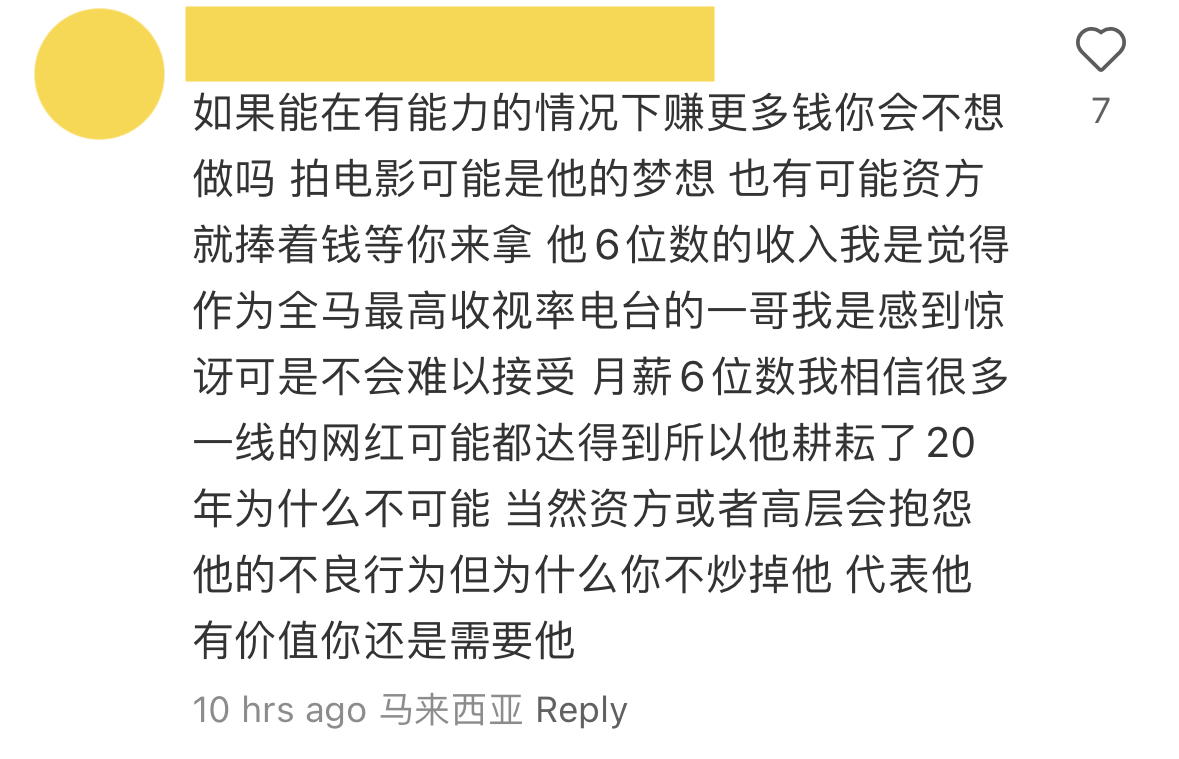 While some expressed admiration for Lim's successful career, others were spurred to reflect on the potentials and opportunities in the radio industry, an industry that has fostered talents and created icons like Jack Lim.
As viewers and fans come to terms with the significant revelation, it is evident that Jack Lim's journey, marked by dedication and hard work, has indeed paid off, carving a career that is both financially rewarding and influential in the M'sian radio landscape.
---
---