SOUTH KOREA – At least 149 people were killed and more than 78 were injured in a crowd crush in Itaewon, Yongsan-gu, central Seoul, according to South Korea's fire authorities at 5:00 am on Sunday(October 30).
According to The Korea Herald, the fire department started to receive reports of the Itaewon Halloween partygoers having difficulty breathing at 10:22 pm on Saturday.
Read also: South Korean puts up "Jesus fan board" to wish passersby Merry Christmas
NPR also reported that Itaewon,Seoul gathered more than 100,000 people to celebrate Halloween, making it the biggest crowd since the pandemic.
#이태원
Most heartbreaking and tragic incident in Itaewon Halloween parade. Multiple people dead due to cardiac arrest.😭 pic.twitter.com/Sh25DrGO3J

— Saurav Bajoria (@saurav_bajoria) October 29, 2022
No drug-related case reported in Itaewon Halloween festival
Choi Eul-Cheon, head of the Yongsan Police's criminal division further revealed that there were no drug-related reports confirmed during the Halloween party.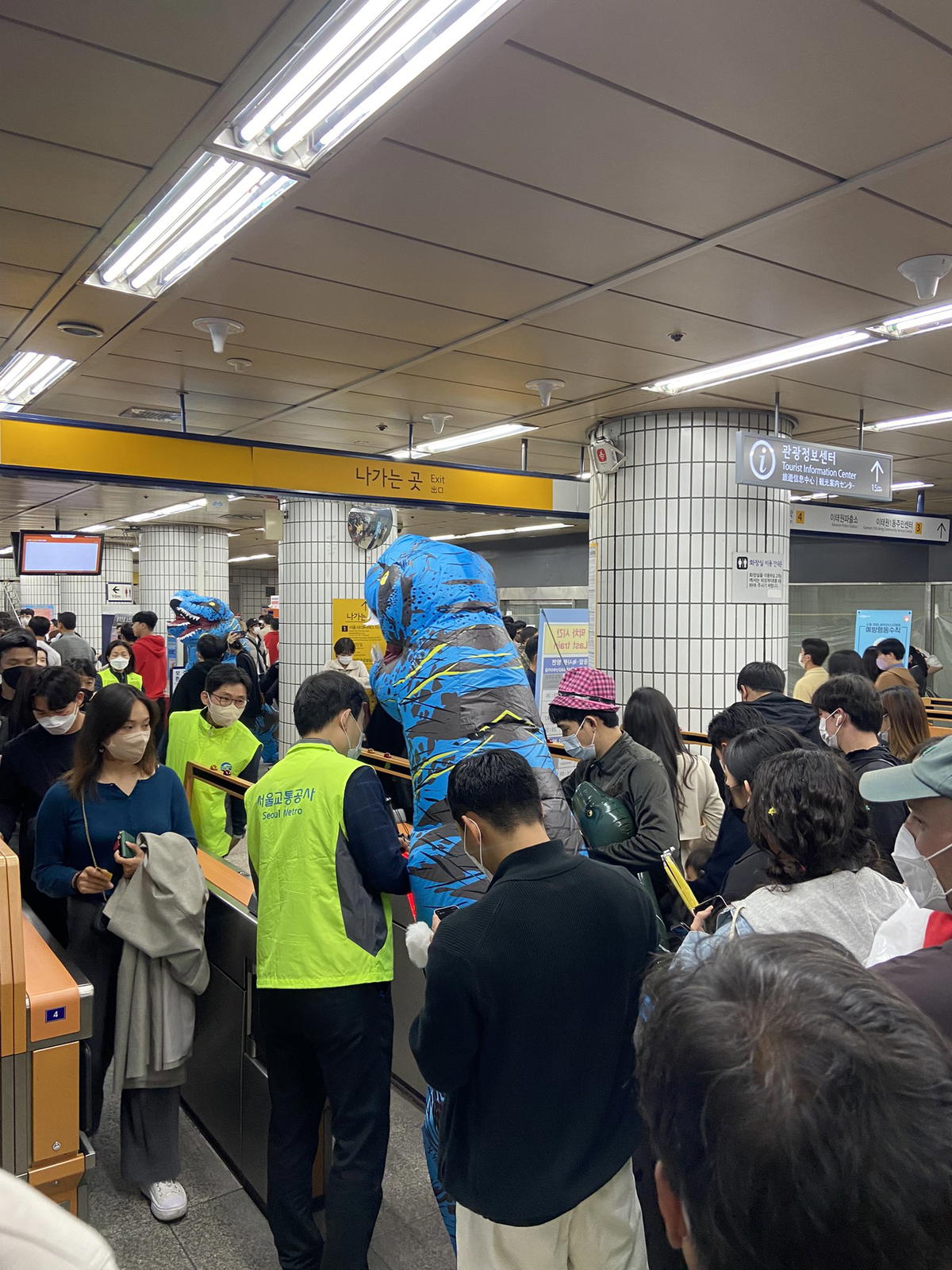 "A number of people fell during a Halloween festival, and we have a large number of casualties," Mr Choi added.
He also said that many of the victims were women in their 20s, according to The Straits Times.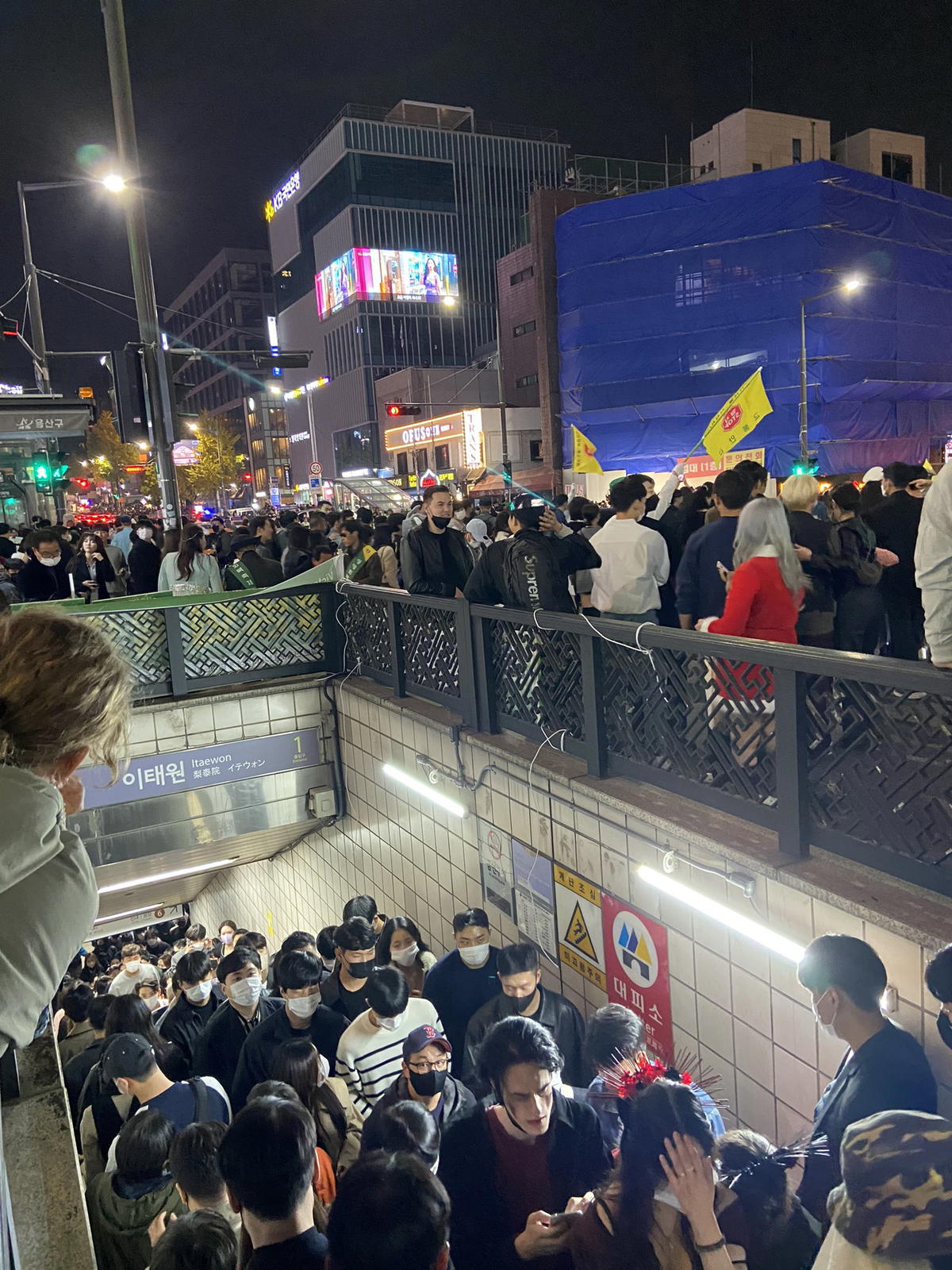 Government to provide aids
South Korean President Yoon Suk-yeol reportedly held an emergency meeting at the presidential office, which is close to Itaewon.
He instructed all related ministries and agencies to make every effort to provide aid to the victims promptly.
The president also called for safety measures to be taken in response to a possible emergency caused by Halloween events across the country.
Witness: 'We thought we were going to die'
A Belgian resident of Seoul, who happened to be at the party, told South Korean media JoongAng daily that they thought they would die because there were so many people.
Another witness also told the South Korean media outlet that the situation was out of control.
"It was people fighting to leave and people fighting to get in," one witness told JoongAng daily.
This is a developing story.
---
It's unrelated to the article but here's our brand-new podcast – Talk Je Lah!
---
---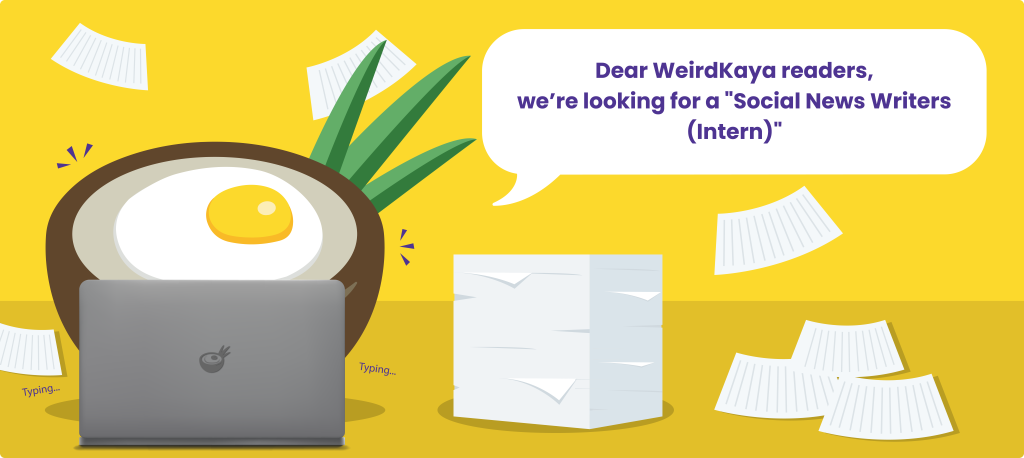 ---