In a recent incident that highlights the struggles faced by individuals working minimum-wage jobs, a TikTok user, Izzaty, shared her encounter with a man who shamelessly berated her for her profession as a cashier at a petrol station.
Izzaty took to TikTok to recount her distressing experience with an unidentified man, referred to as 'pak cik' (uncle). As she served him at the counter, he initiated a conversation that quickly turned demeaning.
According to Izzaty, the man asked if she had completed her education, to which she responded affirmatively. However, he rudely assumed that she must have performed poorly in school, leading her to work at a petrol station.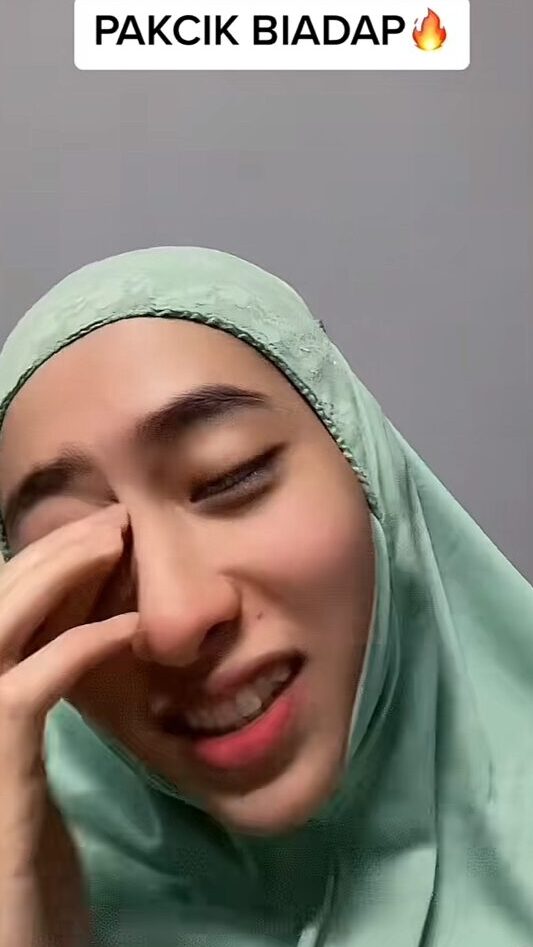 Arrogant assumption towards cashier
"Belajar tak pandailah tu (You must not have been smart in your studies)," the rude uncle arrogantly assumed, with a hint of disdain.
He further questioned why she hadn't pursued further studies for a better-paying job.
Upon leaving the petrol station, the man couldn't resist making another jab, mocking her by mentioning her monthly income of approximately RM1,500.
Izzaty, on the verge of tears, shared her story while visibly upset by the encounter. Despite her anger, she said she tried to maintain composure due to his status as a customer.
Following the upload of her video, netizens flooded the comments section with words of support for Izzaty, praising her patience in handling such disrespectful customers.

Many also shared their own similar encounters while working their own minimum-wage jobs.

In her post, Izzaty urged viewers to refrain from mocking others without understanding the circumstances they face.
This incident serves as a stark reminder that higher education does not guarantee compassion or kindness. It is crucial to cultivate empathy and appreciation for those who work diligently to make a living. Let us all remember this story and strive to be more understanding and respectful towards individuals facing various challenges in their chosen professions.
---
---