What was supposed to an idyllic getaway quickly became a rollercoaster of horrors after a family fell terribly ill after swimming at Pulau Perhentian Kecil.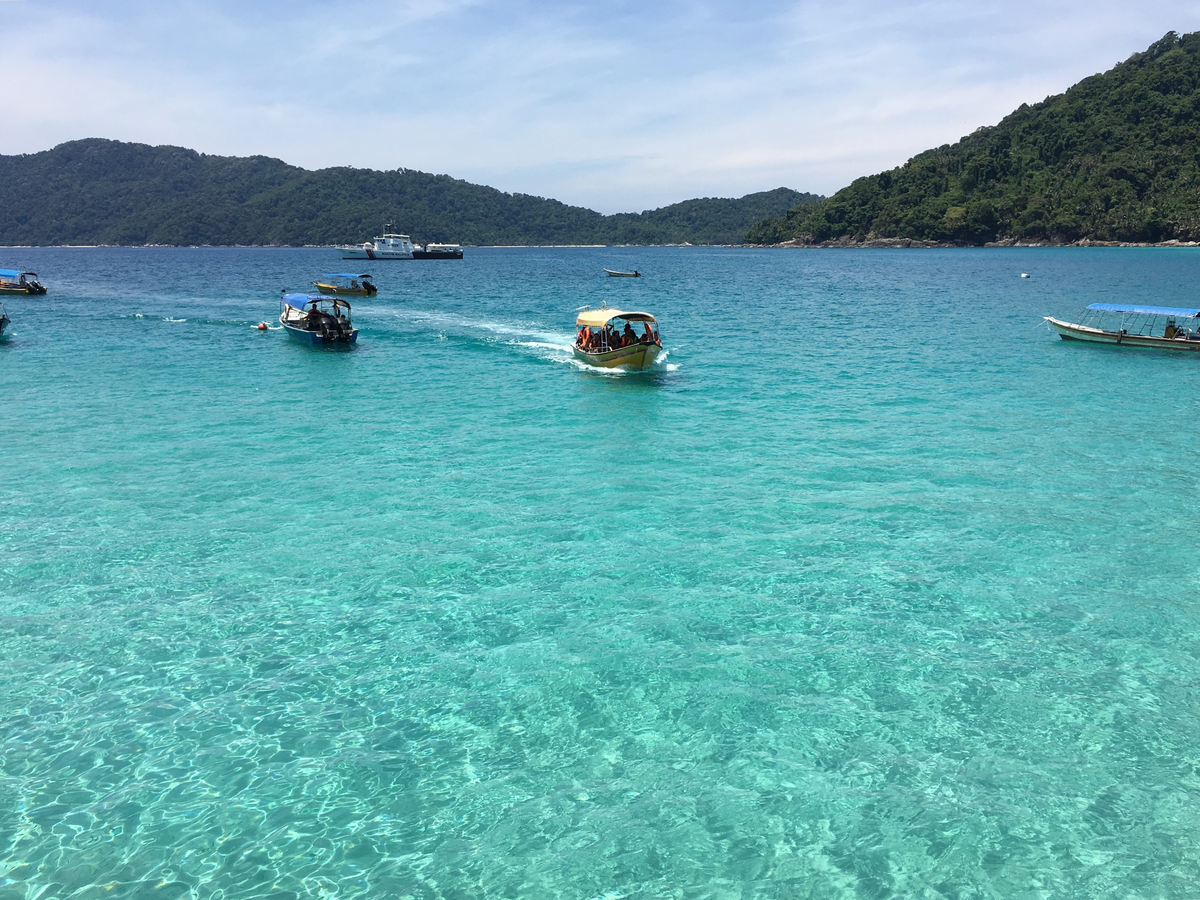 Experienced symptoms
The travel group consisted of included 27 adults, seven children, and six toddlers.
One of them, Hasan Yahaya, told FMT that some of them began feeling nauseous and vomited after visiting Pulau Perhentian.
"Some were already feeling uneasy during the trip, but we did not think much of it. We thought they were just exposed to the sun for too long or feeling seasick," he said.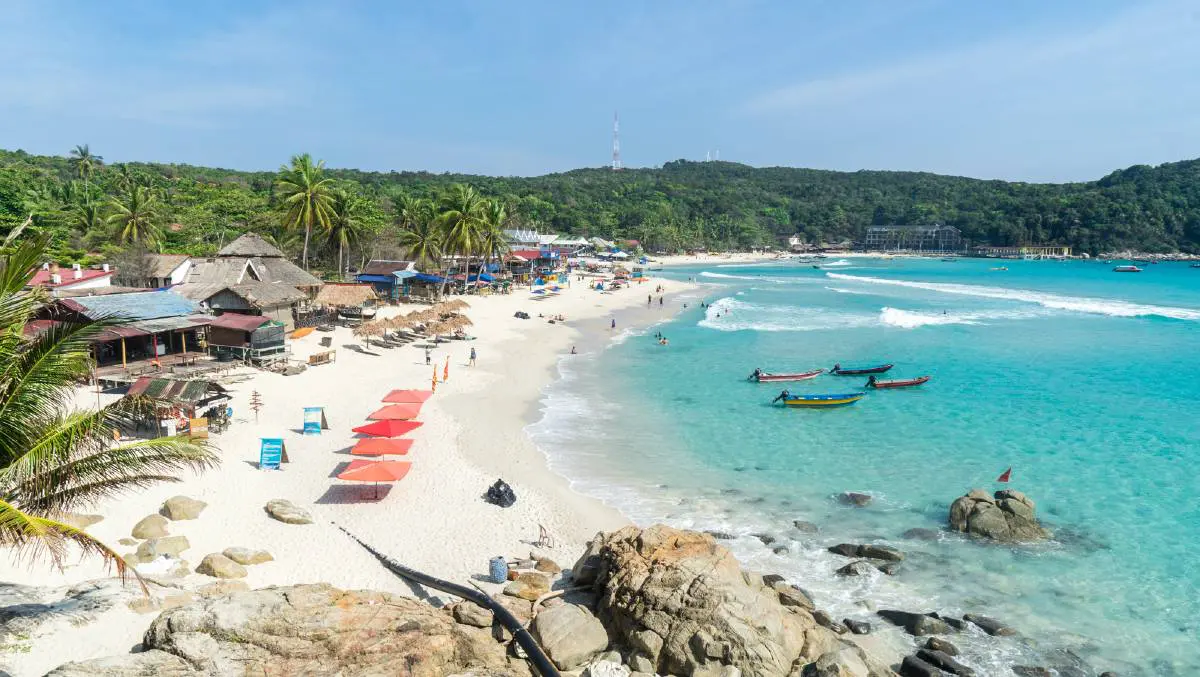 From bad to worse
However, their troubles were far from over after some experienced diarrhea and a high fever upon their return, with several of them hospitalised.
Hasan said that two toddlers had blood poisoning while a one-year-old was diagnosed with typhoid, adding that he suspects raw sewage had been released into the sea.
Lackadaisical response
Hasan said he and his sister have since lodged a complaint with the resort's management and reports at the Kuala Besut health department and health ministry.
He added that only the ministry has responded, where they asked for the particulars of those who were hospitalised.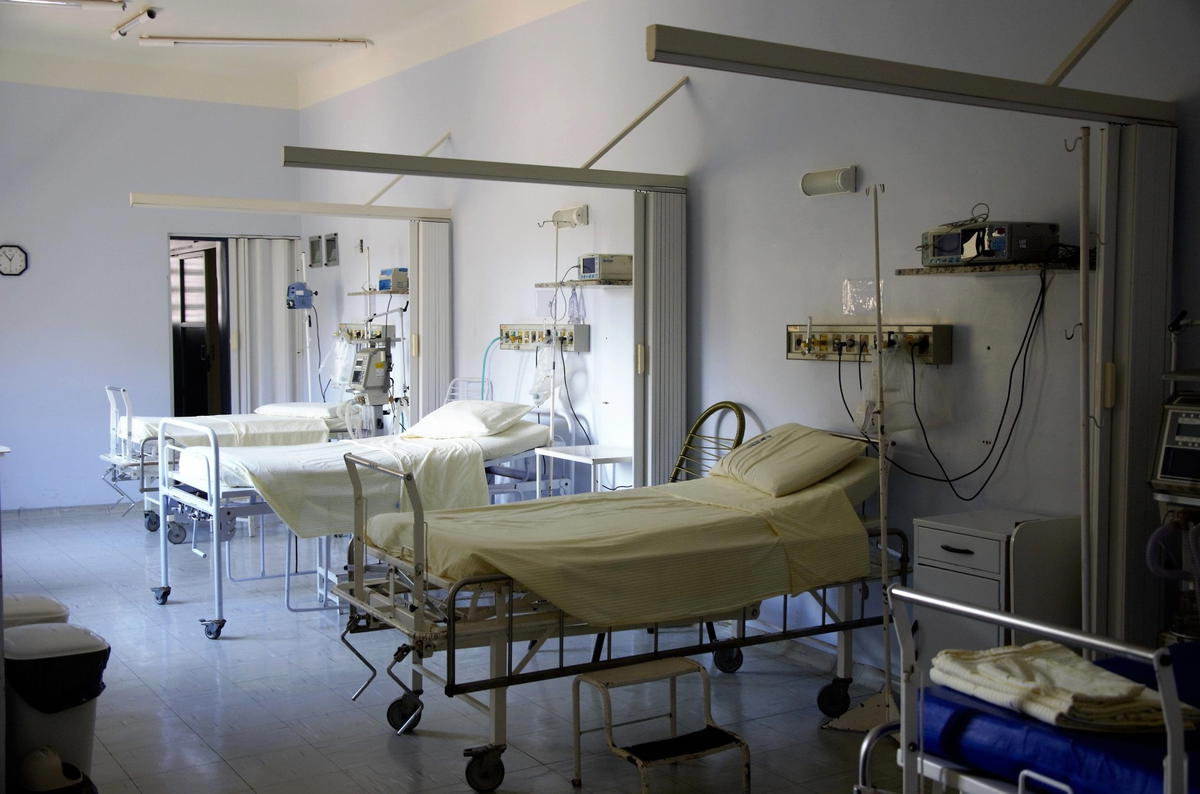 As for the other complaints, Hasan claims that it had fallen of deaf ears.
"They don't seem to take this seriously. It is tarnishing their reputation and is incurring unnecessary costs for those who have had to be admitted into hospitals.
Action must be taken by the relevant parties to solve this recurring issue. Otherwise, the country's tourism industry will suffer.
Back in June, FMT reported of six women who suffered from food poisoning despite following the instructions of resort officials to dine only at the resort following a spike in food poisoning.
READ ALSO:
---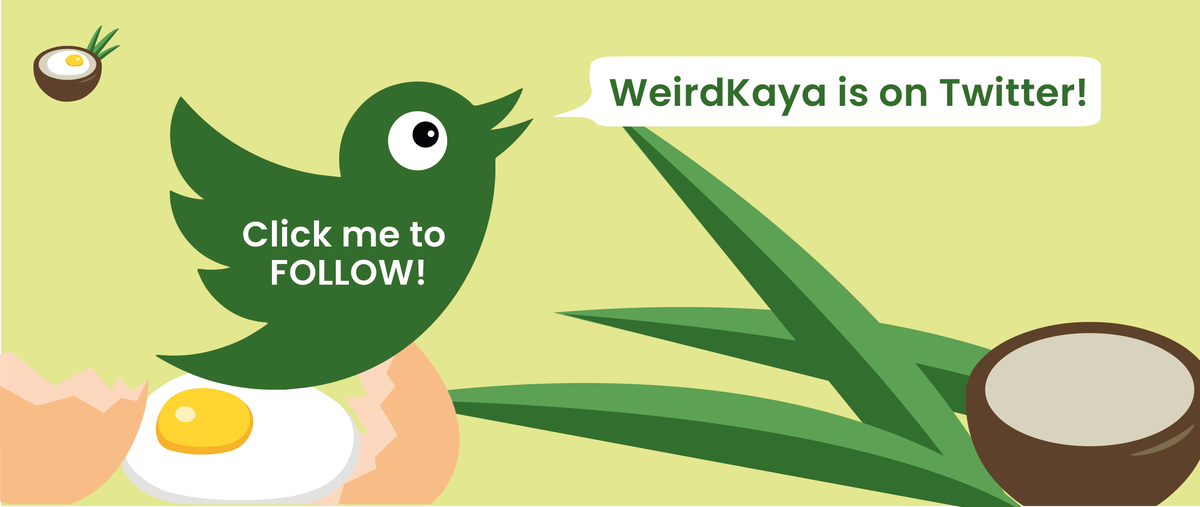 ---