DUNGUN – A family of nine were rushed to the Dungun Hospital after they suffered food poisoning from eating wild mound mushrooms.
32-year-old Nurul Musfirah Ghazali, her husband, and seven children aged 4 to 13 felt unwell after consuming the mushrooms, where some of them vomited and even fainted.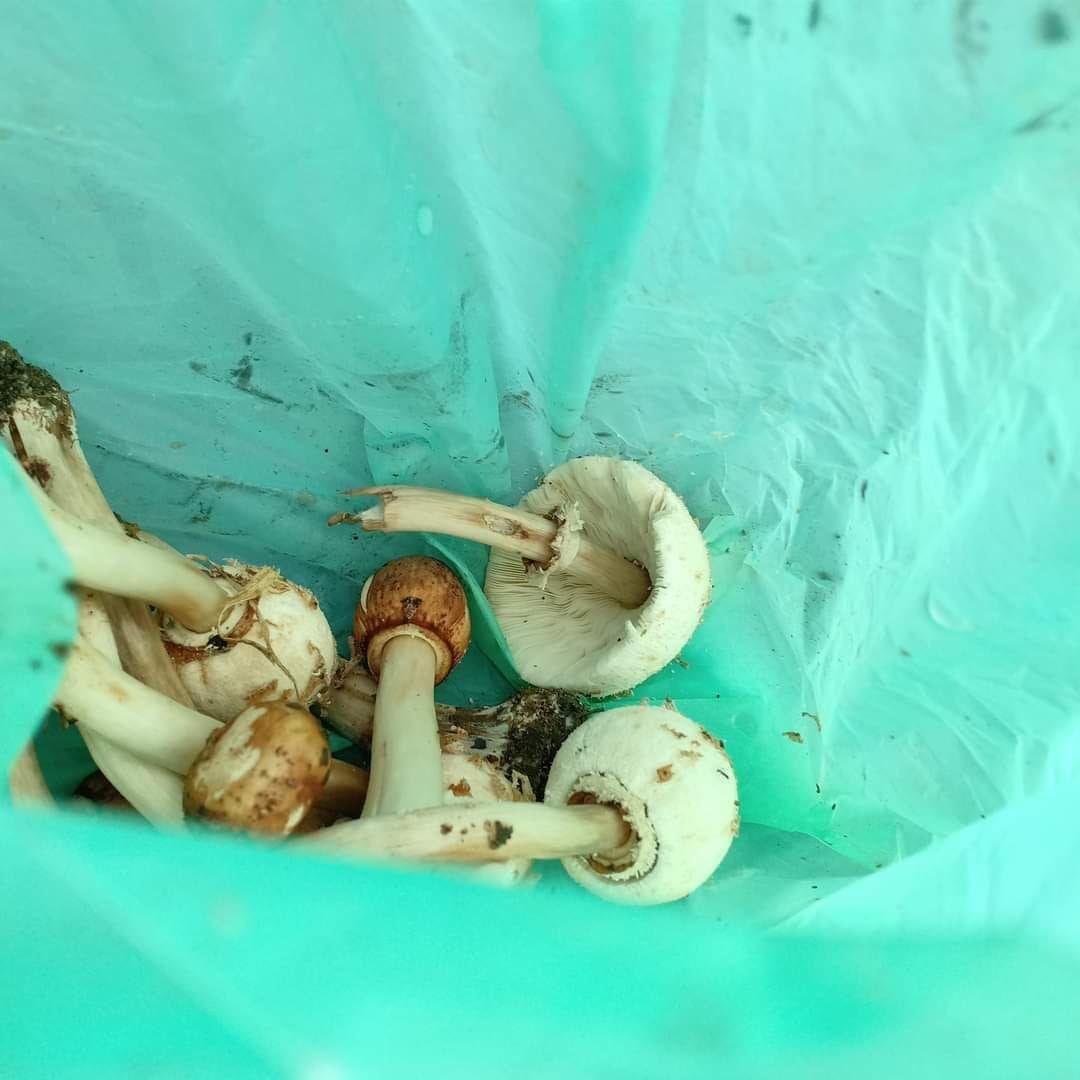 Nurul Musfirah said that she had picked a few wild mound mushrooms growing near her house for lunch.
"I fried four stalks together with some long beans. Everyone consumed it except for my youngest child.
"Within an hour, all of us began to experience a burning sensation in our stomachs before vomiting," she told Kosmo!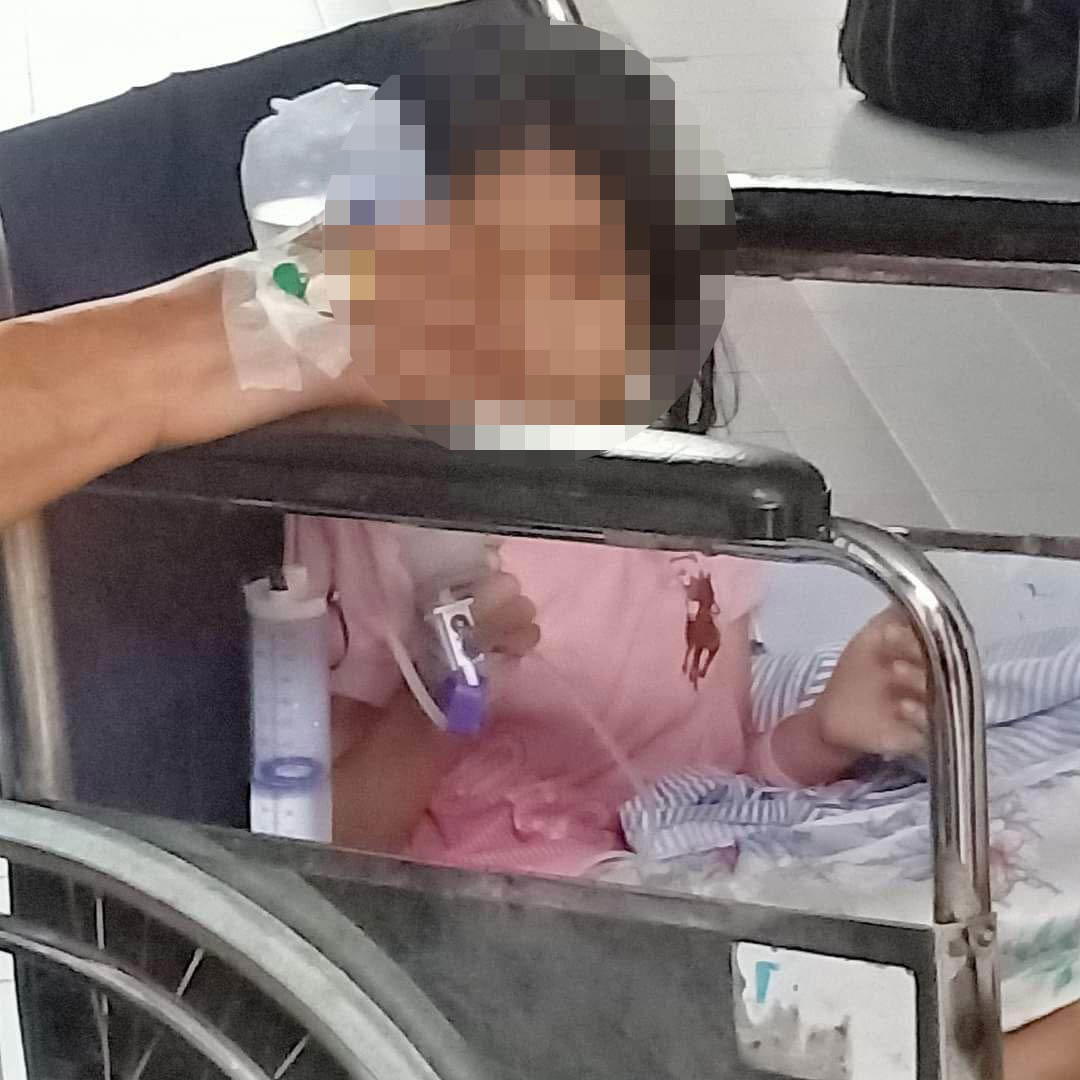 She added that her husband even forced himself to drive the entire family to a nearby clinic, where they were transferred to the Dungun Hospital for further treatment.
The family was discharged after spending three days at the hospital.
Nurul added that medical officers who examined the mushroom sample told her that they did not rule out the possibility that the mushrooms were the culprit for their food poisoning.
Senior lecturer at Universiti Malaysia Terengganu's Faculty of Science and Marine Environment Dr Aqilah Mohammad told Bernama that each mushroom species contains its own kind of toxins.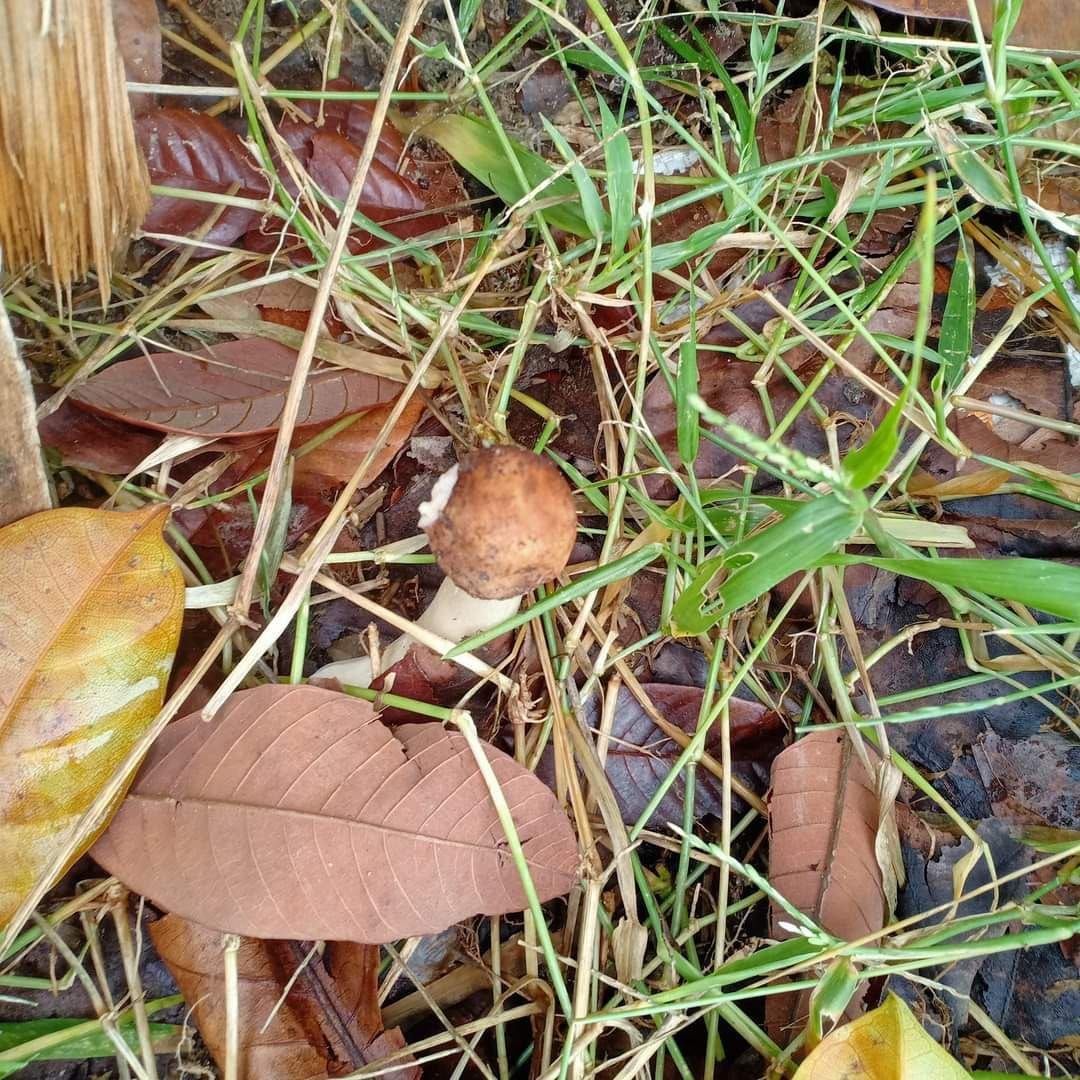 "Some mushrooms can irritate our body and cause vomiting, diarrhoea, fever and nausea, while others lead to hallucinations and mental confusion.
"Thus, the public must be extra careful before consuming mushrooms grown in the wild," she said.
Read also:
---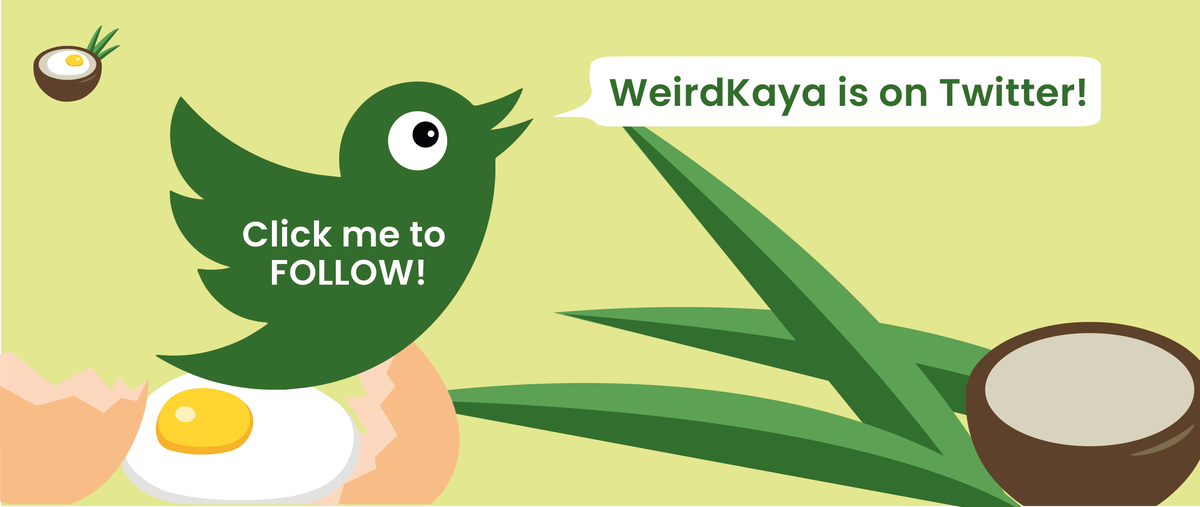 ---
Cover Images via FB/ Inforoadblock
Editor: Sarah Yeoh