Hong Kong actress Charmaine Sheh, who came to Malaysia in July for a TV drama shooting has been in the country for almost two months.
Charmaine Sheh is known to be a durian aficionado and has a special fondness for Penang delicacies.
Beyond her regular shooting schedule, she's been indulging in her foodie side, and was recently spotted learning how to fry Char Kuey Teow from a roadside stall owner during her free time.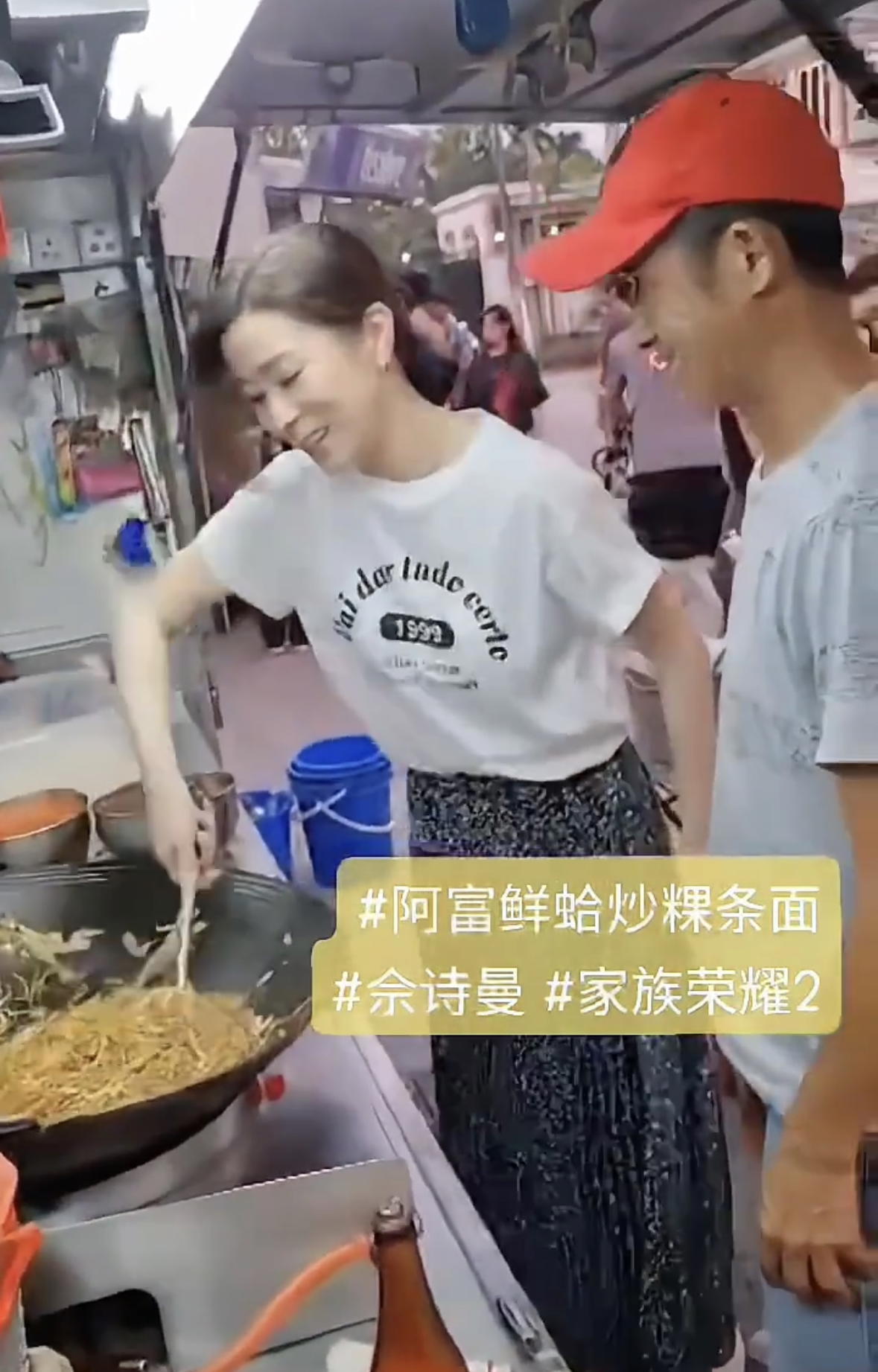 She frequently posts about her Penang prawn noodle experiences, once commenting, "I've completely become a prawn noodle fan!"
Video of Charmaine Sheh frying CKT goes viral
A video of her learning how to prepare Penang Char Kuey Teow from a roadside vendor has gone viral online.
In the video, Charmaine, dressed in a white t-shirt and a pleated skirt with a white polka dot on a black background, stands in front of the Char Kuey Teow cart.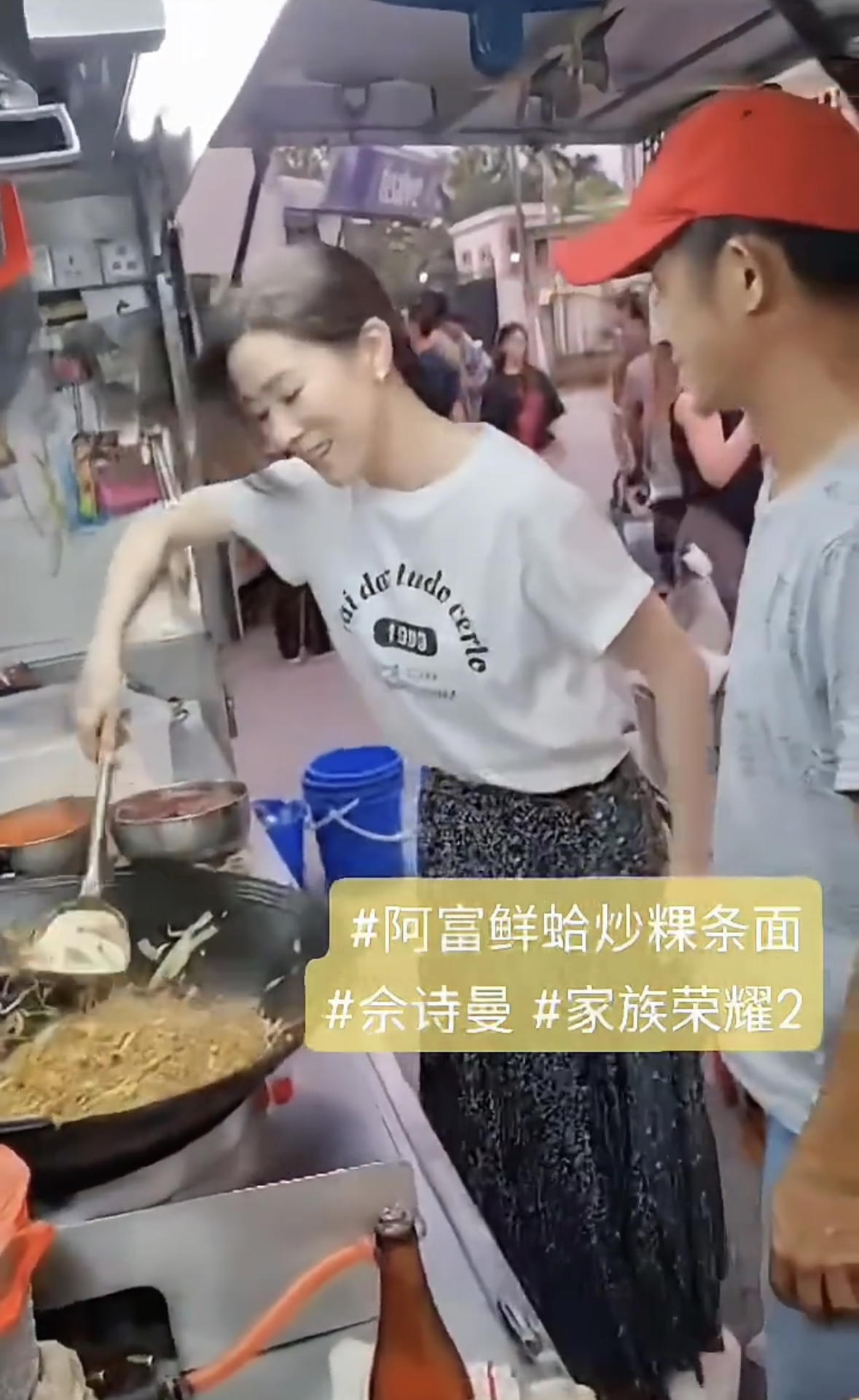 With guidance from the stall owner, she's seen frying the noodles with her right hand and pouring soy sauce with her left. She's deeply engrossed in learning from the stall owner.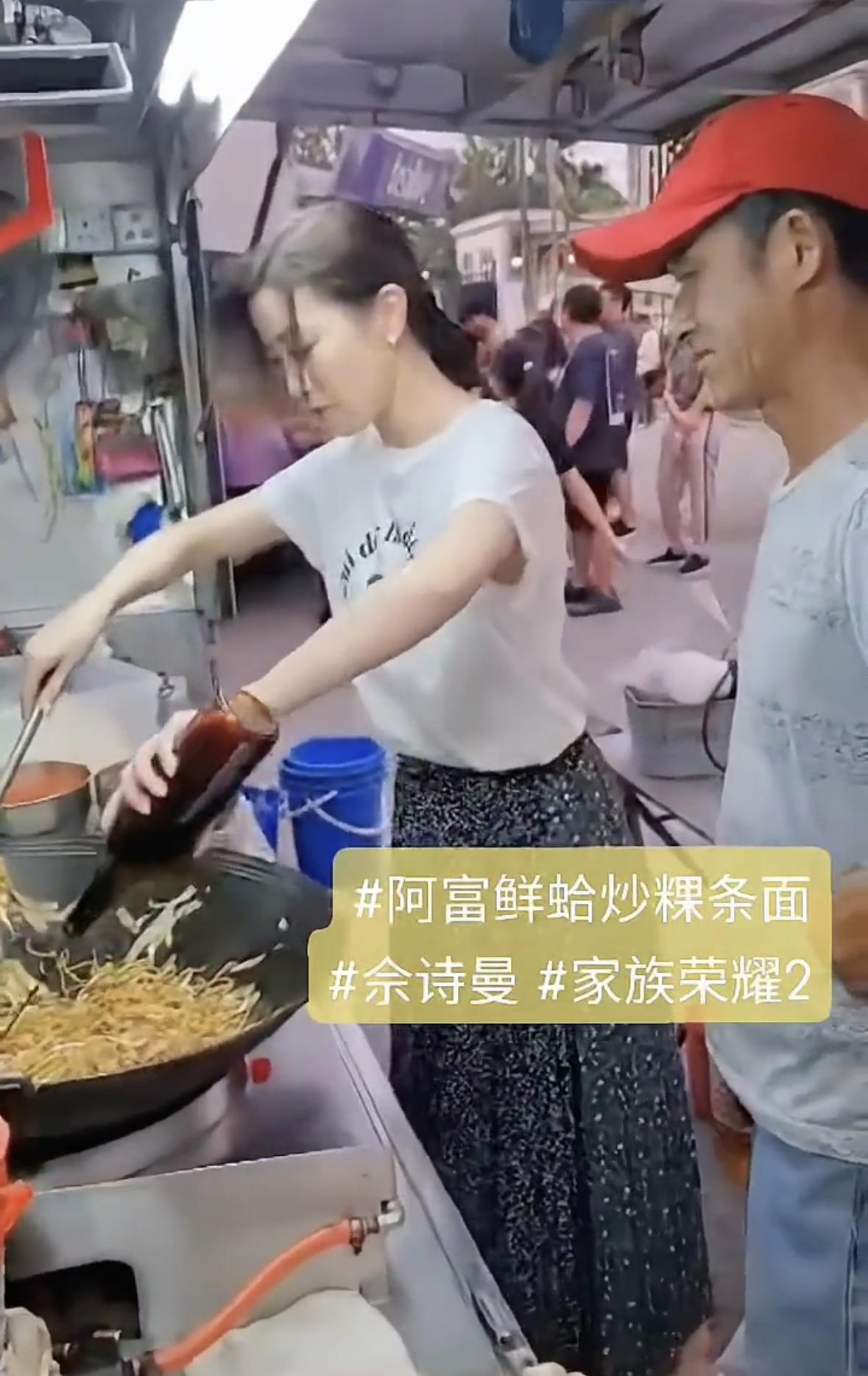 A woman nearby loudly advises Ah Sheh, "Stir it from both sides!" To which the stall owner humorously comments, "Just don't burn the noodles!" Ah Sheh confidently responds, "I won't!"
Charmaine also graciously took a photo with the stall owner. However, the slender-armed actress soon admitted defeat after frying the noodles single-handedly for some time.
"It's so tiring! It's hard work!" She gently patted the stall owner, thanked him, and cheerfully went back to continue her shooting.
---
---