A mat rempit who was hailed as a motor 'icon' by Bersatu Youth Chief Wan Ahmad Fayhsal Wan Ahmad Kamal has been fined by police for not having a driver's license.
Harian Metro reported that the man was stopped by police at around 11pm on Sunday (July 18) while driving an Audi at Jalan Raja Laut and subsequently fined.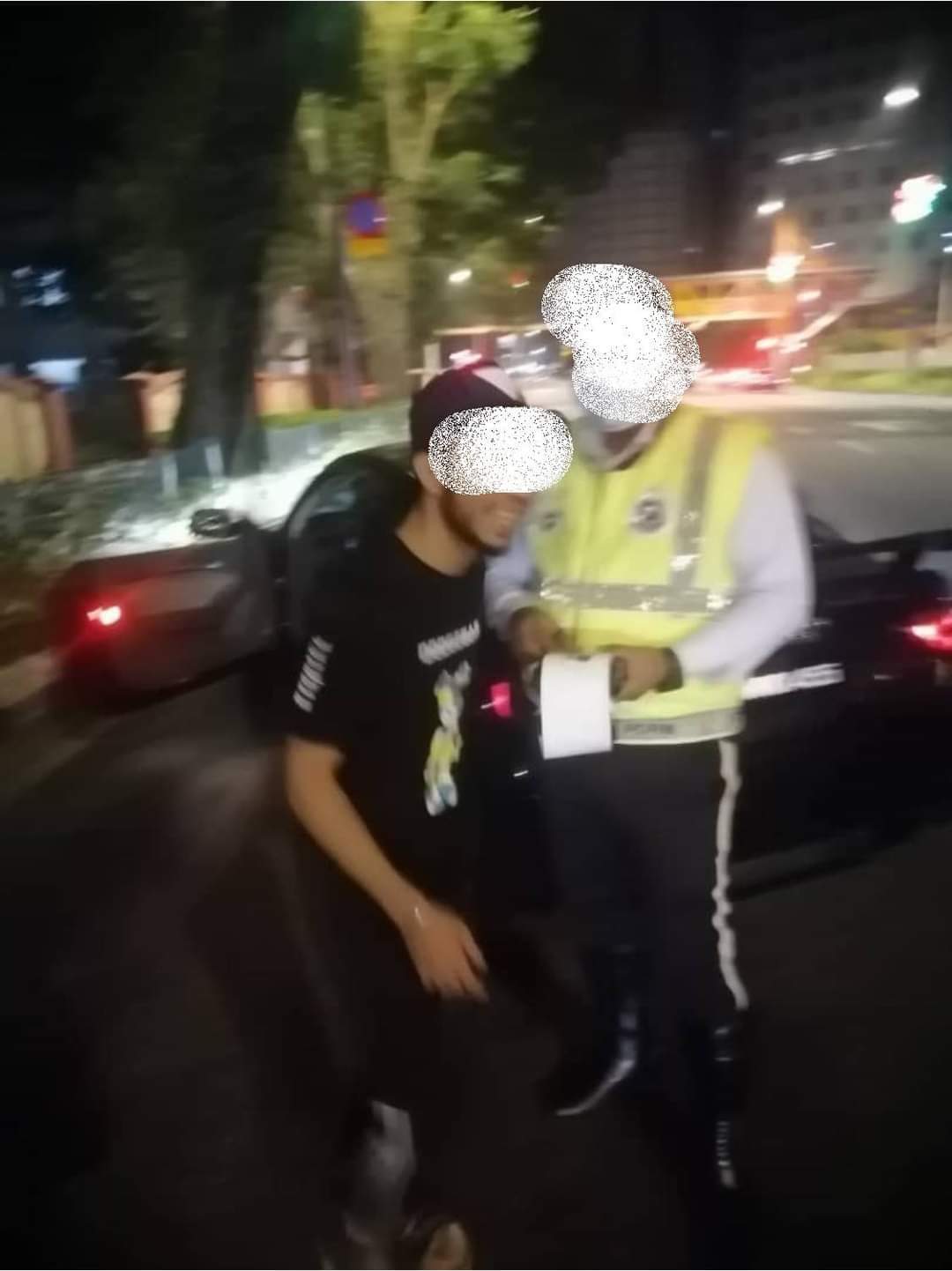 Kuala Lumpur police chief Datuk Azmi Abu Kassim confirmed the incident when contacted by the Malay daily.
"From our investigations, he did not have a driver's license and the registration number did not follow the specifications," he said.
Though the man was not publicly named, netizens believe that he's none other than Haqiem Stopa and expressed their disgust over how someone like him could be called an 'icon'.



Haqiem Stopa, whose real name is Muhammad Sadzri Hakim Jaafar, has a huge following online, where he has 136k subscribers and more than 890k followers on YouTube and TikTok respectively.
In one of his videos, he was seen performing the infamous 'Superman' stunt along a highway at breakneck speeds.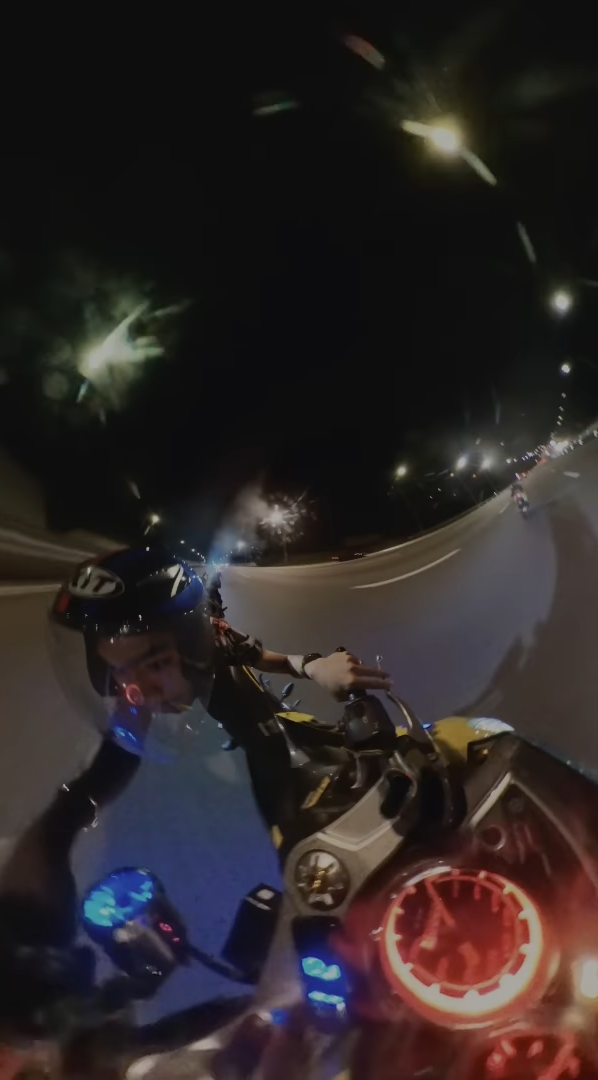 He also courted much controversy after he was invited to give a talk at a school, where he was given a celebrity's welcome.
During the wee hours of Sunday morning, a total of four youths were killed while another three were severely injured while participating in an illegal race in Penang.
Read about it here:
---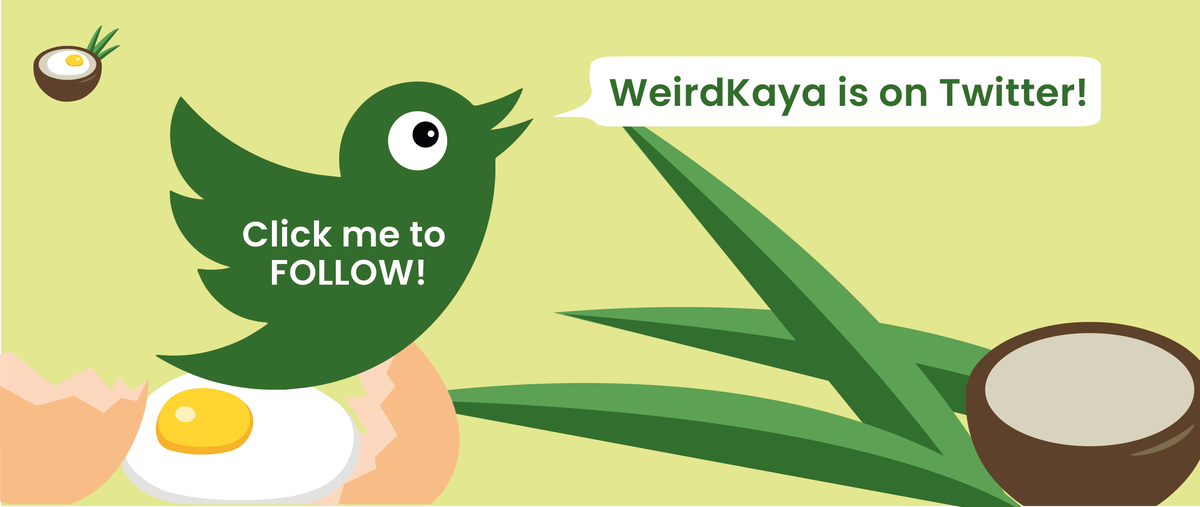 ---
Cover image via Twitter/EppyFizul