GEORGETOWN – Four were killed while another three were left with severe injuries following an illegal racing gone horribly wrong at the Tun Dr Lim Chong Eu Highway.
The accident, which took place at 4.40am this morning, involved a group of mat rempits and several cars, reported Free Malaysia Today.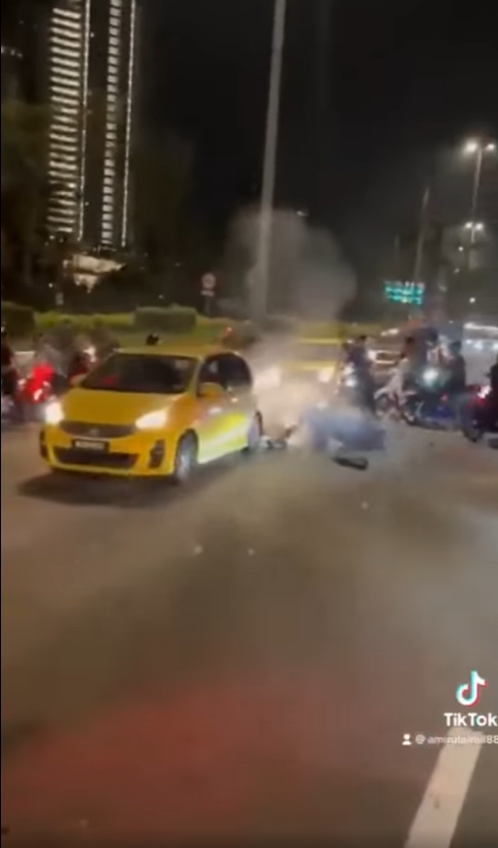 All three victims who died at the scene were motorcyclists and their bodies have been sent to the Penang General Hospital.
The victims were Muhamad Shazwan Hakim (22), Muhamad Eizreel Muhamad Roszadi (25), and Ahmad Haikal Naif Ahmad Nazrul (19).
The fourth victim Muhammad Harith Zikri Yusnizar (17), died while receiving treatment.
As for the injured motorcyclists, one of them was Muhamad Shazwan's twin brother Muhamad Syazwan Hafis.
Watch the video here: (Viewer discretion is advised)
Police: Illegal racing gone awry
Northeast district police chief Assistant Commissioner Soffian Santong said police received a call about the accident at 4.30am.
"Initial investigation revealed the incident happened at 4am involving several motorcycles, which were believed to have been engaging in illegal racing.
"Several motorcyclists were believed to have lost control and rammed into one another," he said as quoted by the New Straits Times.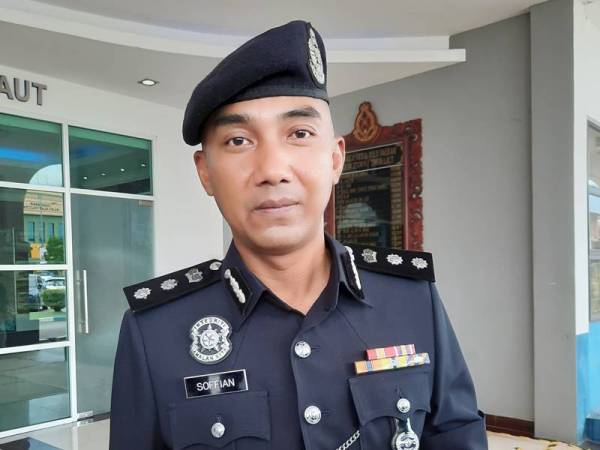 Two cars, a Proton Waja and a Perodua Myvi, were also damaged after getting rammed from behind by motorcyclists.
Soffian also urged parents to be aware of their children's whereabouts and to stay away from illegal racing.
Meanwhile, the mother of the twin brothers Mashitah Md Isa, urged netizens not to speculate or criticise them for their actions.
"Don't criticise my son's death, he is a good boy," she said in an interview with Sinar Harian.
Back in March, she lost her 20-year-old son Muhamad Shazril Haikal Mohd Abdul Sani after he was killed when his motorbike collided with a trailer.
Read also:
Cover image via Facebook/Penang Kini