If you ever been to a Haidilao outlet outside of Malaysia, you would've heard of 'secret cheat codes' exclusively available in the restaurant, where you will be entitled for extra gifts and services whenever you tell the waiter the 'secret code'.
Some famous Haidilao 'secret cheat codes' in China include:
小仙女 (Xiǎo xián Nü, or little fairy)
Whenever you tell the waiter you are a '小仙女', he/she will gift you a plastic pastel-coloured magic wand.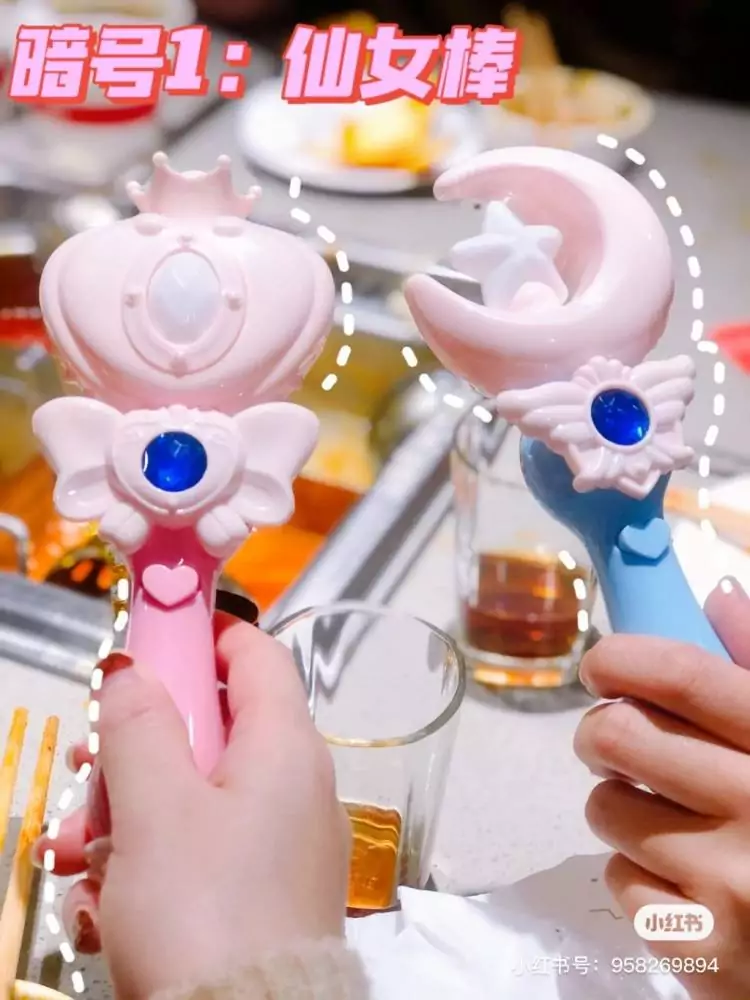 你家的汤底好好喝" (nǐ jiā de tāng dǐ hǎo hǎo hē; your soup is very delicious). Saying this will get you a free packet of their soup base.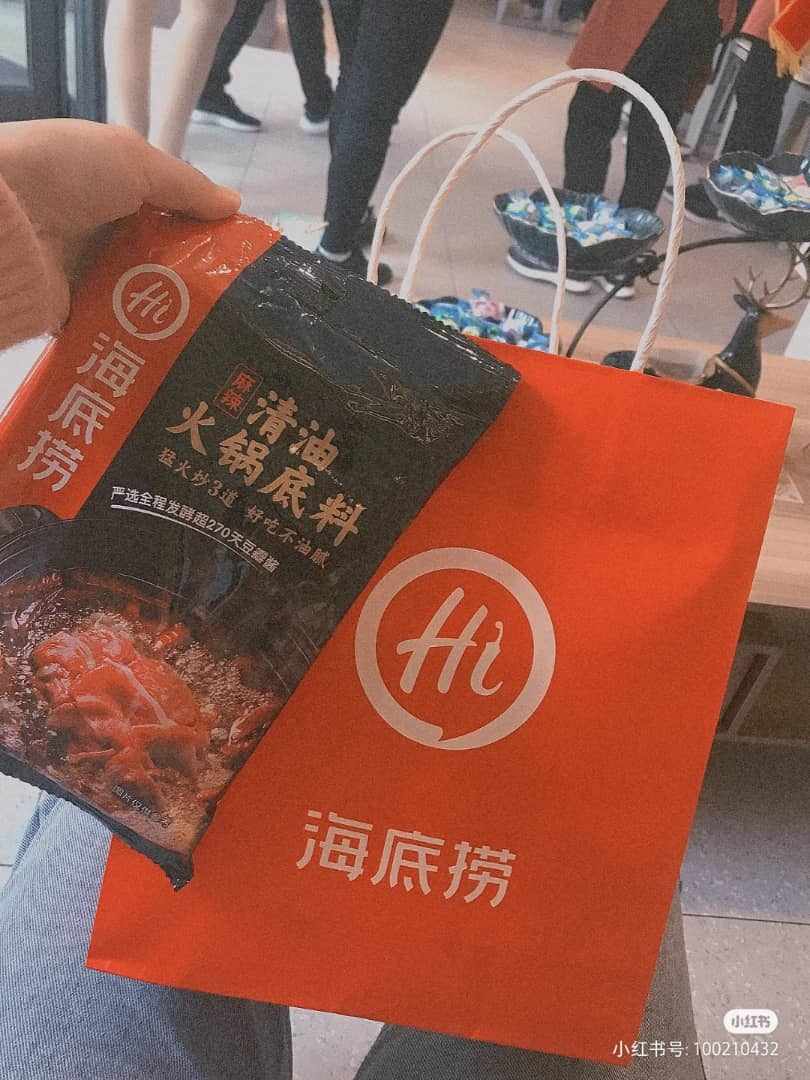 兔兔那么可爱怎么可以吃兔兔呢?" (tù tù nà me kě ài zěn me kě yǐ chī tù tù ne; the rabbit's so cute! How can you eat it?). If you're an animal lover, you'd be please to know that saying this phrase will result in you getting an adorable rabbit-shaped purse!
Haidilao: Sorry Malaysia, none for you
In a QnA session posted on Haidilao's official Facebook page, the hotpot chain answered the burning question that has been on every Malaysian's mind:
There is no unified secret cheat code in Haidilao Malaysia at the moment.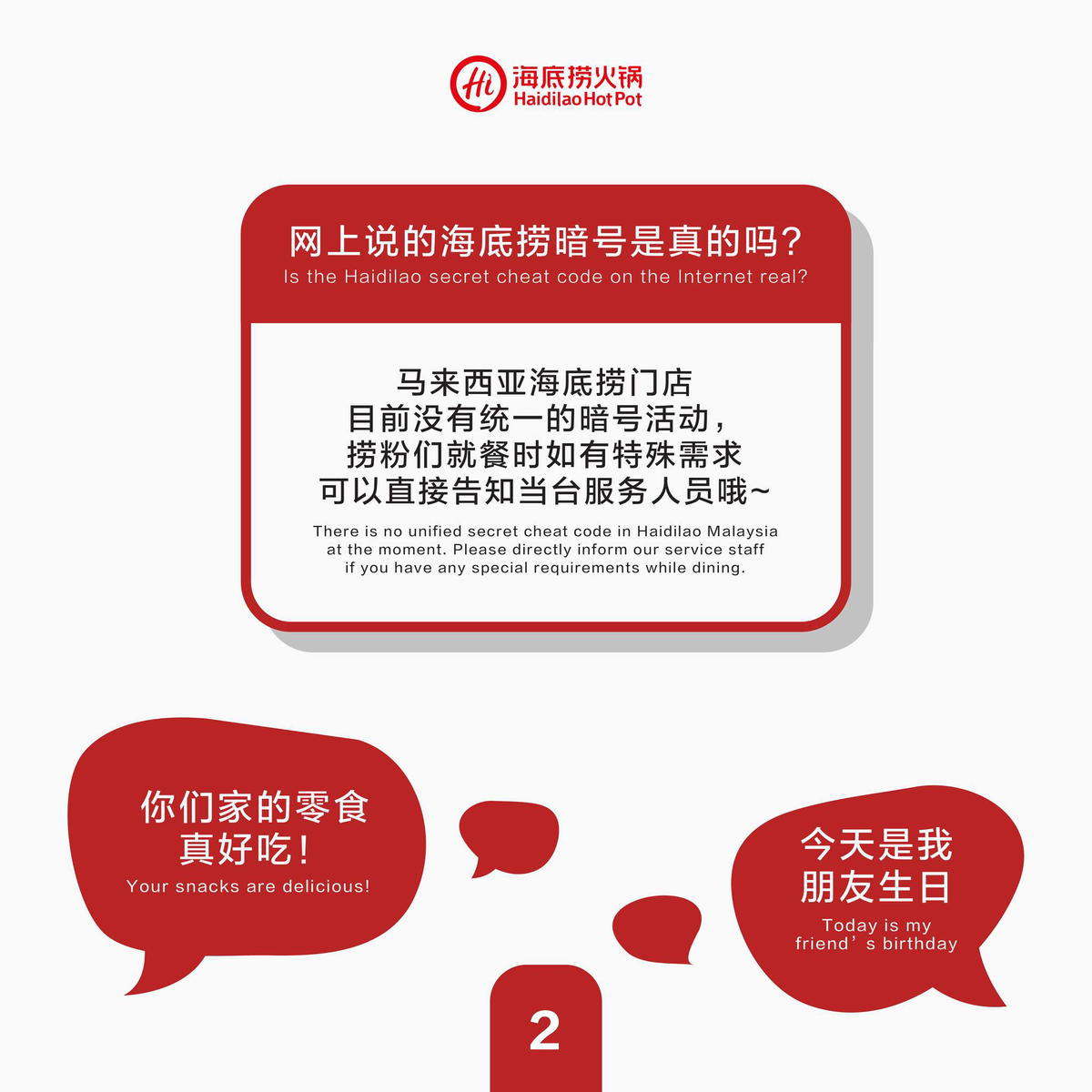 Subsequently, it also told customers to contact their staff directly if they had a special request.
Read also: 'Goodbye!' Hotpot Franchise Haidilao To Close 300 Stores Worldwide By Year End
Birthday service remains available
On a more positive note, Haidilao added that its birthday services are still available at all Malaysian branches.
You can inform our staff in advance before dining, and we will arrange a mini unforgettable (awkward) birthday ceremony for you according to the situation of the day.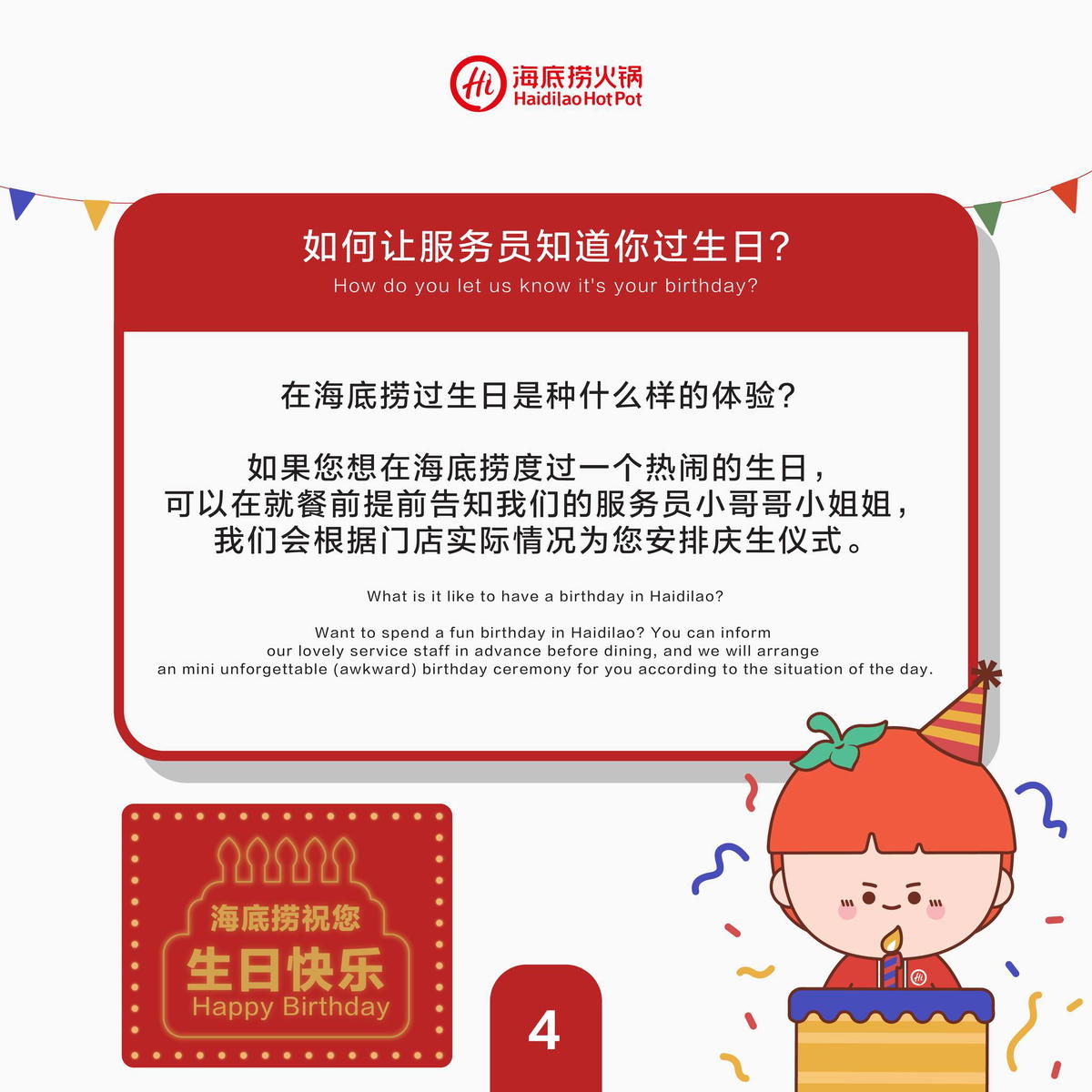 ---
It's unrelated to the article but here's our brand-new podcast – Talk Je Lah!
---
Cover Images via RED & Fb/Haidilao Malaysia
Editor: Sarah Yeoh