If you are a moviegoer, you'd definitely know that Malaysian cinemas do not allow outside food and drinks to be brought in as part of their rules and regulations, thus leaving you with the option of buying your snacks from the cinema exhibitor.
Slapped with RM45k fine
One of Malaysia's leading the cinema exhibitors, Golden Screen Cinema Sdn Bhd (GSC) was reportedly fined a whopping RM45,000 for overcharging customers for bottled water and potato chips, reported Utusan Malaysia.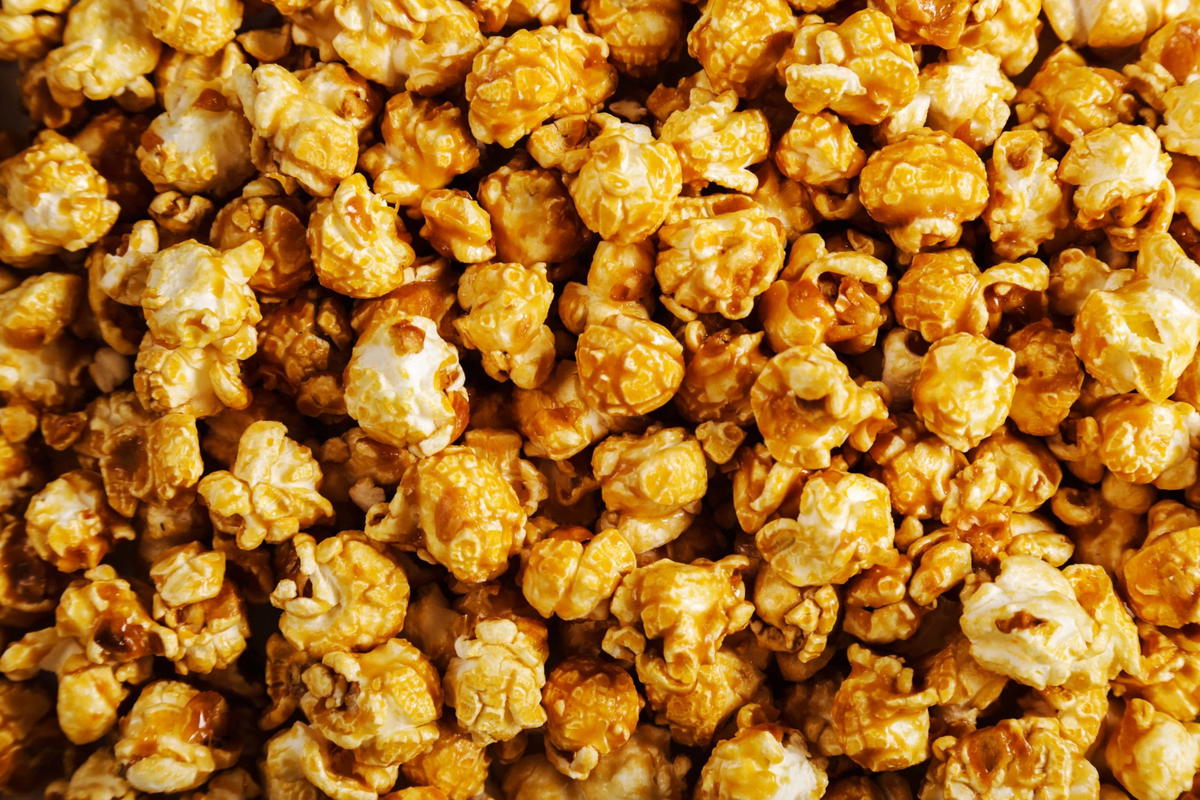 According to Melaka Ministry of Domestic Trade and Consumer Affairs (KPDNHEP) Director Norena Jaafar, GSC was fined for increasing the price for Spritzer's 600ml mineral water and Mister Potato's 75g chips.
The mineral water was sold at RM3.30 with a profit increment of 0.97%, while the potato chips were sold at RM5.00 with a profit increment of 1.23%.
Failed to prove reasonable doubt
Norena added that the judge ruled in the prosecution's favour as the defense team had failed to prove beyond reasonable doubt.
"According to the charge, GSC was charged with committing the offense at Dataran Pahlawan Melaka Megamall, Jalan Merdeka, Bandar Hilir, Melaka.
Read also: GSC Berjaya Time Square To Reopen After 10 Months Of Closure
"It was also understood that the judge imposed a fine of RM45,000 after the defense council ask for reduction for the sentence," she said.
The prosecution was led by Deputy Public Prosecutor Syazwani Zawawi, Keh Shu Min and assisted by Prosecuting Officer Sallim Wahid, while GSC was represented by Joshua Teoh Beni Chris and Desmond Liew Zhi Hong.
---
It's unrelated to the article but here's our brand-new podcast – Talk Je Lah!
---
Cover Images via
Editor: Sarah Yeoh
---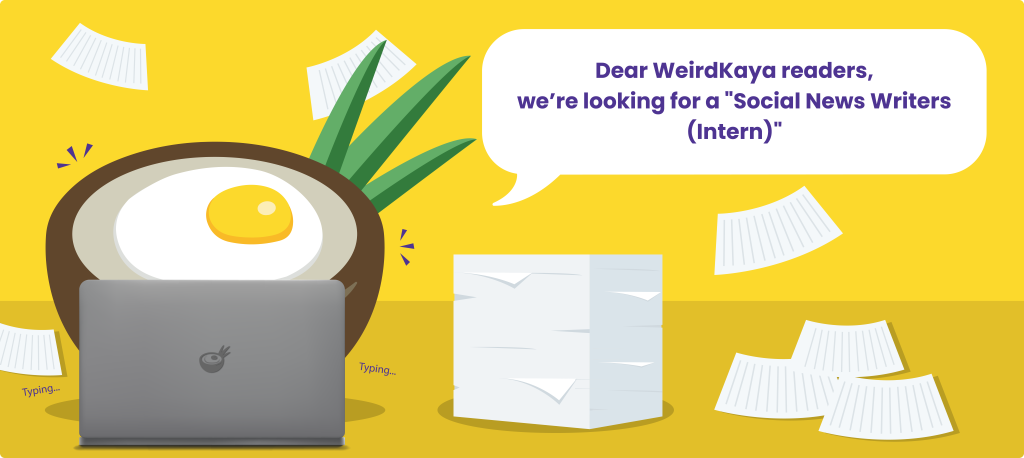 ---