Students from China's top university, Peking University (PKU) recently held a protest against the government's lockdown measures popularly known as the "zero-Covid policy".
Protest over China lockdown measure
A graffiti was also scrawled across a ladder at the Jia Yuan canteen located within the university with the following words:
No more lockdowns, we want freedom;
No more PCR tests, we want food;
Pragmatism is not lying flat;
Open your eyes and see the world;
Zero-Covid is a lie;
Revert it back, while there's still time.
At the protest, more than 70 students gathered near the graffiti and sang "The Internationale" with much gusto, a left-wing anthem that is commonly used for socialist movements.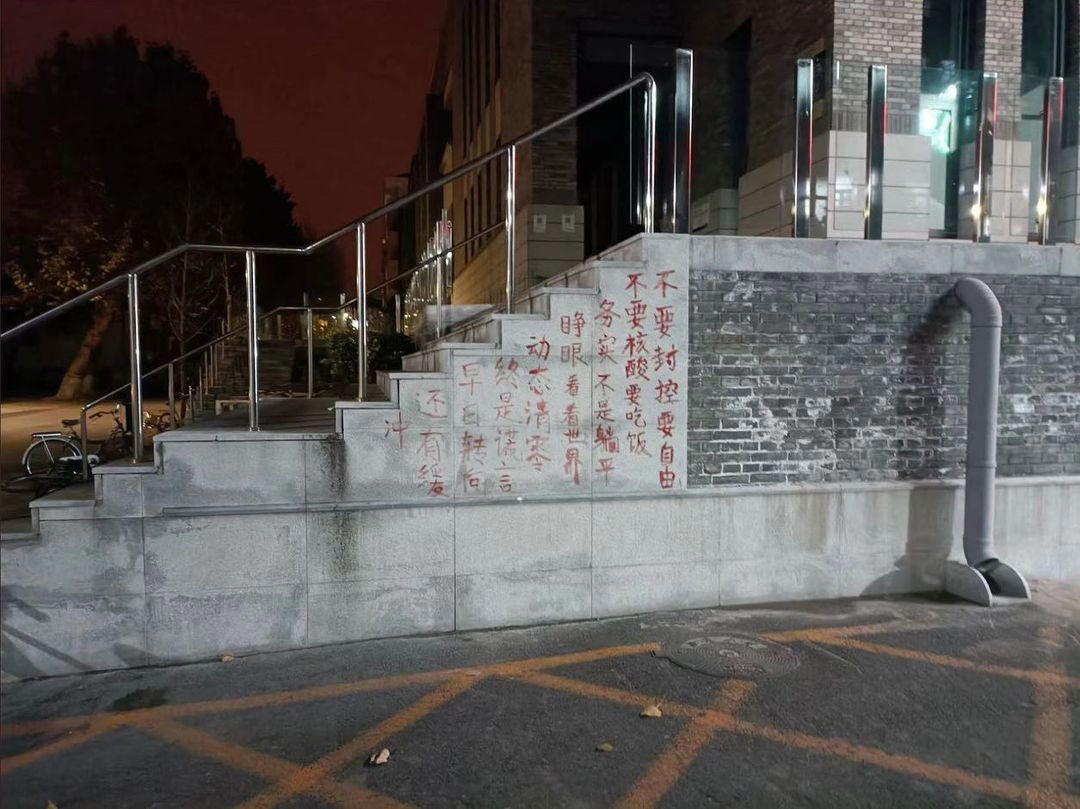 A PKU student named Jane (not her real name) told WeirdKaya that the school management had previously asked for a meeting with some students regarding student benefits.
However, the graffiti was removed immediately after it caught the attention of school authorities.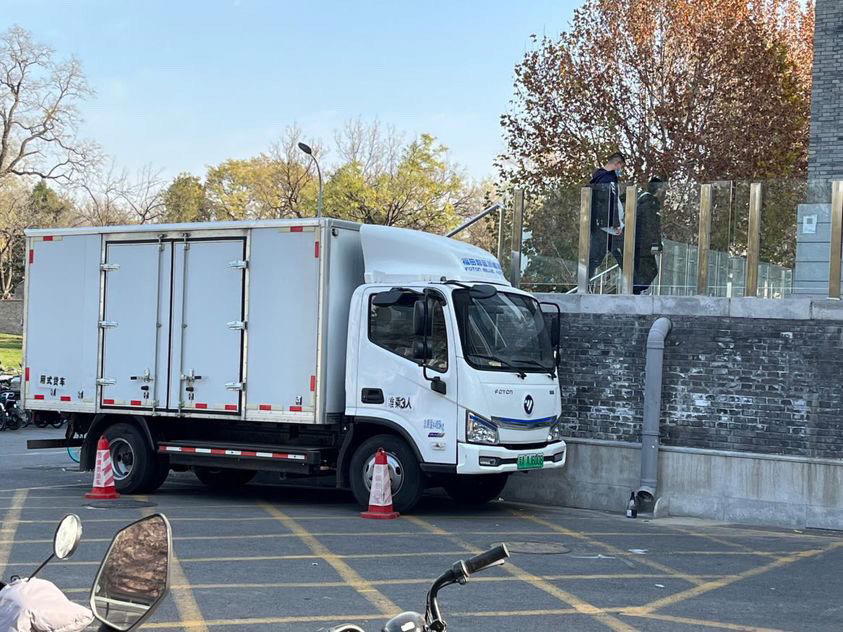 The school was back to normal as if nothing had happened," she said.
As for students from universities in Beijing, they are now allowed to return to their hometowns and continue their studies online.
Lockdowns and more lockdowns
Jane told WeirdKaya that PKU had been put under lockdown for 3 days after a Covid-19 case was detected and all students were barred from leaving the campus and had to be tested regularly.
International students who resided outside of the campus were also affected by the policy after a staff member at the PKU Global Village (中关新园) tested positive.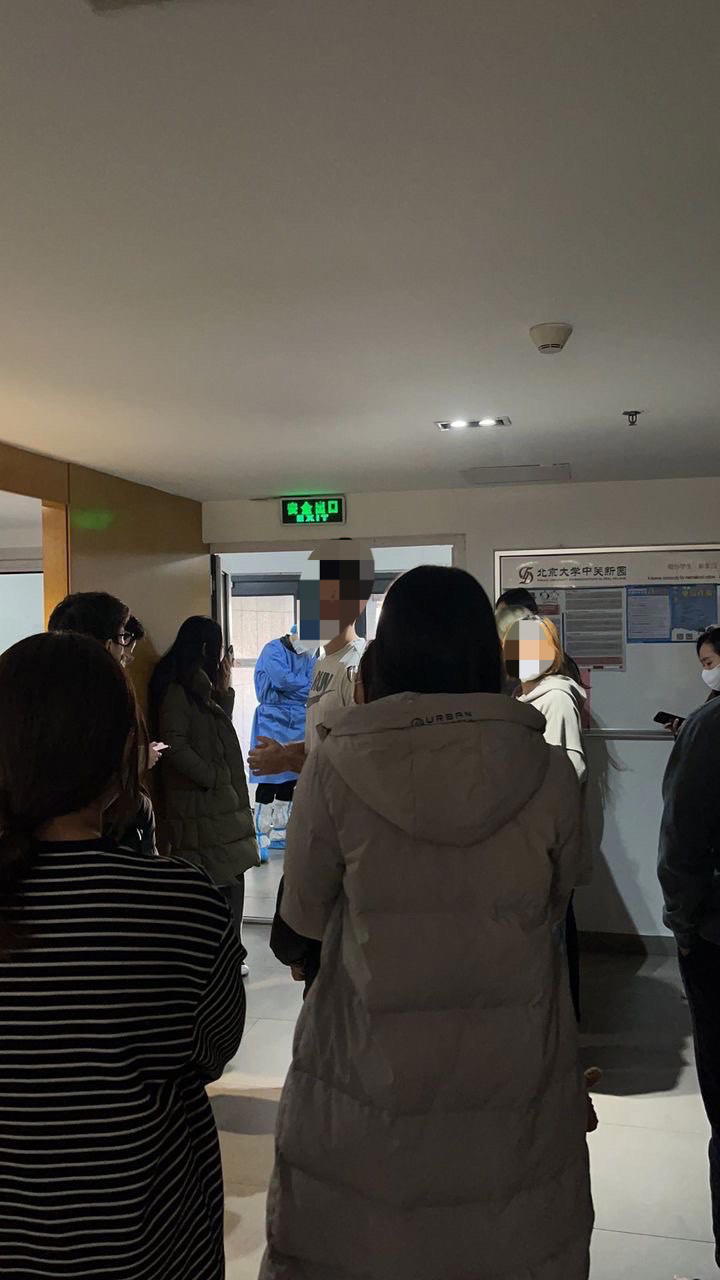 We were then asked to stay inside our rooms for 3 days. We found this unreasonable and held a protest within the school.
Glimmer of hope
Jane added that she felt sorry for Chinese citizens who had to endure such brutal restrictions for more than two years.
However, she stills holds on to a glimmer of hope where the people would truly open their eyes and not blindly follow government policies.
While my expectations aren't high, I hope that the government will heed the demands of its citizens and not turn a blind eye towards it.
"They need to continue to build its good image to the outside world, which they absolutely failed to do," she said.
Protest over fire at Urumqi
It is understood that the graffiti was in response to the recent catastrophic fire in Urumqi which killed 10 people and left nine injured.
According to local media reports, many blamed the Chinese government's zero-Covid policy for preventing fire trucks from putting out the fire quickly and the building's residents from escaping the inferno.
A verified Twitter user also shared that iron sticks were placed in front of the doors of those trapped in the fire, making them unable to escape.
According to netizens on Weibo, Urumqi has been locked down for over 100 days and residents are not allowed to leave their homes.
Public anger over the tragedy reached its height on Nov 25, where the people took to the streets to protest.
---
It's unrelated to the article but here's our brand-new podcast – Talk Je Lah!
---
---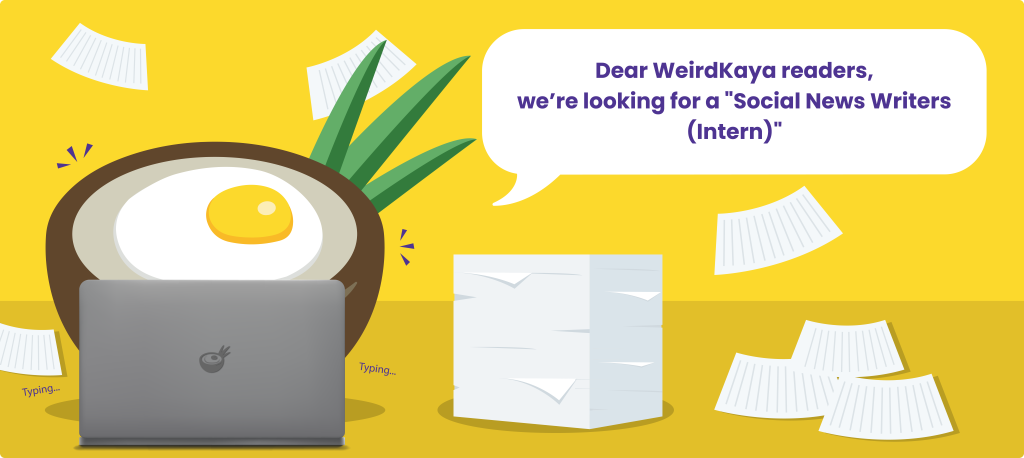 ---