KUALA LUMPUR – Local brands and products that trigger racial and religious tensions will be banned without question, said PAS deputy president Datuk Seri Tuan Ibrahim.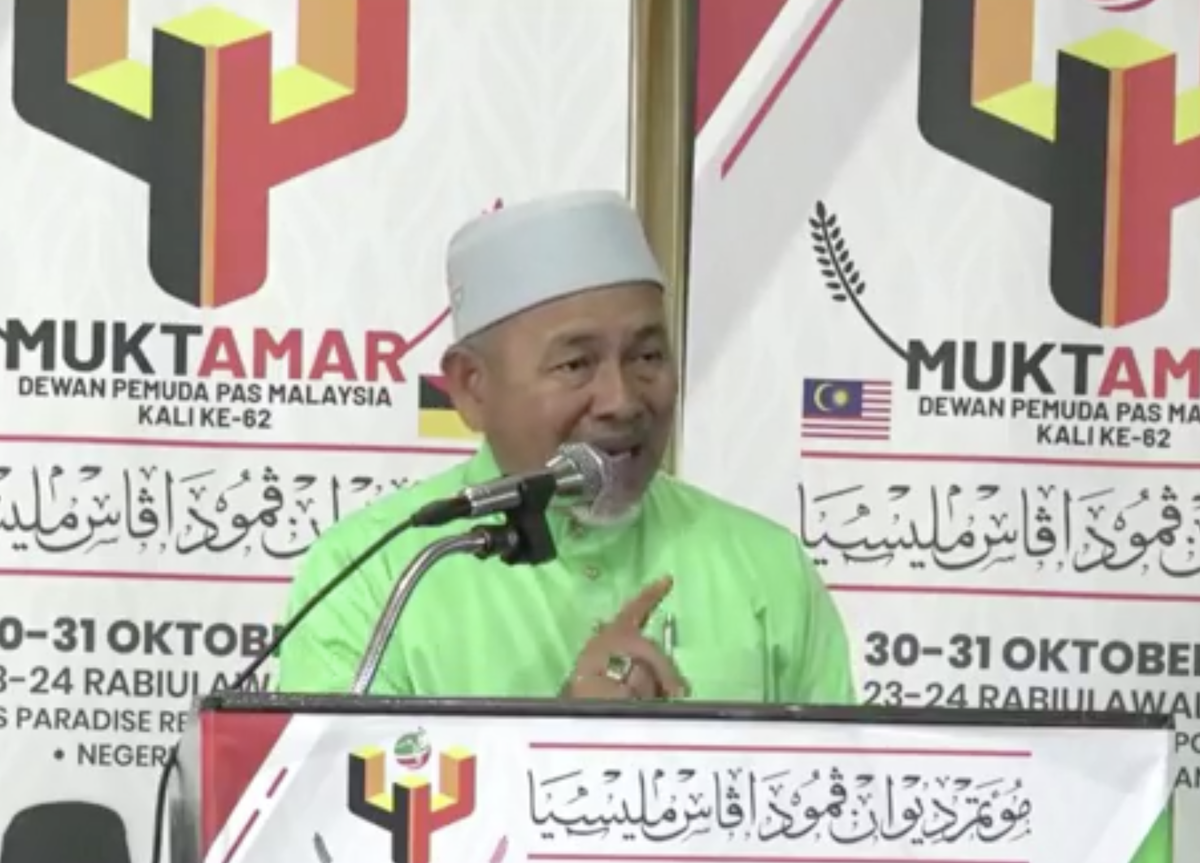 Tuan Ibrahim, who is also the Environment and Water Minister, explained that the move was approved by the Cabinet after a meeting with the Domestic Trade and Consumer Affairs Ministry and the Ministry of National Unity.
After contacting the whiskey manufacturer and expressing our objections, the Cabinet has agreed to effectively ban the production of goods that can cause public anxiety, including those along racial and religious lines.
"This is the new policy as a result of the meeting," he said while giving a speech at the 62nd PAS Youth Muktamar in Port Dickson yesterday (Oct 30).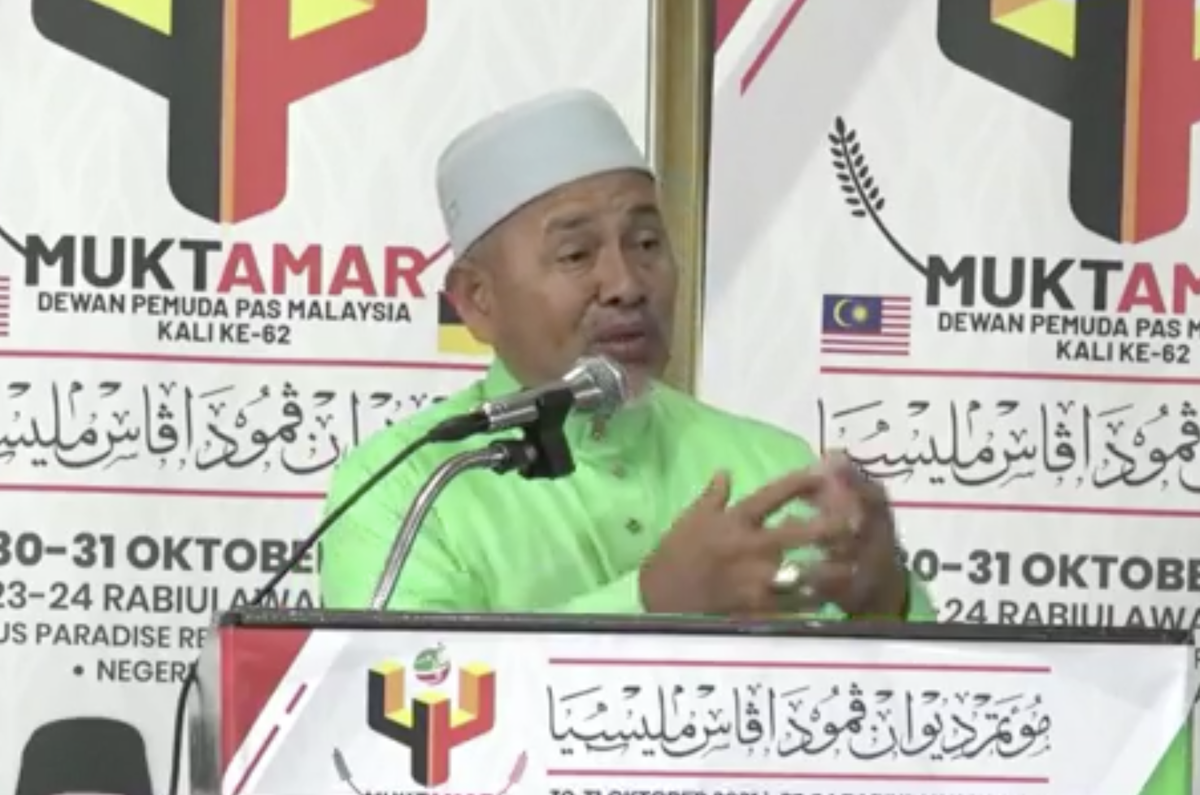 The award-winning and locally made whiskey, Timah has been under intense fire in recent weeks following fierce opposition to its brand name.
Watch the full video here:
It was also reported that the whiskey manufacturer is mulling a change in its name and image in response to critics accusing it of stirring controversy.
Do you think this is reasonable or a step too far? Comment below and let us know!
Editor: Sarah Yeoh
---
It's unrelated to the article but here's our brand-new podcast – Talk Je Lah!
---
---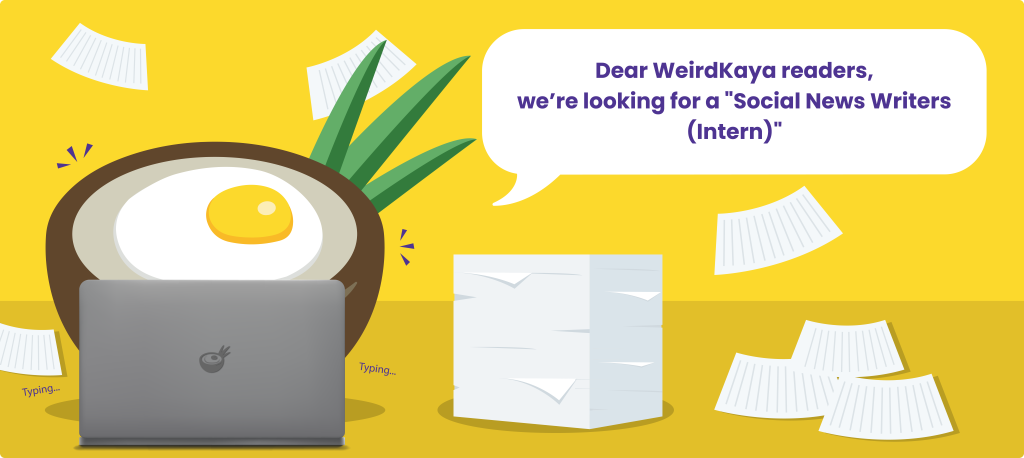 ---