Last Wednesday (Oct 19), an 17-year old girl allegedly threw a knife at her brother after they fought over a car seat, resulting in his death.
Read our coverage here:
Pleaded not guilty
NST reported that the accused was charged with culpable homicide not amounting to murder at the Juvenile Court yesterday.
She pleaded not guilty as the charge was read out to her by a court interpreter before Magistrate Zuhaini Zull Kafli.
She was accused of causing the death of her 16-year old brother at their house in Jalan Mini Stadium, Kampung Ulu Pulai, Johor Bahru.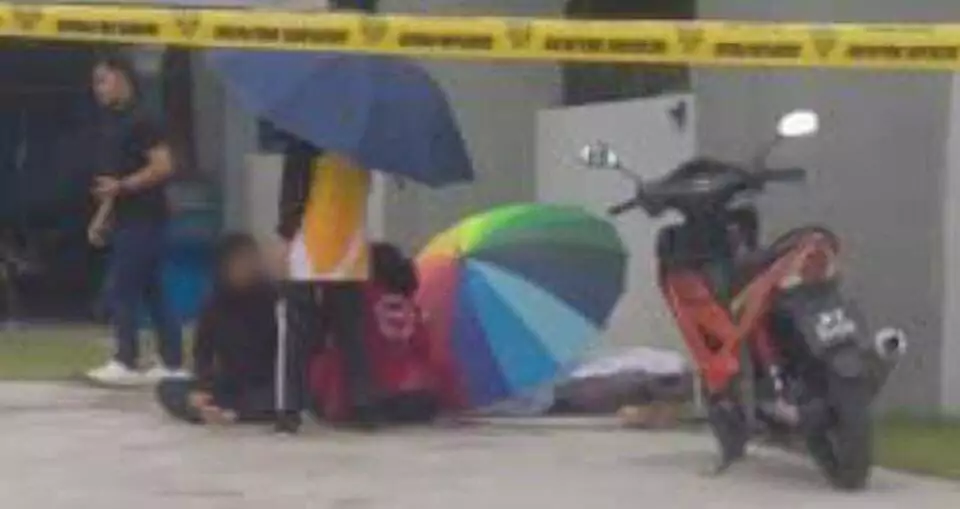 She was also charged under Section 304(b) of the Penal Code which carries a maximum jail term of 10 years, a fine, or both upon conviction.
Bail set at RM10,000
The prosecution, which was led by Tengku Amir Zaki Tengku Abdul Rahman and deputy public prosecutor, Hayatul Wirdah Mohd Yunos, requested that bail be set at RM10,000.
However, the accused's lawyers Abd Rahim Ali, Jihad Syahida Nadia Zakaria and Nur Zafirah Norizan requested for a lower amount as the accused was still a minor.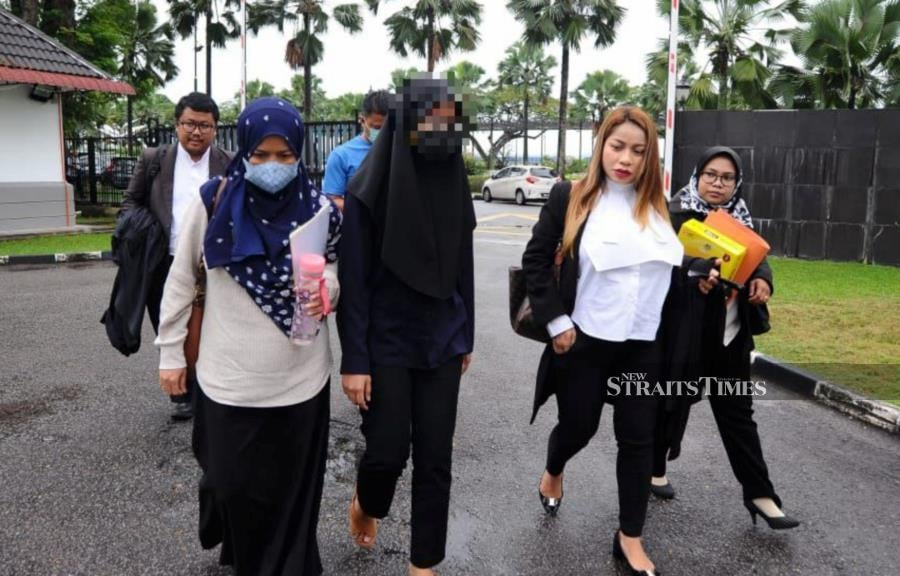 The accused is a child and there is no reason for her to flee. Also, the court has to take into account the accused family's background and that she will sit for the Sijil Tinggi Pelajaran Malaysia (STPM) next year.
The court then set bail at RM10,000 with one surety, where it was learnt that the accused's father later posted bail.
The accused was also ordered to report to the Gelang Patah police station every month.
READ ALSO:
---
---
---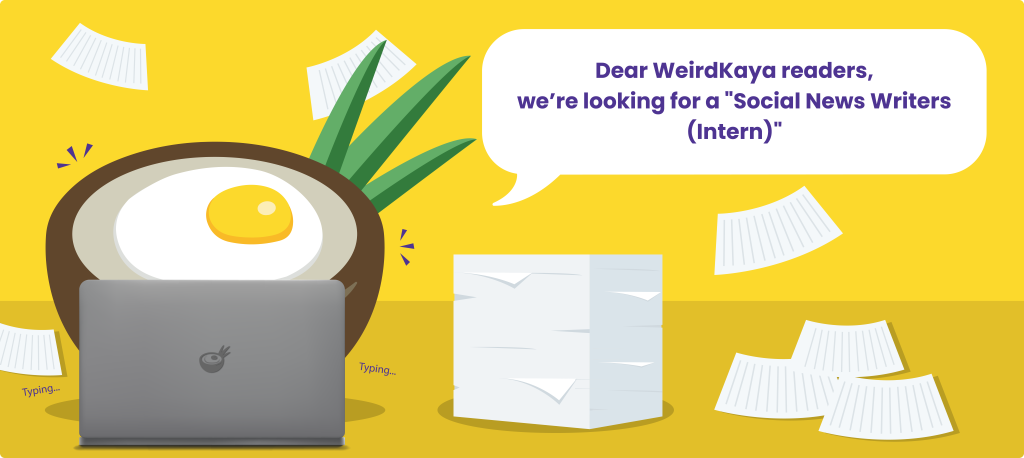 ---