Up until the onset of the Covid-19 pandemic, Health director-general Dr Noor Hisham was relatively obscure to most Malaysians and largely known for his occupation as a surgeon.
But after a steady rise in cases and Health Minister Dr Adham Baba infamously citing 'warm water' as a cure-all for the virus, there was a gaping leadership hole that needed to be filled by one who wasn't afraid to tackle the crisis head-on (and talk sense too).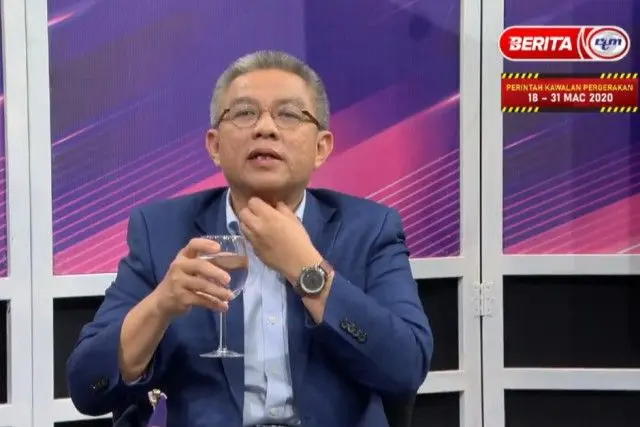 During the first few months of the pandemic, Noor Hisham did an exemplary job and calmed the nerves of Malaysians with his steady demeanour while reporting the grim numbers.
In the months that followed, the country began to see the effectiveness of his approach and managed to hit zero local transmissions in July 2020.
Noor Hisham was also launched into local and international stardom thanks to his achievements in containing the virus.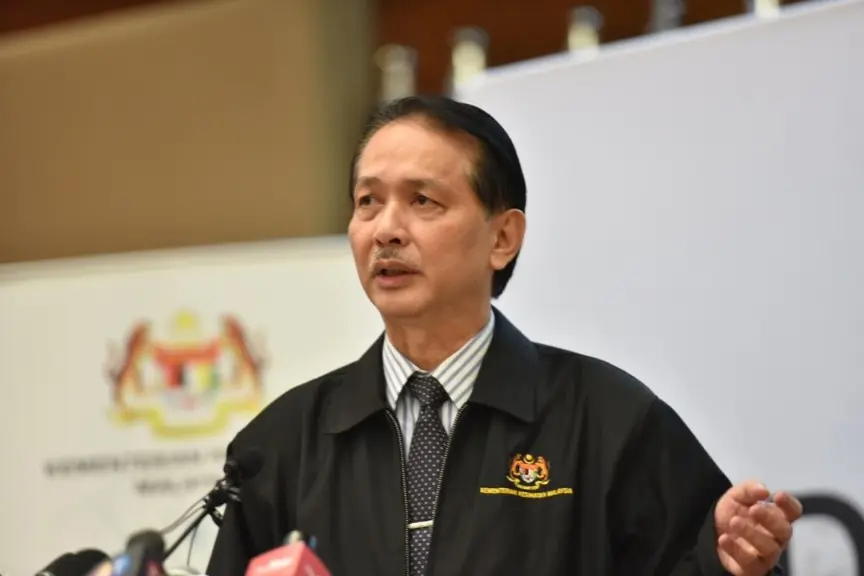 In April 2020, he was named by China Global TV Network (CGTN) as the "Top 3 Doctors on Covid" alongside Anthony Fauci and Ashley Bloomfield. He was immortalized in the form of a portrait mural on a building in Shah Alam. He is also the main character in Ernest Ng's CovidBall Z comic series (currently three books and counting).
However, these quickly faded away in a flash.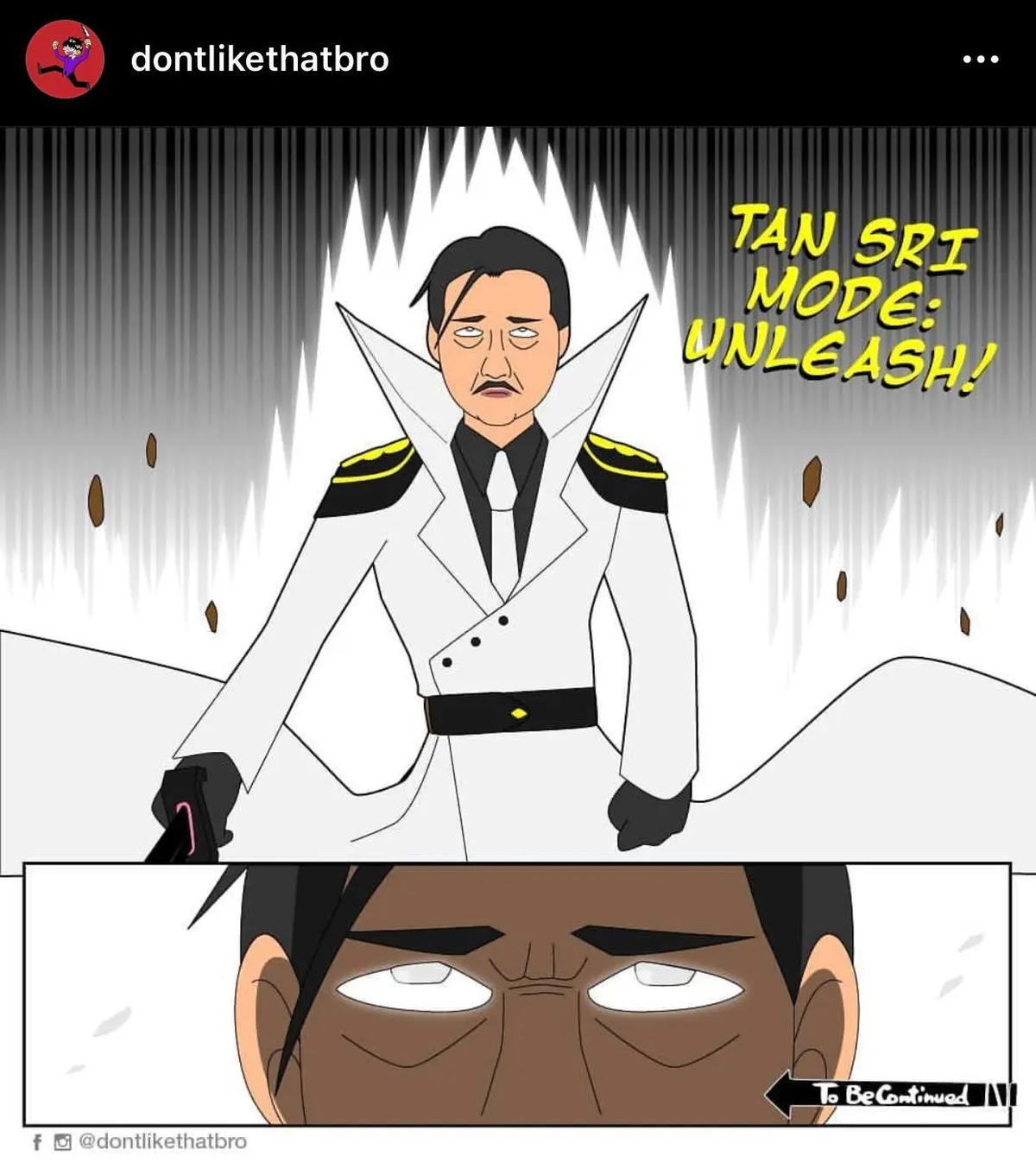 A year into the crisis, Noor Hisham's reputation and popularity is now in shambles. He was recently labelled a 'toothless tiger' by former Health DG Tan Sri Dr Mohamed Ismail Merican for allowing Hari Raya celebrations to go on amid skyrocketing infections.
The public have been less kind in this aspect, with many calling him a 'hypocrite' following his plea to exhausted and frustrated health workers not to participate in the #HartalDoktorKontrak walkout which occurred yesterday (July 27).
Some have even demanded for his resignation as Malaysia broke the morbid milestone of a million Covid cases.
As one who has observed Noor Hisham's exploits in curbing the pandemic, it deeply saddens me to see how a once revered figure is now relegated to the doldrums of scorn and derision.
While many are of the opinion that he should be replaced by someone else, I beg to differ for two reasons.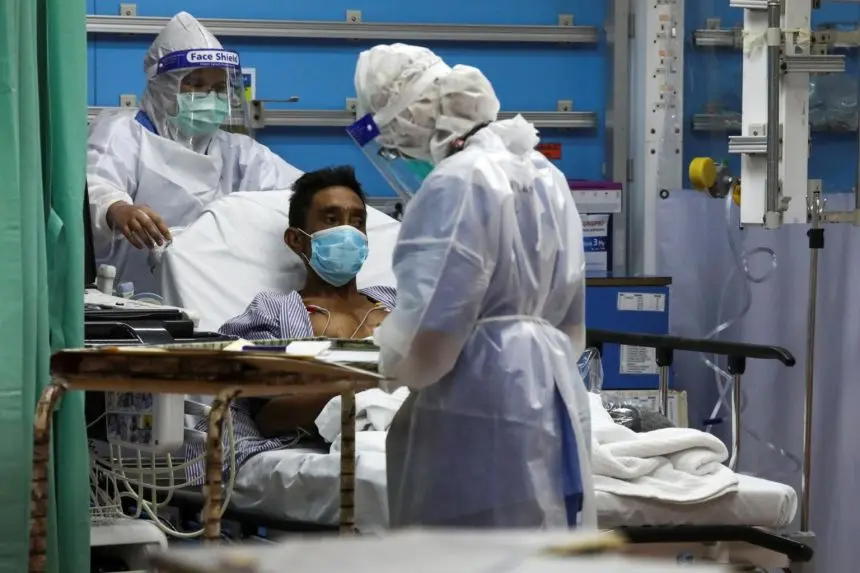 First, Malaysia breaking all-time highs isn't 100% Noor Hisham's fault. As the saying goes, "It takes two to tango", the same applies to the ongoing crisis. How many instances have we seen people in power breaking the rules despite the endless warnings to not do so? And if you're thinking, "Well, surely MOH has the authority to punish them", this isn't the case.
The ones who can mete out compounds are the police, and if they decide to let the offender off scot-free, all MOH can do is to watch helplessly. Thus, it isn't fair to pin all the blame on Noor Hisham alone.
Second, how confident are we in ensuring that there's a better candidate to replace Noor Hisham?
As we have seen countless times (even my toes and fingers aren't enough), Dr Adham Baba has done a horrendous job as Health Minister with his embarrassing antics such as the 500 countries and Spanish fly gaffes.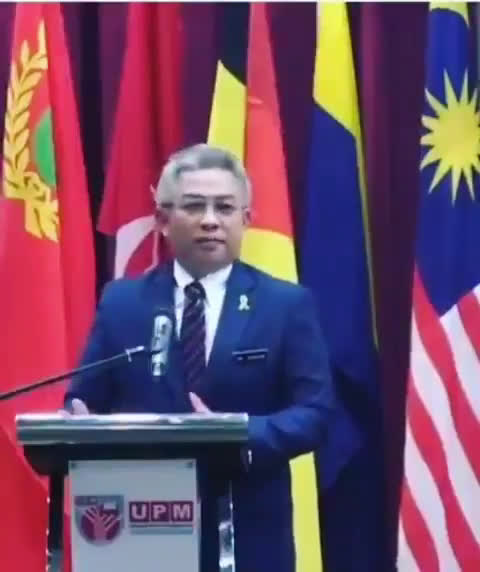 As such, I see no one else better equipped to navigate the nation out of the health crisis other than Noor Hisham.
As angry and frustrated we are over the never-ending flip flops in SOPs and soaring cases, venting it out on Noor Hisham isn't the solution either.
While it's true that he failed to put his foot down in certain instances, he is still our best shot in weathering the Covid storm.
Criticise him if you must, but we must never forget that he was also the one who achieved the seemingly impossible during the early days of the pandemic.
Let's not turn our backs on him in the darkest hour. Instead, let's do our part by following the SOPs even when it has lost much of its meaning by now.
---

---
Disclaimer: The views expressed in this article are the author's own. They do not purport to reflect the opinions or views of WeirdKaya.
Cover Images via The Edge Market & Facebook Kementerian Kesihatan Malaysia