Imagine this, you are on a rollercoaster, but without any seatbelts and safety precautions. Pretty terrifying, right?
Yesterday (26 July), seven unexpected passengers boarded the LRT without knowing it would be one of the most scary experience.
A video posted by one of the passengers made its round on Twitter. The short clip showed the LRT travelling at full speed with one of its carriage door still wide open.
And suddenly I feel like I'm in divergent @MyRapidKL what is this behaviour" – she tweeted.
Her tweet brought the attention of RapidKL. Alarmed at the situation, the admin responded quickly, enquiring more about the situation.
Today (27 July), RapidKl released a press statement on Facebook and apologised profusely over the incident.
The event occurred at 3.01 p.m. on July 26, 2021, according to the statement. Additionally, they admitted to the doors of the LRT train remaining opened. The train had travelled roughly 900 meters from the departing station before arriving at LRT Lembah Subang Station.
Less than 2 minutes after the safety hazard was discovered by the Operations Control Centre, the train was immediately pulled out of service
During the incident, there were seven passengers on board the train. They all evacuated safely.
The company promised to take the incident seriously and further investigation on the cause of the incident will be carried out.
Cover Images via Twitter and RapidKl

Proofreader: Grace Choong
---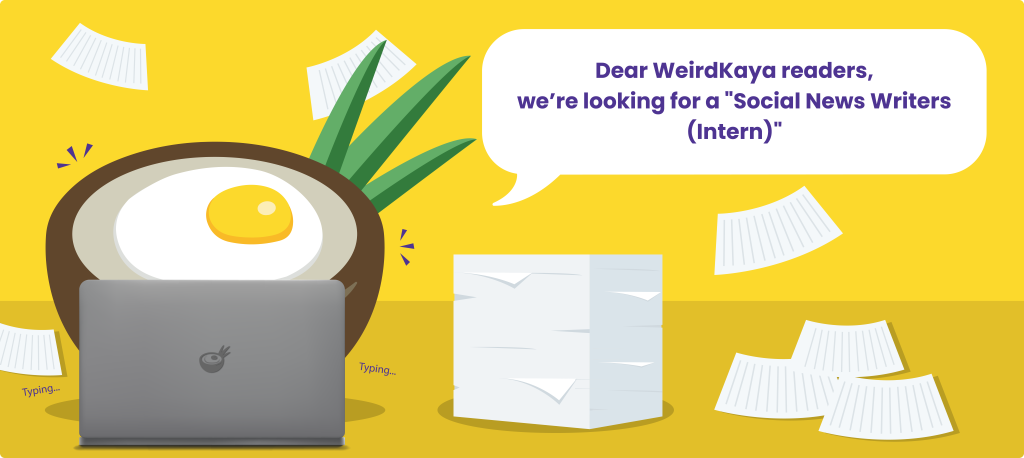 ---