"I didn't know what I wanted to do in life back in high school. I only knew that studying accounting was something fancy as it guarantees a stable job that would ultimately please my parents.
"So, I studied hard at university and landed myself in a 'Big Four' accounting firm.
"During that time, getting a job at a Big Four firm earned you the ultimate bragging rights. My friends and family were happy for me. But I wasn't."
---
"I vividly remember a night when I was working overtime at the office until 4 am when I began to ask myself: Is this the life I want? Is this what I will be in the next 10 to 20 years?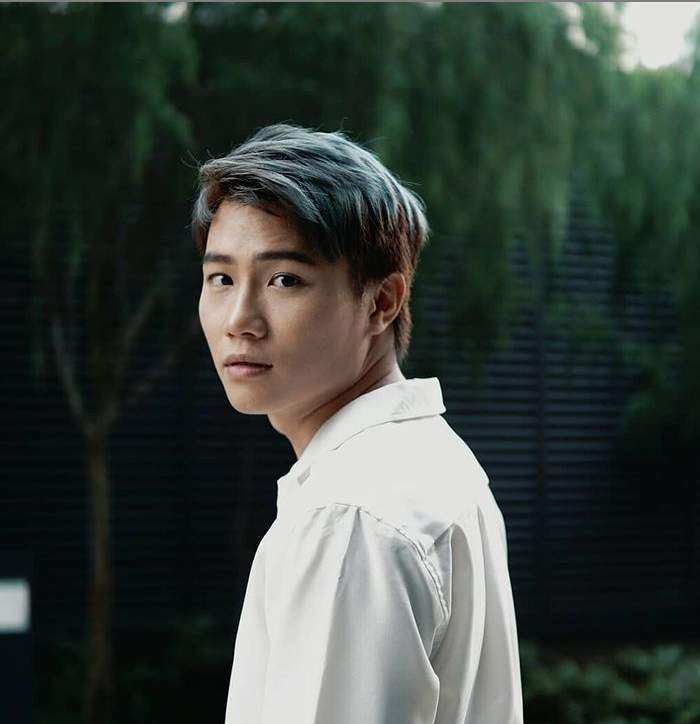 "The answer was clear as day that very same night.

"Hence, I quitted my job and participated in a DJ talent competition, which I didn't win. But after three years of perseverance and grit, I finally landed a job as a DJ with a Chinese radio station.
"Looking back, it was the best decision ever."
As told by Der Ting Teh – Host & DJ
---
Calling it quits on a fancy job
Growing up being dubbed as the "smartest person in the room", Der Ting Teh, 26, is no stranger to getting compliments and basking in the spotlight.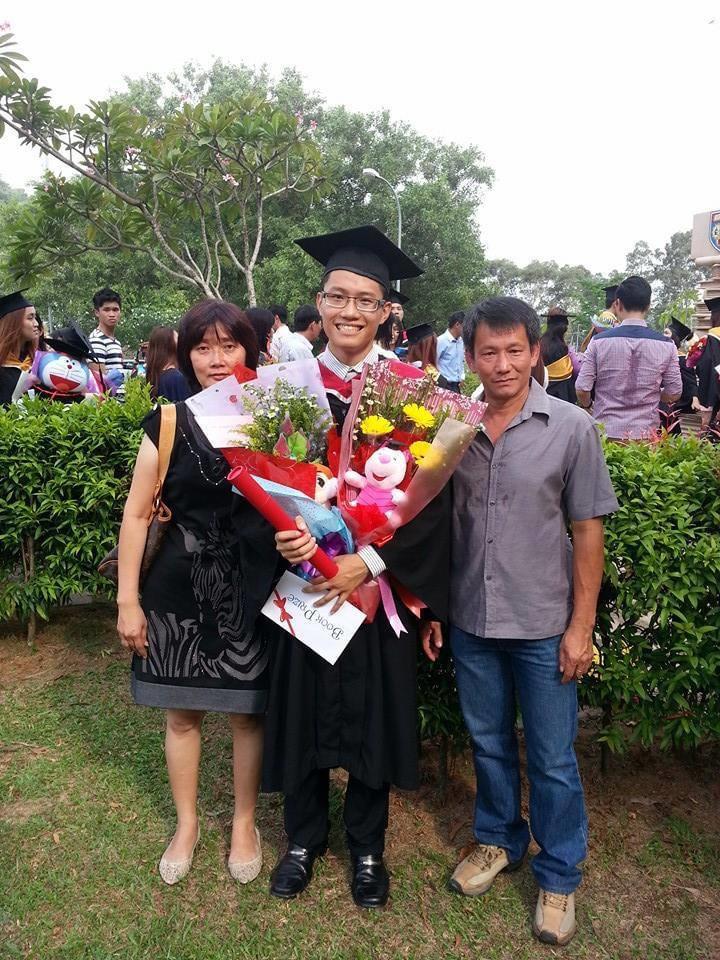 Having scored almost full A's in every public exams, many thought he would work at a reputable firm, earn a stable income, and live a comfortable life.
However, after mingling with the corporate world for two years, Der Ting felt increasingly empty and jaded over his job.
"I usually spent most of my days in corporate offices, speaking to clients and co-workers. But, whenever I talked about K-pop and entertainment news, I noticed that I was happier.
"That proved to be the wake-up call I needed to find value elsewhere," he said.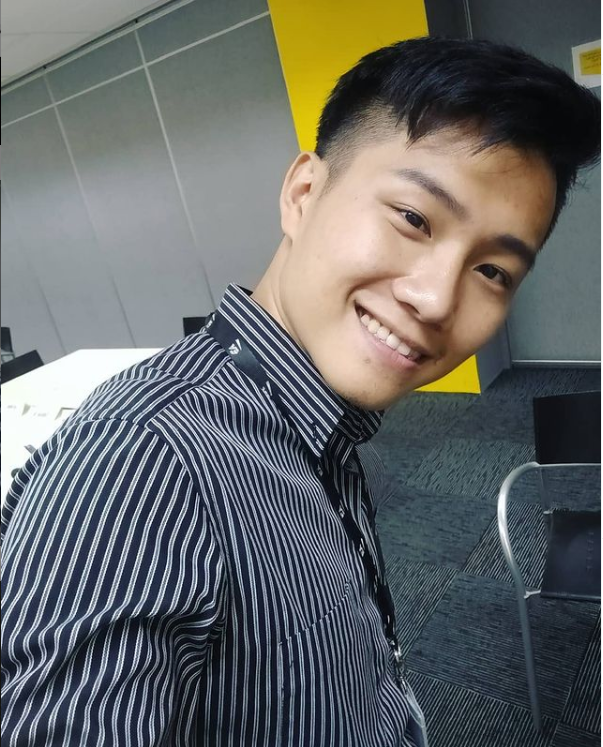 This compelled him to finally take the bold step of walking out on his lucrative job, although he had no idea what the future held for him.
I didn't know what was going to happen, but I knew I was extremely happy when I handed my resignation letter."
'Live a life you will remember'
If there's one sentence to sum up Der Ting's journey as a DJ, it would be this – "a huge gamble".
Within the two years after leaving his job, Der Ting decided to participate in a talent search contest organized by a local Chinese broadcasting company.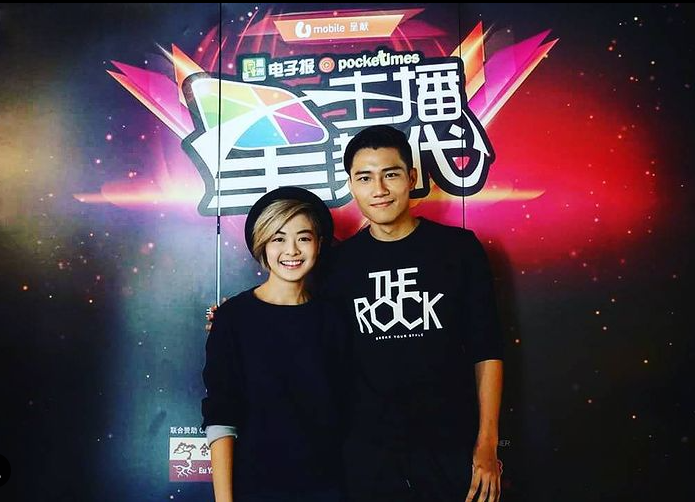 Though he made it all the way to the finals, he was denied the win.
Not wanting to give up just yet, he began filming his own K-pop related videos at his own studio (a.k.a his bedroom) while running several part-time gigs at the same time.

"It was tough as I wasn't getting much traction on my YouTube channel. I used to send hundreds of emails applying for freelance emcee jobs.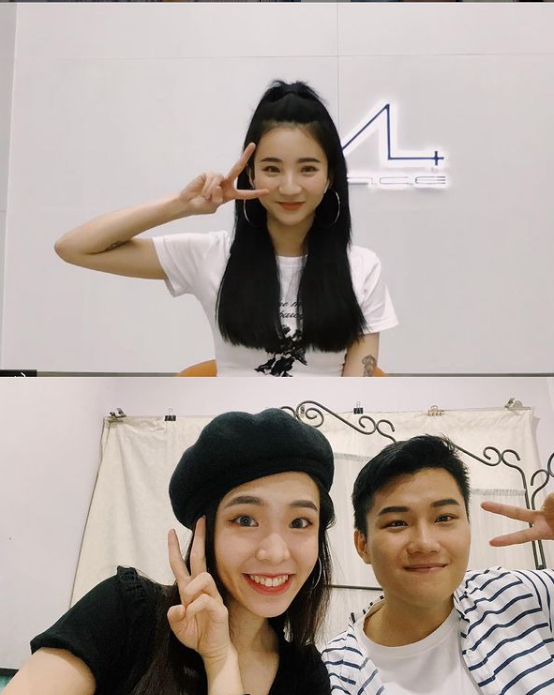 "There was a time where I was given an emcee job at a petrol station and the pay was just slightly more than RM100. It was one of the two jobs I had for that particular month," he recalls.
When asked how he managed to survive such difficult circumstances, Der Ting noted that his 'happy-go-lucky' attitude was what pushed him through.
Money is not the only way to measure success. The most important thing is that you love what you do and will wake up with excitement every day."
Choosing your struggles
Fast forward to today, Der Ting is now a DJ and a host at one of the most prominent Chinese radio stations in Malaysia, which was exactly what he dreamt of three years ago.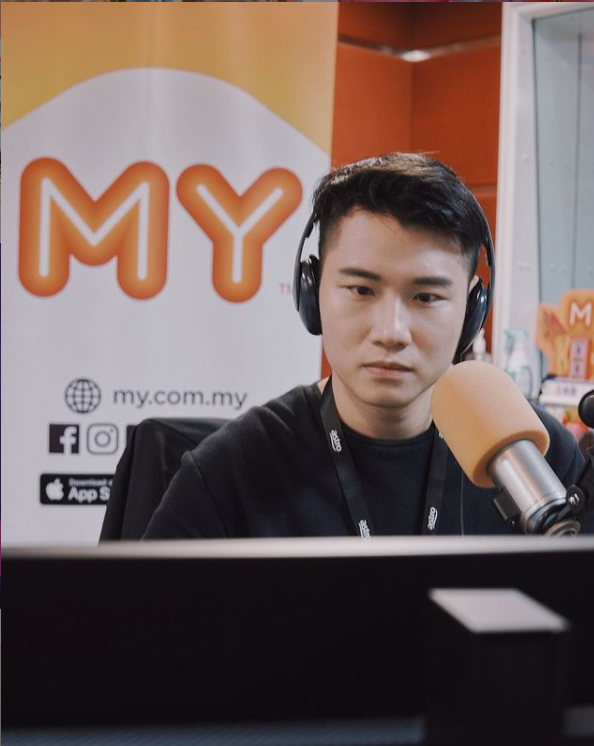 His YouTube channel is also growing at an exponential rate, with over 36,000 subscribers and 7.9 million lifetime views.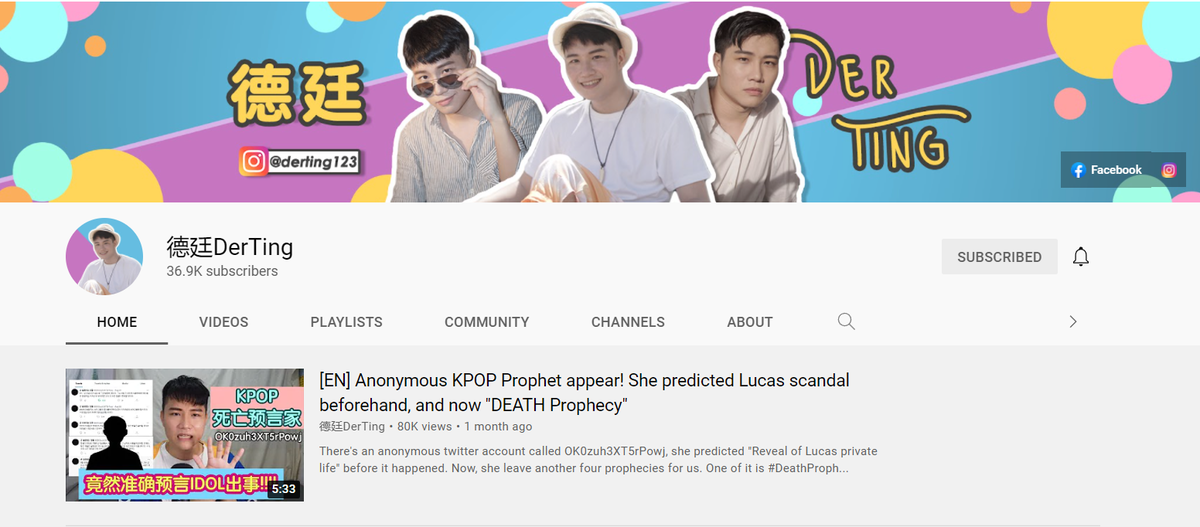 For Der Ting, his story is one of risk-taking, passion, and a spirit that refuses to gives up.

"If I were to continue to work at the Big Four firm, I would've been a manager along with a salary enough to turn everyone green.
"You can grow and make money, but then again, are you happy? Are you really living? And how about your work-life balance?" he said.
You know, life is all about struggles. You will struggle anyhow, anyway. [So] why not choose the struggles you want to deal with?"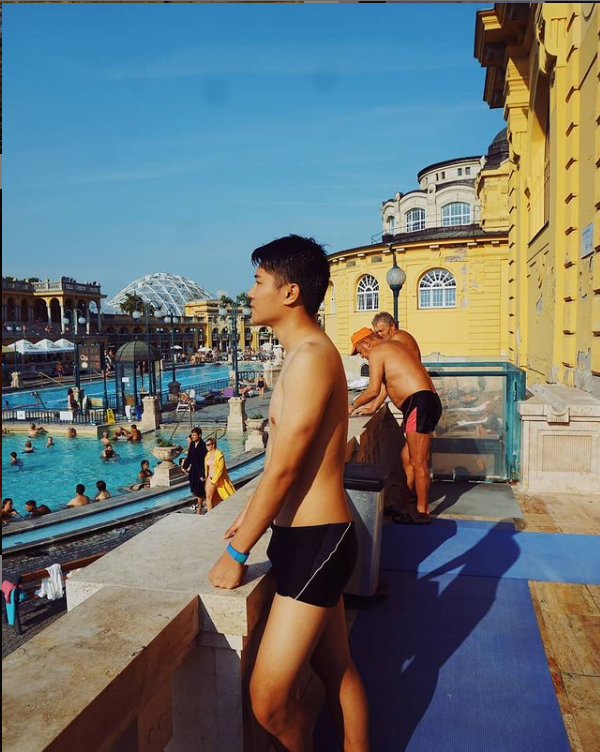 ---
It's unrelated to the article but here's our brand new podcast – Talk Je Lah!
---
*The views expressed in this article are the interviewee's own. They do not purport to reflect the opinions or views of WeirdKaya.
Cover Images via Der Ting Teh

Proofreader: Anna Wong/Sarah Yeoh