CHINA – A video on Douyin began circulating because of its shocking content – a Chinaman actually threw his wife off the car due to a fight while they were riding on a highway at night.
This lady was found walking in pitch black darkness without direction at all when a police car on patrol, who received reports from others who have sighted her, found her.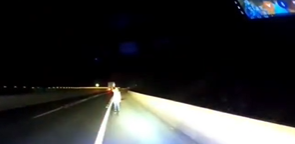 When the police found her, she was walking counter-traffic towards the police car without flash lights to signal her presence.
The police quickly parked by the side of the road to understand the woman's situation, where they shockingly found out that she was thrown out the car by her own husband after he hit her.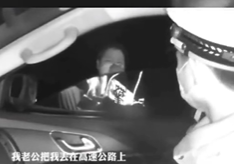 What's more, is that he even confiscated her phone before abandoning her heartlessly on the lonely highway.
The poor woman also told the police about how she has been walking on the highway for the past 1 hour all by herself.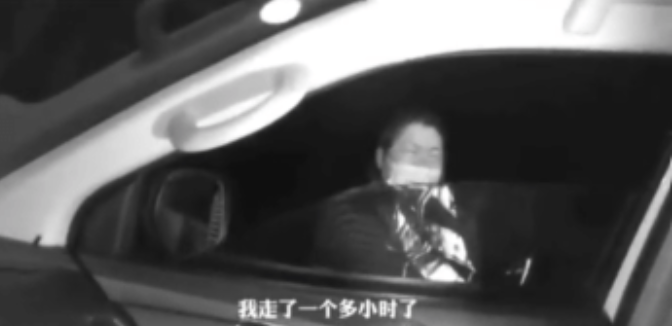 Upon understanding her situation, the police brought her in their car and got her off the highway.
With the help of the police, the woman managed to contact her friends who helped brought her back to safety from the night.
Watch the video here:
---

---
"Leave your husband!"
Netizens were appalled by the husband's ruthless actions and responded saying that she should leave the man.
"You should divorce this kind of person when you get home. What are you doing still keeping him?"

One said that whoever was at fault for starting the fight didn't matter. What mattered more was that he heartlessly left her on the highway without her phone.
"He took away her only hope at saving herself."

"Guys like this are scary. After hitting your own wife, he even took away her phone. He didn't leave a lifeline for her at all."

We don't know what they fought about, but what the husband did was not only heartless, but outfight dangerous. What do you think about this incident?
Read also:
Cover image via Douyin.