Perikatan Nasional (PN) has pledged to eliminate parking fees in North Selangor if given the mandate in the upcoming State Election (PRN).
According to Sinar Harian, PN Selangor chairman, Datuk Seri Mohamed Azmin Ali, stated that this initiative would not be difficult to implement, as he and the Selangor PAS Commissioner, Datuk Dr. Ahmad Yunus Hairi, have 'prior experience governing Selangor'.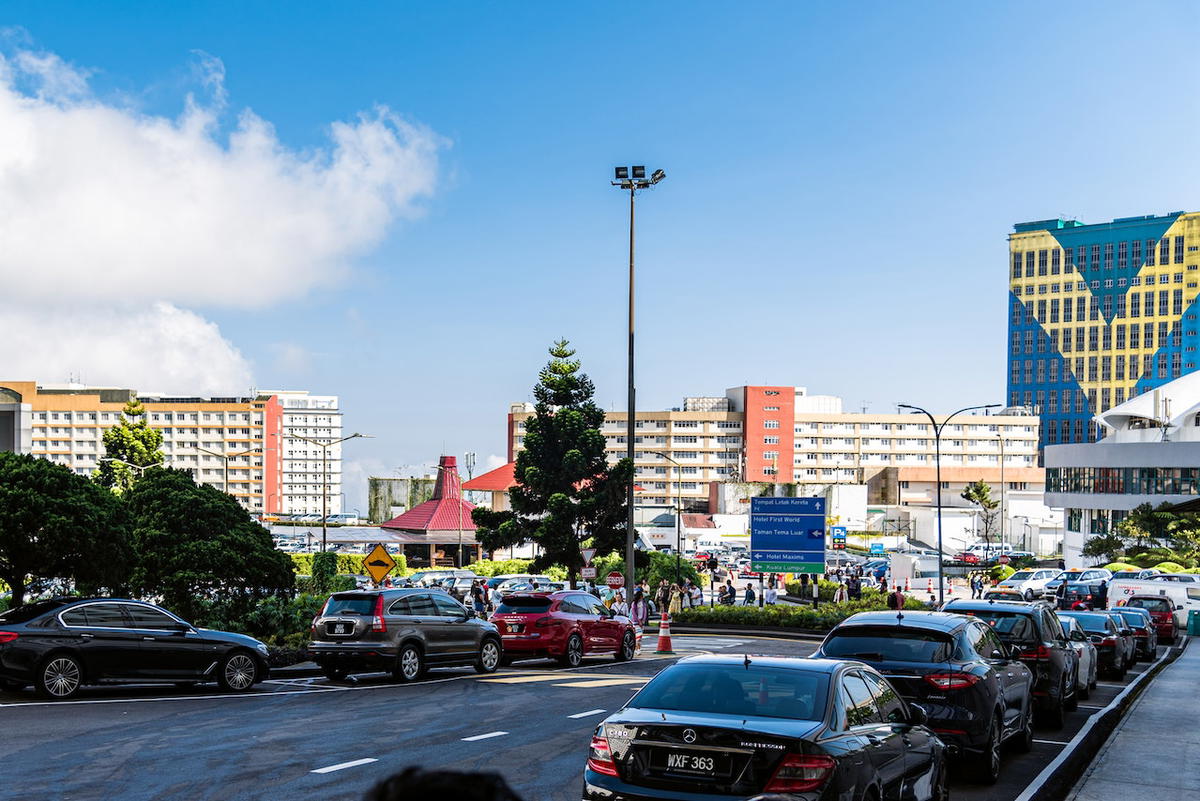 "To eliminate parking fees in Tanjong Karang and North Selangor is only a small matter," he said.
He made these remarks during the launch of the PN State Legislative Assembly (DUN) machinery in Tanjong Karang on Sunday (23 July).
Selangor had 4 billions state reserves during his times in office
Mohamed Azmin further revealed that during his tenure as the Menteri Besar, and alongside the former PAS Executive Council, Selangor had four billion in state reserves.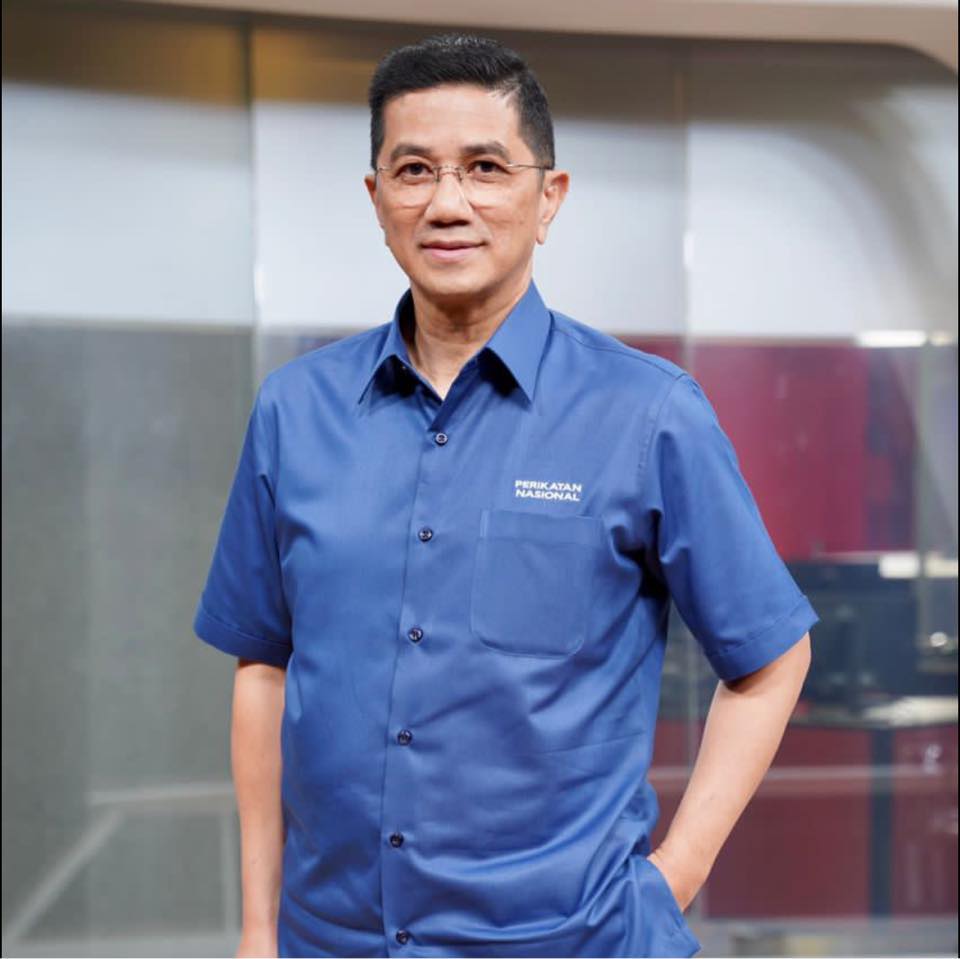 "Do you remember Hijrah? Wanting to do business on the roadside, not having the capital to expand the business, going to the bank and not being able to borrow – we (then) provided Hijrah loan capital from RM10,000 up to RM50,000," he quoted as saying.
He also added that the government didn't impose any interest and only required minimum monthly payments from them.
Read also: 10 Kataks Who Still Have Their Parliament Seats Despite Party-Hopping Antics
Previously, in a similar speech, former Tanjong Karang Member of Parliament, Tan Sri Noh Omar informed that residents in Tanjong Karang have long disagreed with the implementation of paid parking charges in the area.
---
---