PAS has long been known for its hardline stance against social ills such as alcohol consumption and gambling, where it is outlawed in states such as Kelantan and Terengganu.
With the recent ban on unisex hair salons which affects non-Muslims as well, it has caused much worry among those who are afraid that their freedoms are being taken away.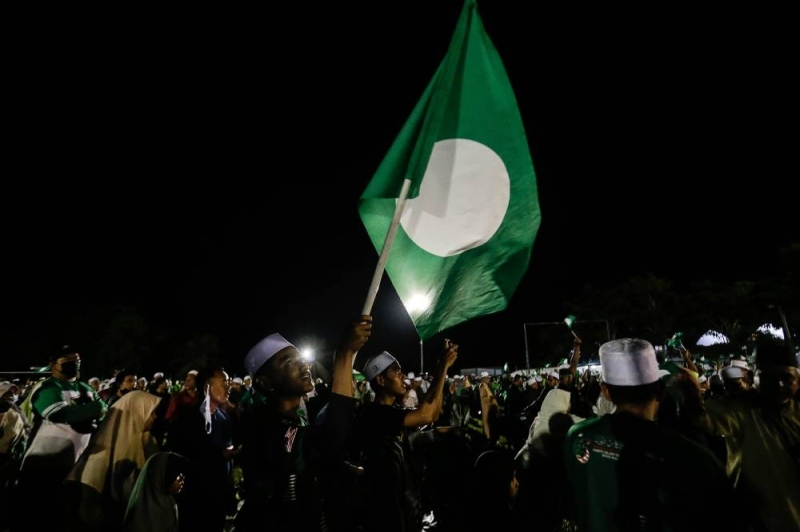 However, a member from the coalition Perikatan Nasional (PN), where PAS is a component party, has come forward with the assurance that the Islamist party has never intended to infringe the personal rights of other races.
'PAS always respects freedom of other races'
In a podcast recording titled "Santai Kopi: Is PAS Really For All?", PN member Steven Koh sat down to address some common misconceptions Malaysians often had towards PAS.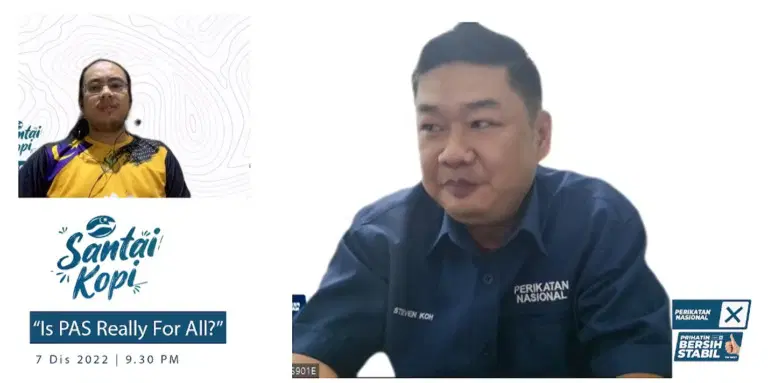 He first starts off by explaining that PAS' rationale in banning gambling and the sale of alcohol in certain states wasn't one made hastily.
He added that the move was to curb the harmful effects of alcohol and gambling and not to violate the personal rights of other races.
There's a difference between controlling and banning. Some people have been manipulating these facts all these while.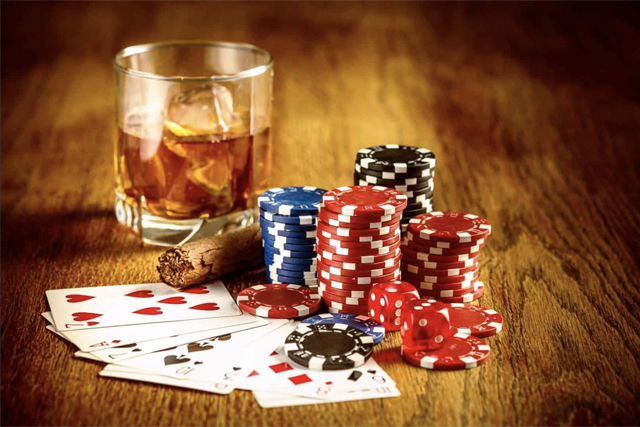 'Best party of all'
Koh, who is also a member of PAS Supporters' Association Council, added that no other party came close to being a "perfect" one like PAS.
"PAS comes with dakwah (preach), tarbiah (education), and siasah (check). It's fair to all races and religions.
I can say that PAS is cleaner than other parties without mentioning the names," he boldly declared.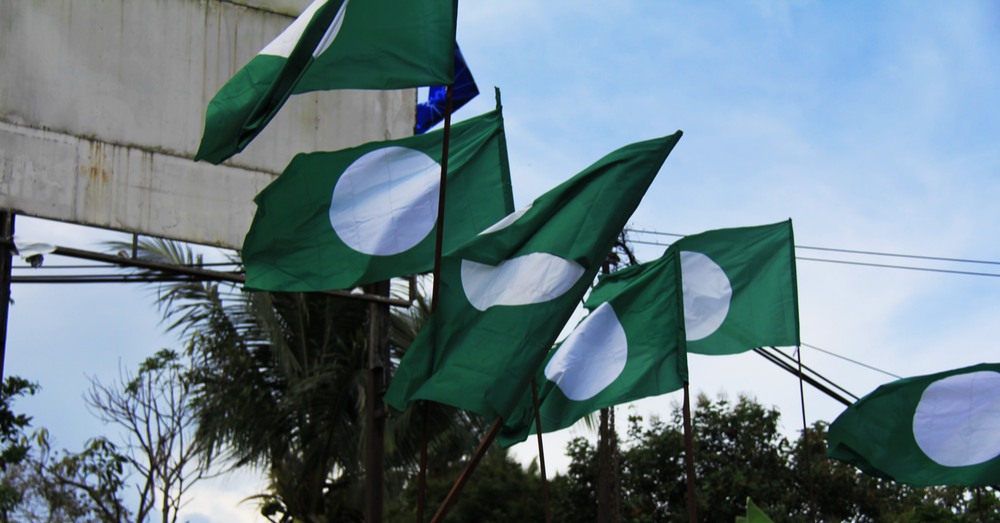 He also called upon Malaysians to disregard anti-PAS rhetoric spewed by certain parties, adding that throughout PAS' 32-year rule in Kelantan, there have been no reports of abuse of power or corruption, likewise in Kedah and Terengganu as well.
Watch the full podcast recording here:
What do you think of Koh's remarks? Let us know in the comments!
READ ALSO:
---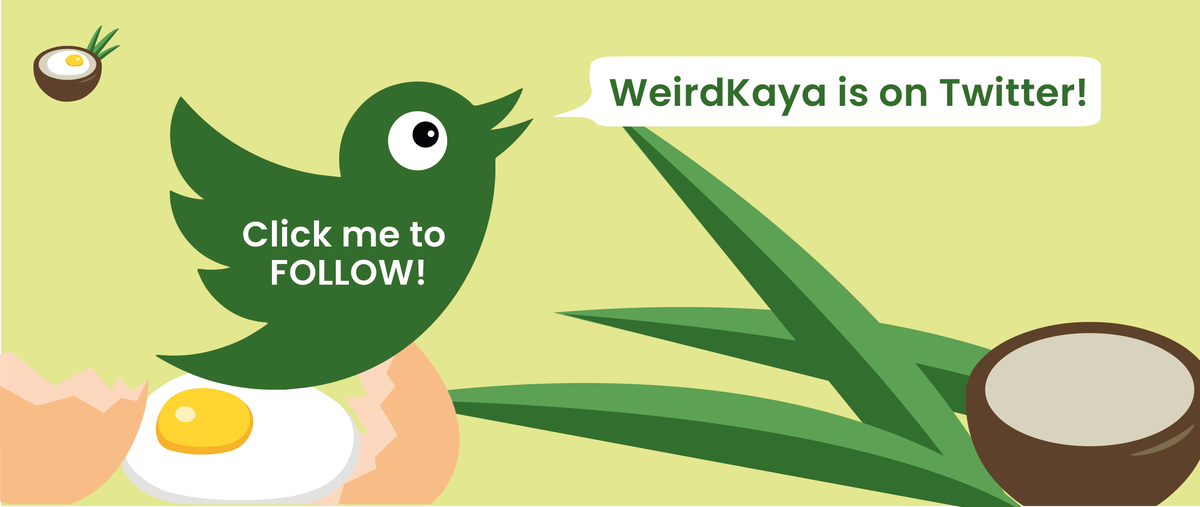 ---