Flamboyant yet controversial celebrity Azwan Ali, better known as Diva AA, has hinted at a devastating defeat for his brother Datuk Seri Mohamed Azmin Ali at the state polls.
When asked by reporters who he had voted for, Azwan said that he had voted for someone who had "no blood relations" with him before letting out a villainous-like laugh.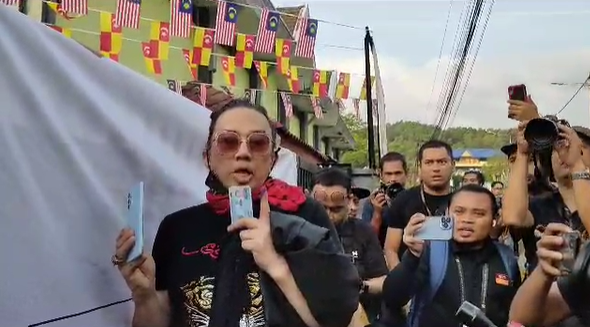 Although I had expressed many times in the past to bury the hatchet with him, he didn't even bother. His thinking was, 'Who do you think you are?' so now I'm returning (the favor) to him.
"Blood relation isn't the issue here. The issue is we want to elect capable leaders. We don't want leaders who don't do anything when they secure the position," he said as quoted by Sin Chew Daily.
Tough fight for Azmin Ali in Hulu Kelang
Azwan added that Azmin's chances of securing the Hulu Kelang state seat is very slim as competition is stiff.
"So it's up to the voters to make a better choice. I believe something will happen in Hulu Kelang," he said.
Azmin had previously won the Hulu Kelang seat back in 1999 under PKR when then deputy prime minister Anwar Ibrahim was thrown into jail a year before.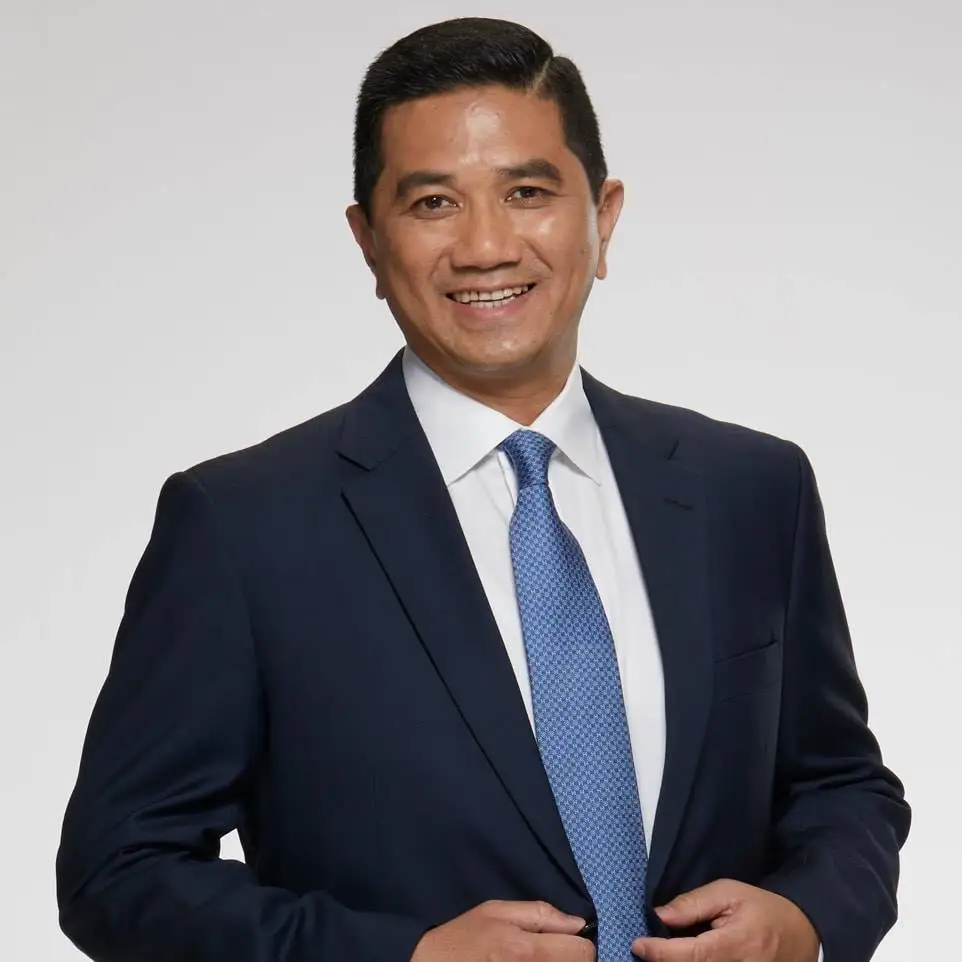 This year, the Selangor Perikatan Nasional (PN) chief will be facing off against PH's Juwairiya Zulkifli at the state polls held across six states.
READ ALSO:
---
---