A foodpanda delivery rider has once again impressed Malaysians with his surprise appearance after a viral video showed him chasing after a Perodua Viva that was fleeing from the police.
Foodpanda delivery rider chases Perodua Viva
In a 22-second video posted by @pulut_kerabu_mangga on TikTok, it first showed a police car giving chase to a black Perodua Viva.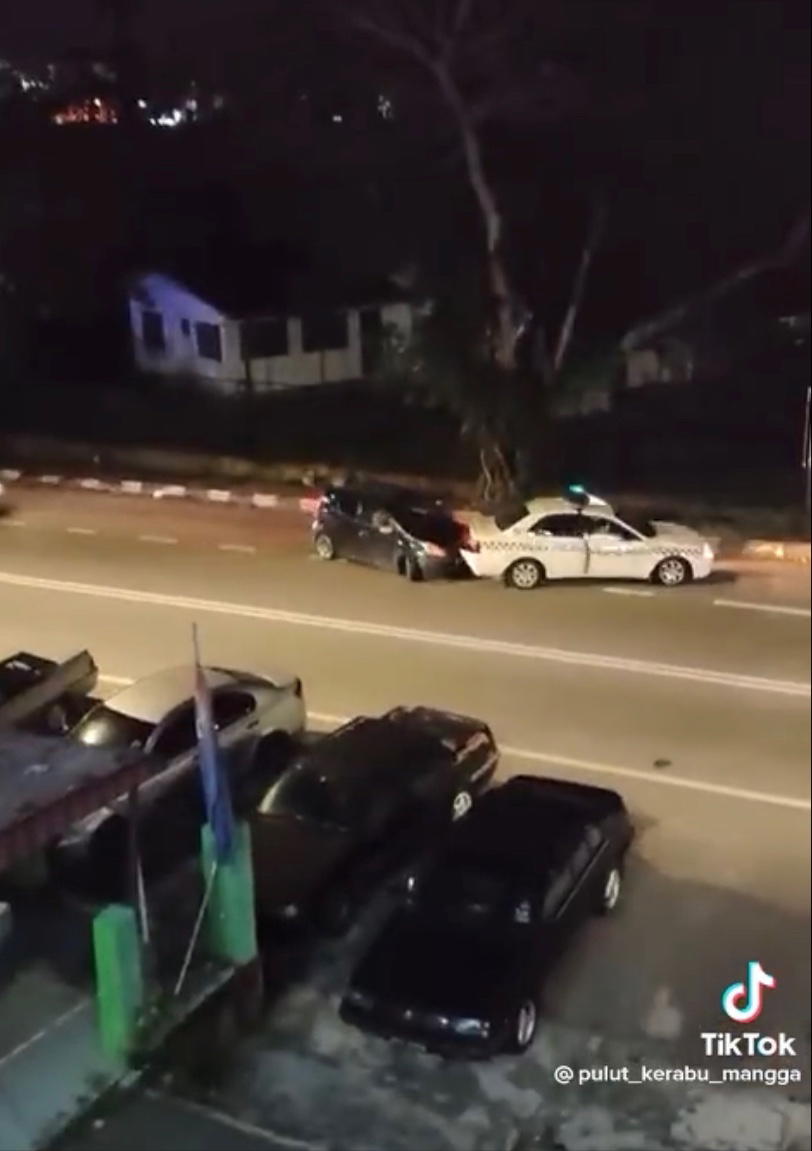 Although the police car managed to corner the Perodua Viva, the driver proceeded to smash the vehicle into the the back of the police car before taking off.
A policeman was also seen scrambling out of the car and trying to chase the Perodua Viva by foot.
Out of nowhere, a foodpanda delivery rider appeared in the frame and speeds off in pursuit of the Perodua Viva with another police car following behind.
It's not known why police were after the driver and what happened after that.
Watch the video here:
'They are everywhere!'
The video has since garnered over 5.8 million views and 516.2K likes at the time of writing, where netizens were amazed by the delivery rider's bravery and timeliness in appearing during moments of need.
"Maybe he's the undercover police."

"The panda (rider) is even faster than the police!"

"Other than chasing to deliver the orders, they can also chase criminals."

Good job, abang foodpanda!
READ ALSO:
---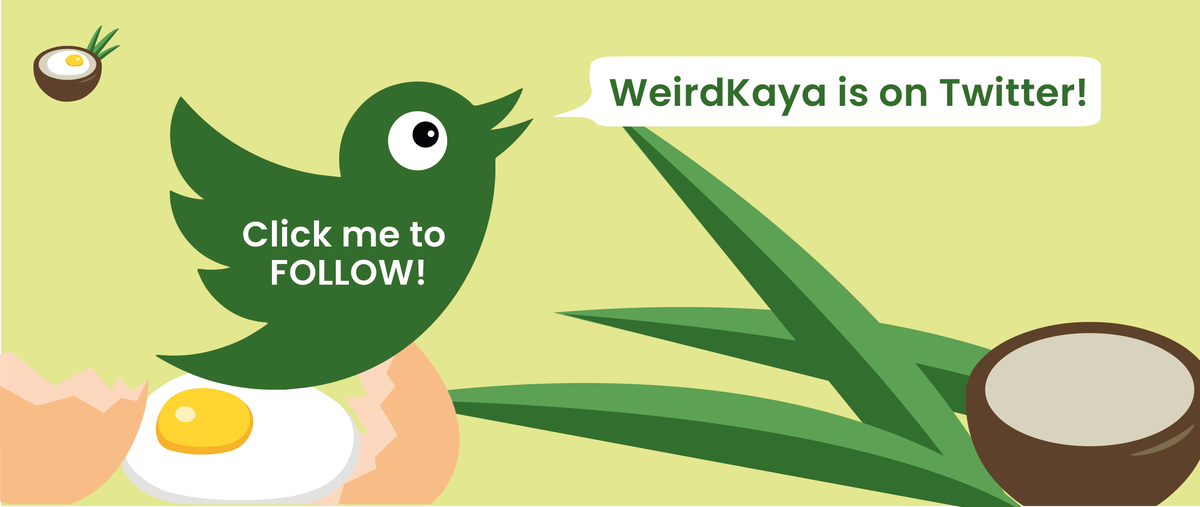 ---
---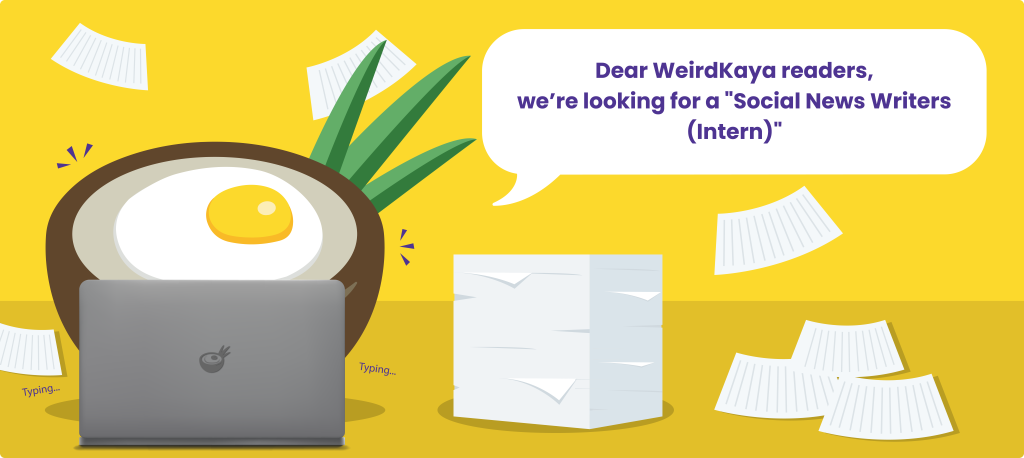 ---