FamilyMart Malaysia recently faced criticism after a notice at its NU Sentral outlet which allegedly discriminated against the disabled (OKU) went viral on Twitter.
Read our coverage here:
FamilyMart Malaysia apologises
Responding to WeirdKaya's enquiries, FamilyMart Malaysia expressed regret over the notice and said it was "unacceptable".
 "An investigation is ongoing and stern action will be taken to ensure this does not happen.
We would like to take this opportunity to reiterate that FamilyMart does not condone any discriminatory language and practices. We once again apologize for this.
It also added that the notice has since been taken down.
Staff shortage issue
Meanwhile, FamilyMart Malaysia also issued a public apology in response to another viral issue on Twitter regarding the lack of staff.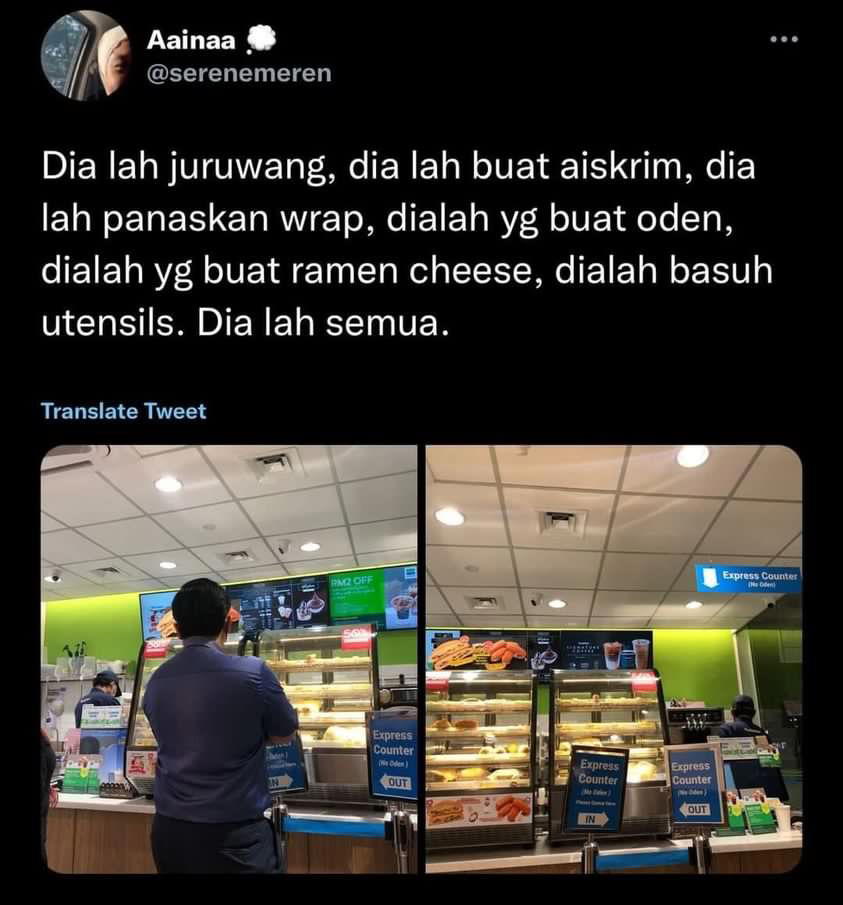 The company apologised and said it was currently facing a shortage in manpower and staffing.
The food convenience store company also added that they have been ramping up efforts to deal with the issue since last year and have multiple job openings in Kuala Lumpur, Selangor, Negeri Sembilan & Johor.
The posts has over 4k of likes and many netizens urged the company to look into increasing its staff's salary and improving its management to tackle the lack of manpower.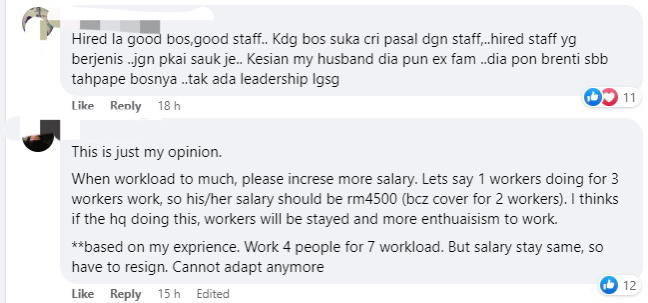 Others complained about FamilyMart's handling of the menu, where they were given something that they didn't ask for.

What did you think of FamilyMart's apology? Let us know in the comments!
READ ALSO:
---
---