A Facebook post offering fake Ringgit banknotes at a rate of RM300 for RM1,000 fake banknotes, RM400 for RM2,000 fake banknotes, and RM500 for RM3,500 fake banknotes has recently circulated online.
Fake ringgit notes selling online
The post claims that the fake Ringgit banknotes are of similar quality and printing technology as genuine ones issued by Bank Negara Malaysia (BNM), and cannot be detected by touch, sight, or light.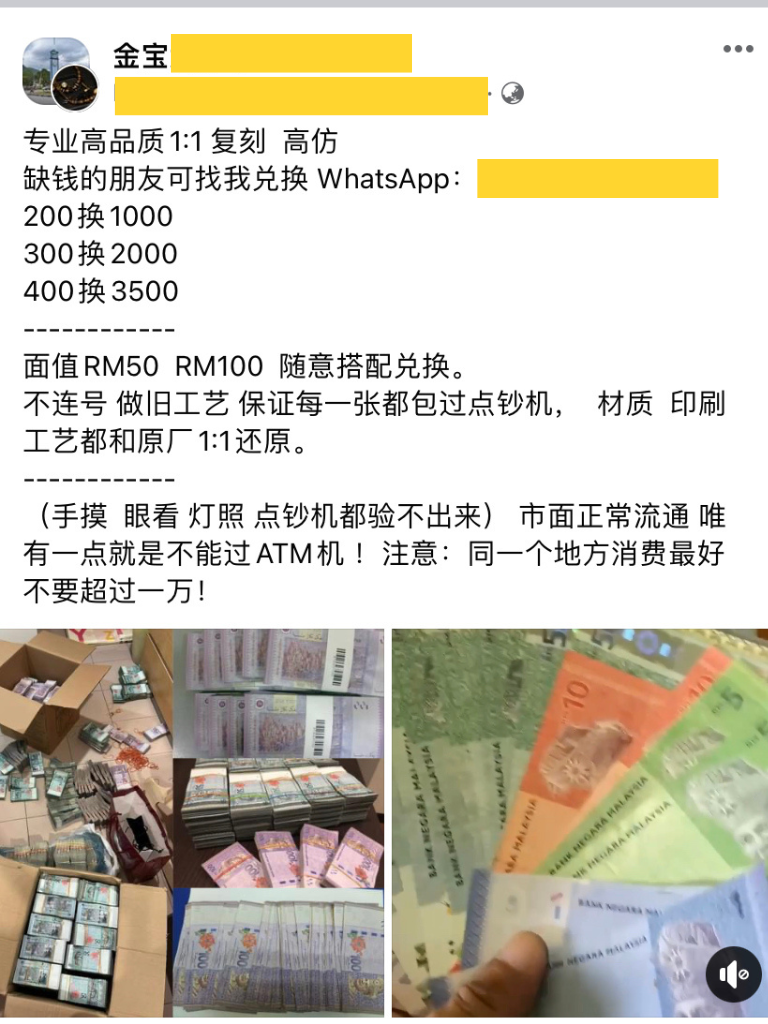 However, the user also warns that the fake Ringgit banknotes cannot be used at automated teller machines(ATM). The post even includes a contact number, and offers different denominations of banknotes for exchange.
Politician urges public not to fall for such scam
Following this, DAP Kuala Kangsar MP, Chong Zhemin, urged the public not to fall for the scam and exchange their money for fake banknotes.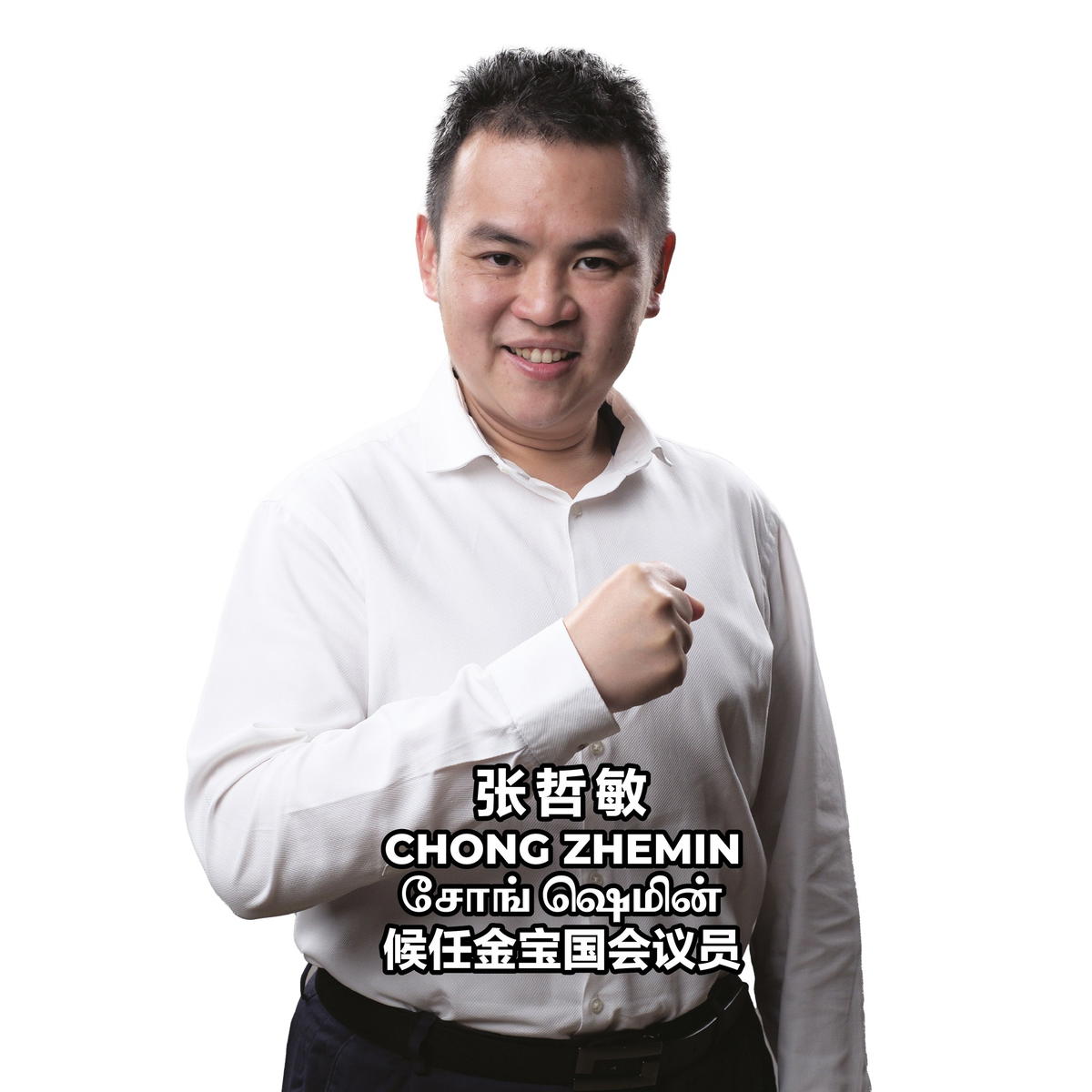 He also remind the member of public to report it to the authorities or their respective bank if they come across any counterfeit money.
"We found out about the post and my assistant has already filed a report. Currently, we have not received any complaints related to fake banknotes," said Chong Zhemin, who was accompanied by colleagues from DAP when speaking to reporters.
According to the post, the seller encourages those who are short of cash to exchange their money and assures them that the counterfeit banknotes are of high quality and cannot be detected by normal means. The fake banknotes are also said to have different serial numbers and can pass through banknote-counting machines.
Read also: M'sian Businessman Loses RM1Mil After Answering Scam Call For 14 Seconds
However, Chong Zhemin stressed that it is a clear case of someone attempting to flood the market with fake money.
The MP also warned market vendors and the public to be cautious and vigilant in checking the authenticity of banknotes they receive. Additionally, he advised the public against participating in such illegal activities, as the use of fake banknotes is a criminal offence.
---
It's unrelated to the article but here's our brand-new podcast – Talk Je Lah!
---
---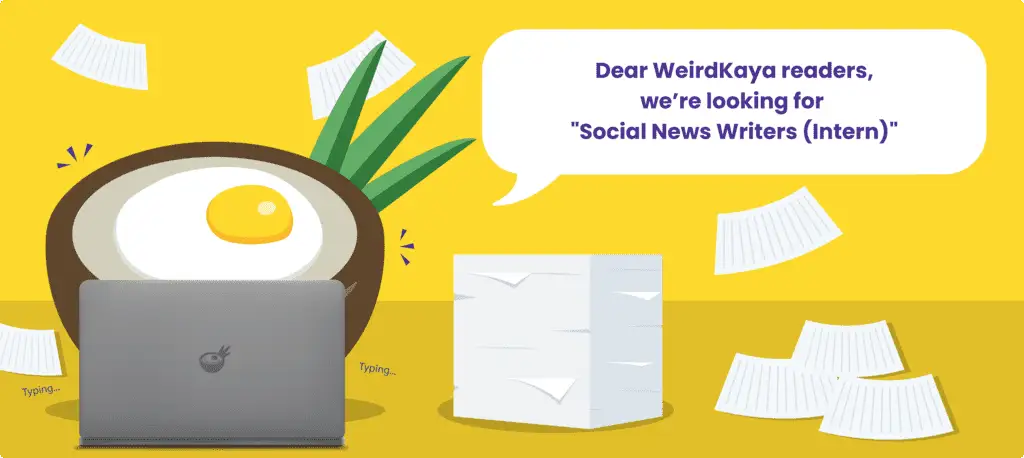 ---