IPOH – 21 workers, out of whom were mostly foreigners, were found living in deplorable conditions at a marble tile processing factory in Kampung Kepayang, Simpang Pulai.
The shack was located following a spot-check by the Perak Labour Department through Ops Banteras as part of its efforts to curb forced labour and human trafficking.
According to Department Director Muhammad Fauzi Abd Ghani, they found three rooms built within the factory area which were in violation of the regulations set by the department.
He added that workers had also set up their own wiring in order to get electricity supply.
"The factory employs 14 foreign and seven local workers, and they live in the accommodations provided here.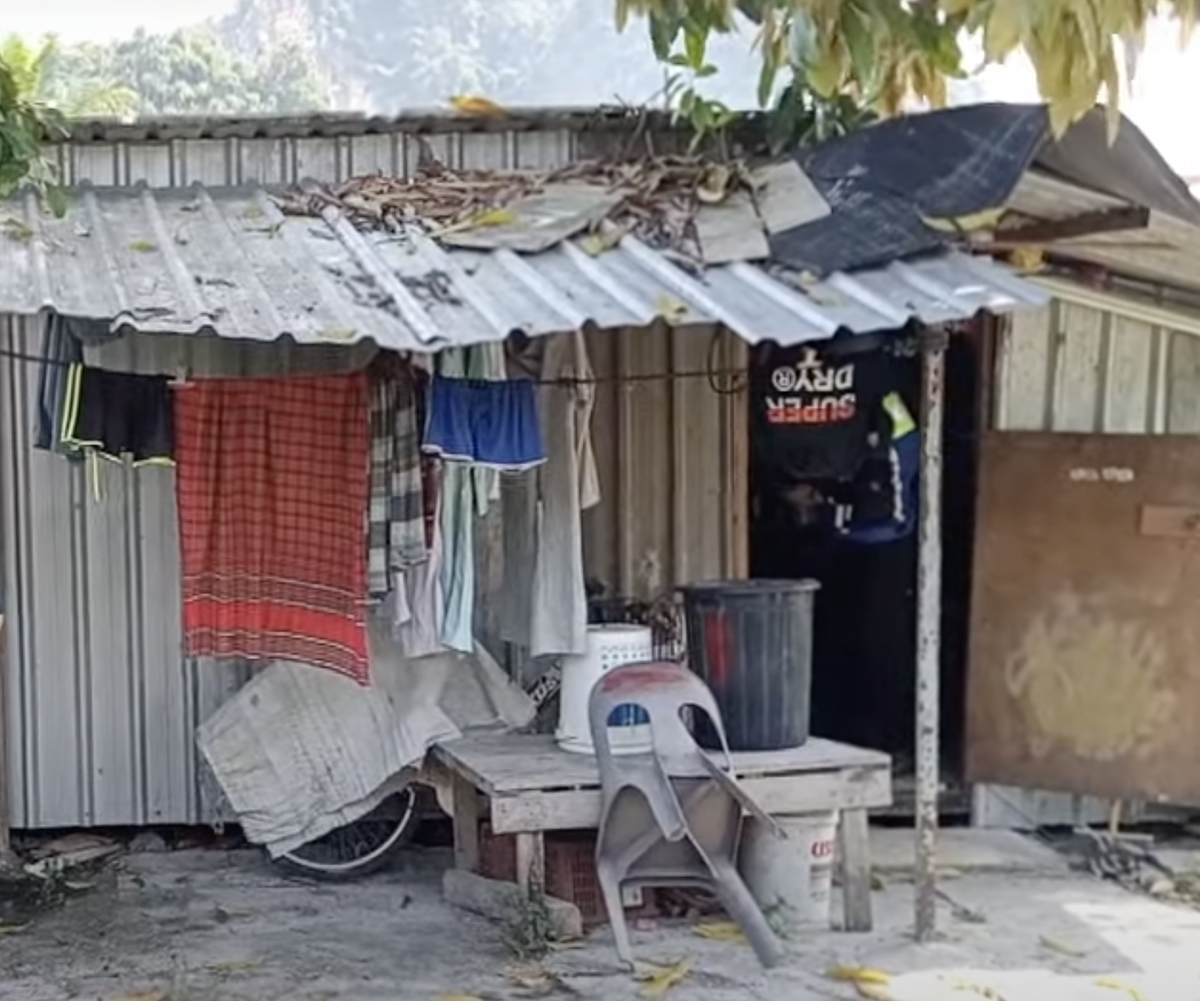 "Inspections showed that the employers had failed to provide necessities to employees," he told reporters today.
The operation was also joined by the police, Migration Department, the Department of Occupational Safety and Health (DOSH), and the Social Security Organisation (Socso).
Muhammad Fauzi also said that the employer had not obtained an accommodation certificate from the department under the Minimum Standards of Housing and Employee Facilities Act 1990 (Act 446) and failed to provide decent living conditions for the workers under the Employment Act 1955.
The case will be investigated under Section 24D of Act 446, which carries a fine of up to RM50,000 and Regulation 8 of the Employment Act 1955, which carries a fine of RM10,000 for each offence.
Read also:
---

---
Cover image by L Manimaran via Harian Metro & YT/ NST TV
Editor: Sarah Yeoh