Last Friday (Oct 14), we reported about customers complaining about foodpanda's poor services, where they claimed they did not receive their refunds on time and sending their food to the wrong address.
Read about our coverage here:
foodpanda's response
In response to WeirdKaya's enquiries, foodpanda Malaysia released an exclusive statement addressing the aforementioned issues.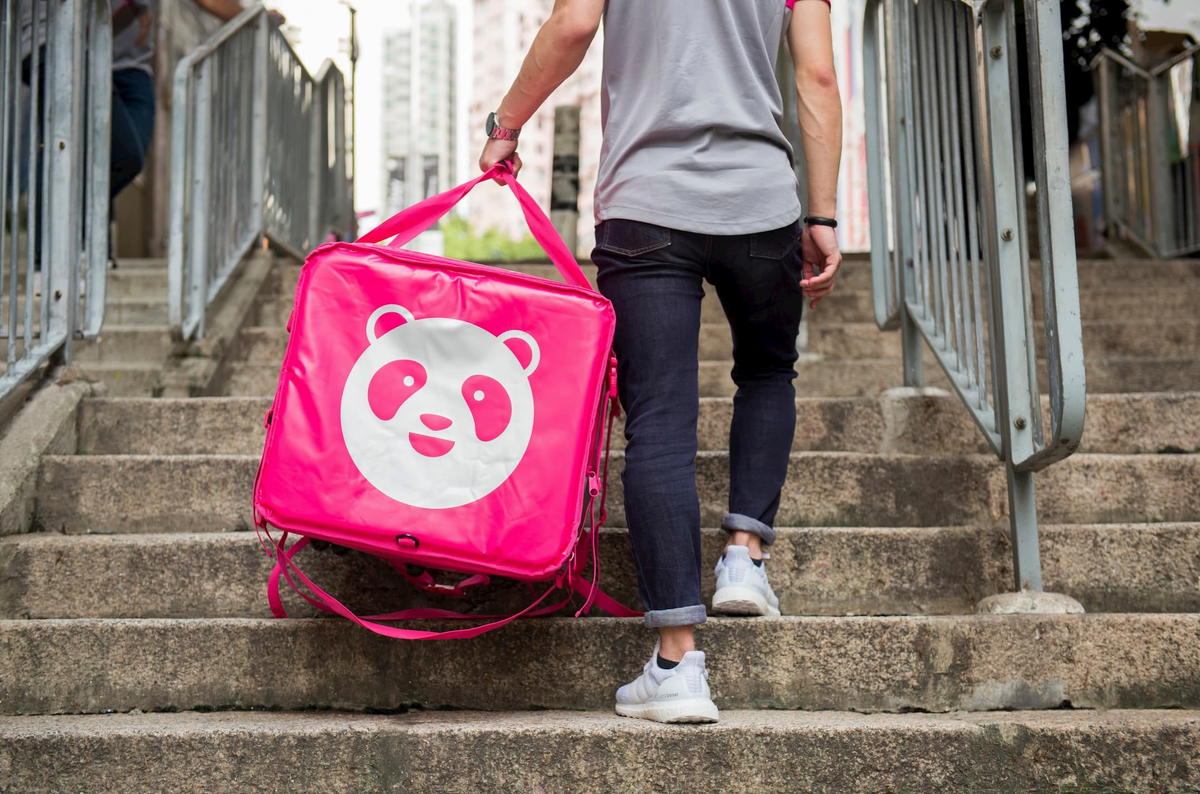 In the statement, the company said that it was aware of the complaints lodged by customers and are working to resolve it.
We are aware that some of our customers have faced software glitches where their orders were not captured in the foodpanda app and website despite payment made.

From 11 to 12 October 2022, the foodpanda platform faced technical issues with a third-party vendor regarding payment refunds.

We have since taken the necessary steps to identify all the affected customers and will be issuing the refunds in stages.
Refund offered
Besides, the online food and grocery delivery platform also added that all customers who were affected from the technical glitch may initiate a request for a refund when their order is not fulfilled, which will be personally attended to by its customer service agents.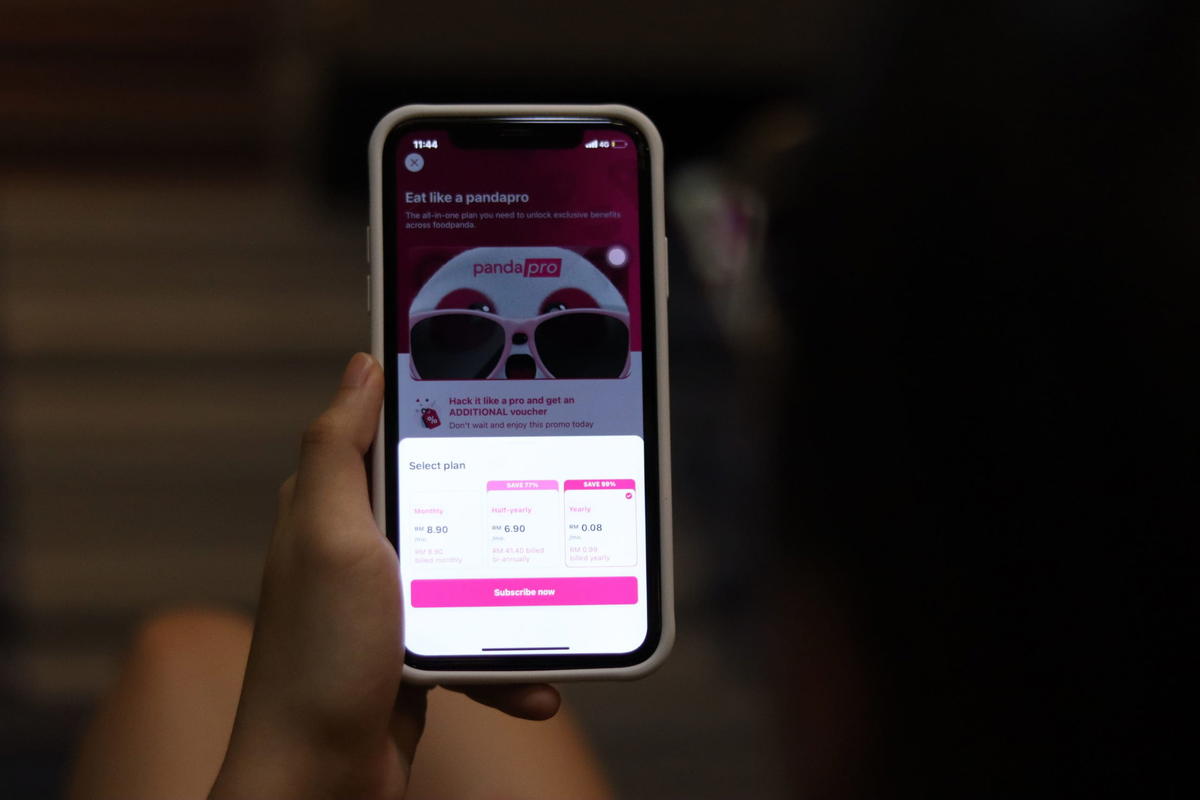 foodpanda Malaysia also said that it will take up to seven working days for credit card, cash on delivery and Boost e-wallet payments, and up to 14 days for debit card payments and online banking.
foodpanda Malaysia apologises
foodpanda Malaysia also apologised to customers for the inconvenience they had experienced while using its services.
We fully understand that such incidents break the trust that customers have placed in foodpanda and we apologise for the times that we have fallen short of our customer's expectations.
"We aim to deliver our customers a positive experience with our service and are working hard to ensure that such incidents are minimised in the future," it said.
---
It's unrelated to the article but here's our brand-new podcast – Talk Je Lah!
---