For this year's Single's Day on 11.11, foodpanda is giving away RM720,000 worth of amazing goodies!
Themed "Live Like A Panda", the campaign aims to promote the philosophy of embarking on a journey to discover what it truly means to live like a panda.
" rel="noreferrer noopener">Watch foodpanda's adorable brand ambassador, the cheeky and bold pink Pau-Pau, immersively interact with actual pandas, wishing to mirror the lifestyle led by them.
Unboxing "Live Like A Panda" Kit
They also gave out "Live Like A Panda" kits with tons of cool gifts inside!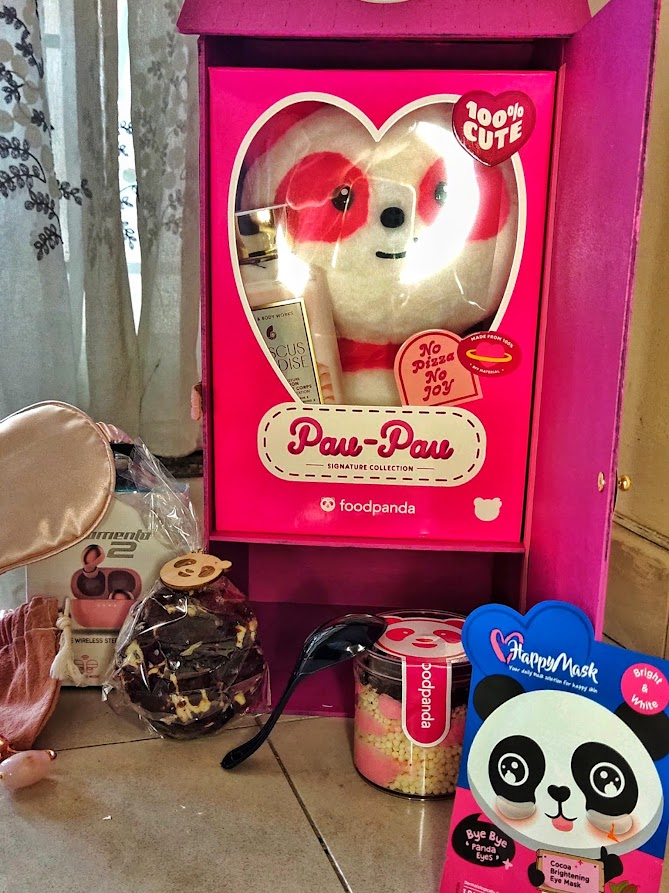 First up, the packaging is already super cute, designed to look like an apartment block.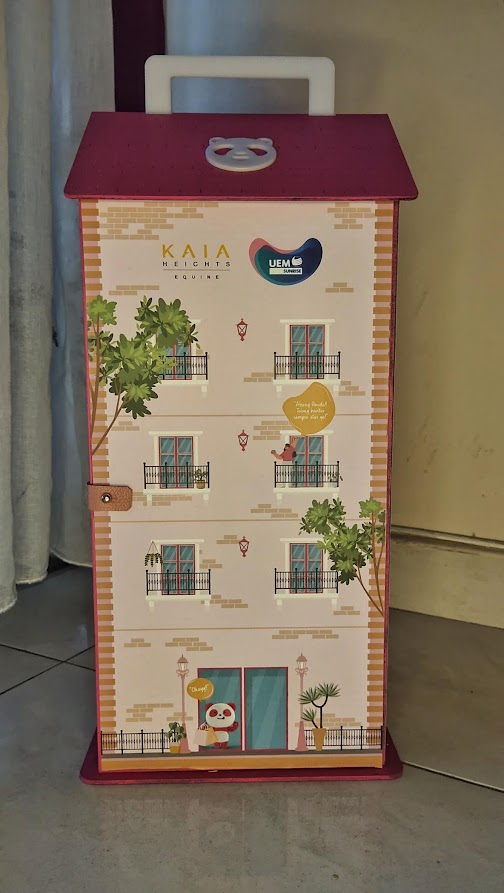 The first treat inside it is some snacks, such as a red velvet white chocolate chip cookie and crispy chocolate jar, great for snacking on!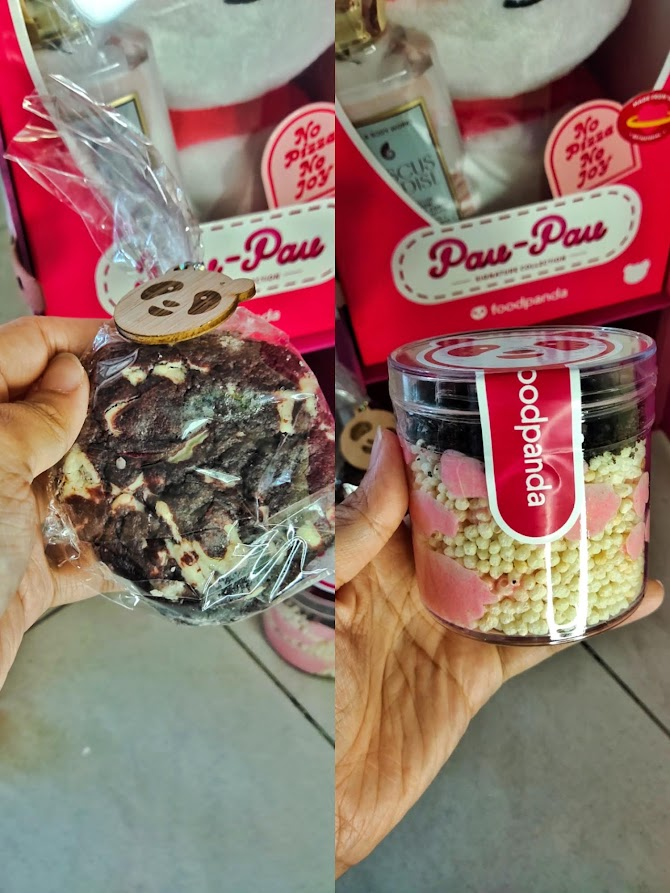 Next, concealed within a cotton pouch, is this self-care duo; a silk sleep eye mask and quartz jade facial roller.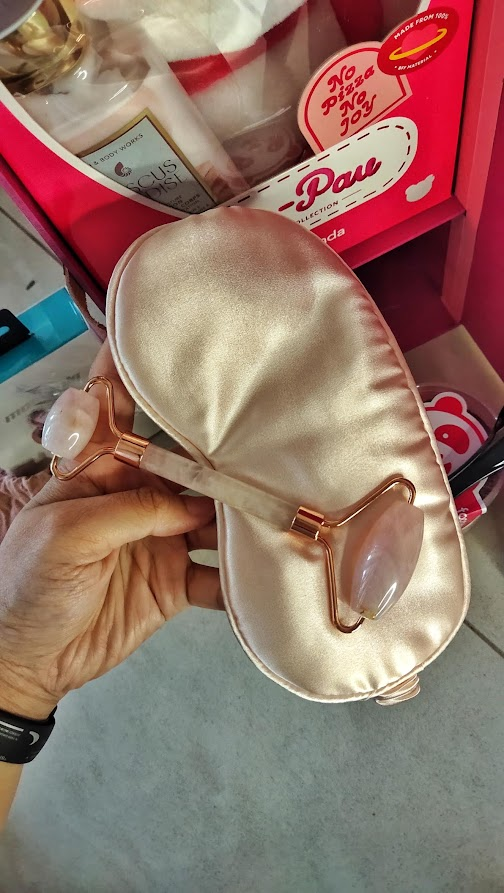 Keeping true to the panda theme after that is a brightening eye mask for a self-pampering session!
A set of wireless stereo earbuds by Vinnfier is also included – perfect for listening to relaxing music and chilling!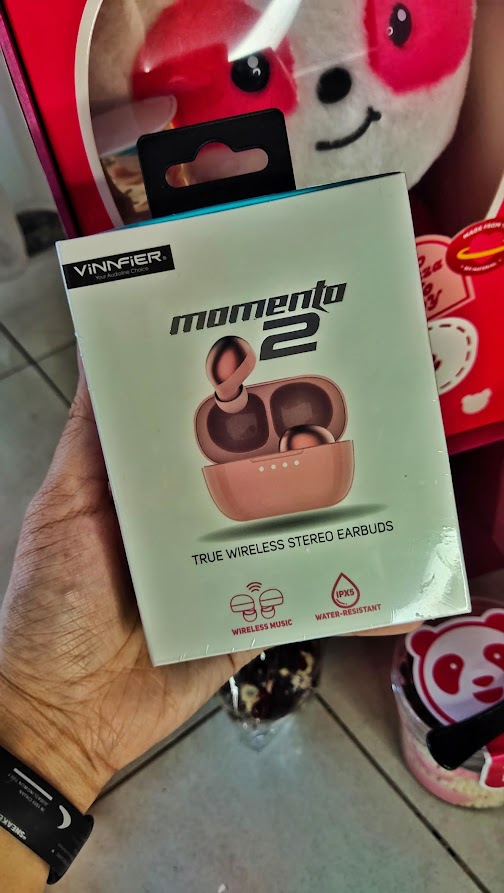 Other than that, a Bath and Body scented body lotion in Hibiscus Paradise – one of the most amazing scents ever.
Lastly was a very cuddly and huggable plushie of foodpanda's ambassador, Pau-Pau!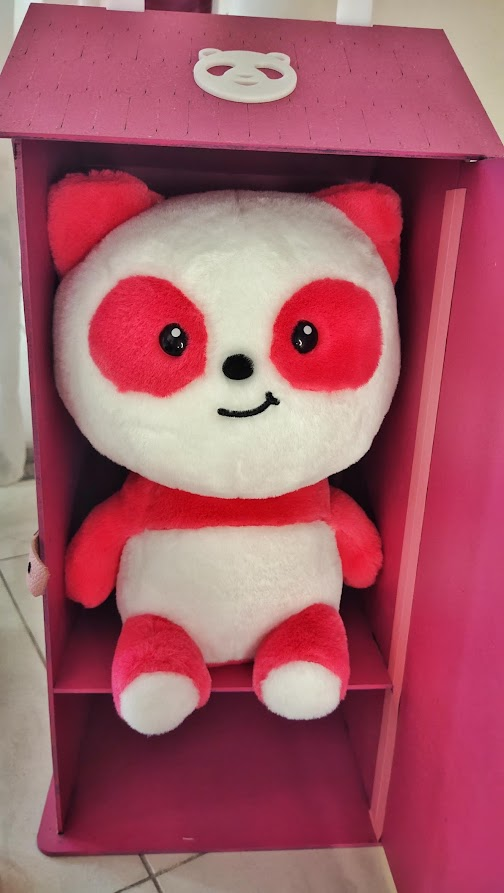 This kit highlights a panda's chill life; lounging around all day, eating, eating and then more eating!
Free Up Your Time
As the top food delivery service, foodpanda strives to be a vital enabler of convenience for its consumers and to help them "Live Like A Panda" by freeing up their valuable time through round-the-clock food and daily necessity deliveries to their doorstep.
foodpanda Malaysia's Director of Marketing, Bernard Chong, claims that they want their busy users to experience the ease and convenience of using the foodpanda app first-hand.
"As an ever-growing platform, we strive to devise creative ways to capture the essence of foodpanda as a brand. We want to project just how easy hassle-free life can be for anyone who chooses to order via foodpanda – we think this "Live Like A Panda" campaign does just that."
"It reminds users that they can just sit back and relax knowing that foodpanda will deliver joy right to their doorstep," he says.
Win A 3-bedroom Apartment
To spice things up even further, a 972 square foot, three-bedroom apartment in KAIA Heights, a brand-new building in Equine Park, valued at approximately RM 570 000, will be awarded as the grand prize to one lucky foodpanda user!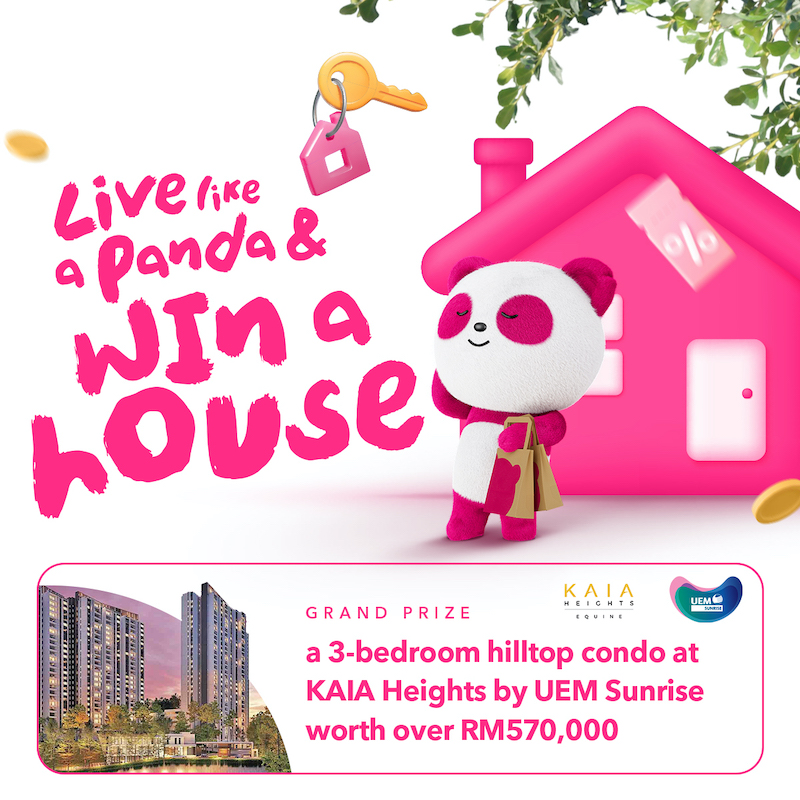 Other prizes include:
– 10x Huawei Mate 50 Pro Kunlun + Watch GT2 + FreeBuds Pro 2 worth RM7, 000
– 10x iPhone 14 Pro Max (128 GB) worth Rm5, 799
– 9x RM1, 000 foodpanda vouchers
To Win Like A Panda, all users have to do is just collect points each time they use the foodpanda app for food delivery, pick-up and ships/pandamart.
Points will be allocated as the following:
– For orders worth RM20.00 – RM30.00 = 1 point
– For orders worth RM30.01 – RM40.00 = 2 points
– For orders worth RM40.01 – RM50.00 = 3 points
To collect points, use the promo code 'PANDA' upon check-out to enter and be eligible for the contest!
Every order placed by a pandapro subscriber will immediately earn DOUBLE points!
Non-subscribers can also participate in the fun by earning double points during the 11.11 week (7th November-13th November).
This exclusive promotion lasts from November 1 through November 30, 2022.
"We at foodpanda strongly believe in giving back to our users. We aim to create value by offering attractive but life-changing contest prizes guaranteed to spark joy. This 11.11, food panda wants to express our gratitude to all our users for their support and feedback throughout the year," Chong adds.
"We hope to encourage more users to utilize this platform and experience the comfort and convenience of the foodpanda platform."
With just a few taps, you can order food, groceries, and everyday necessities and live stress-free while channelling your inner panda!
What are you waiting for? Download and order using the foodpanda app today!
---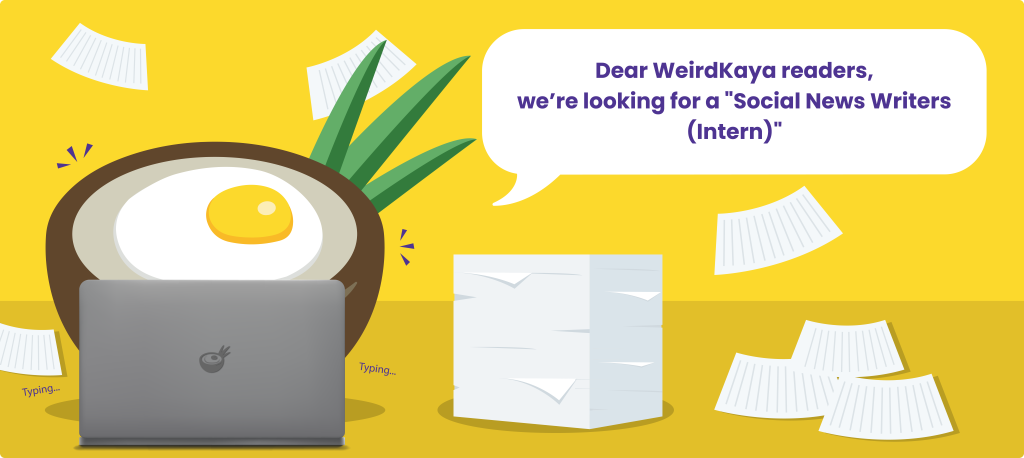 ---