Following Prime Minister Anwar Ibrahim's reiteration on not receiving a salary while holding his current post, he declared yesterday (Nov 26) that every Ringgit of the public fund counts and urged new cabinet members to avoid wastage.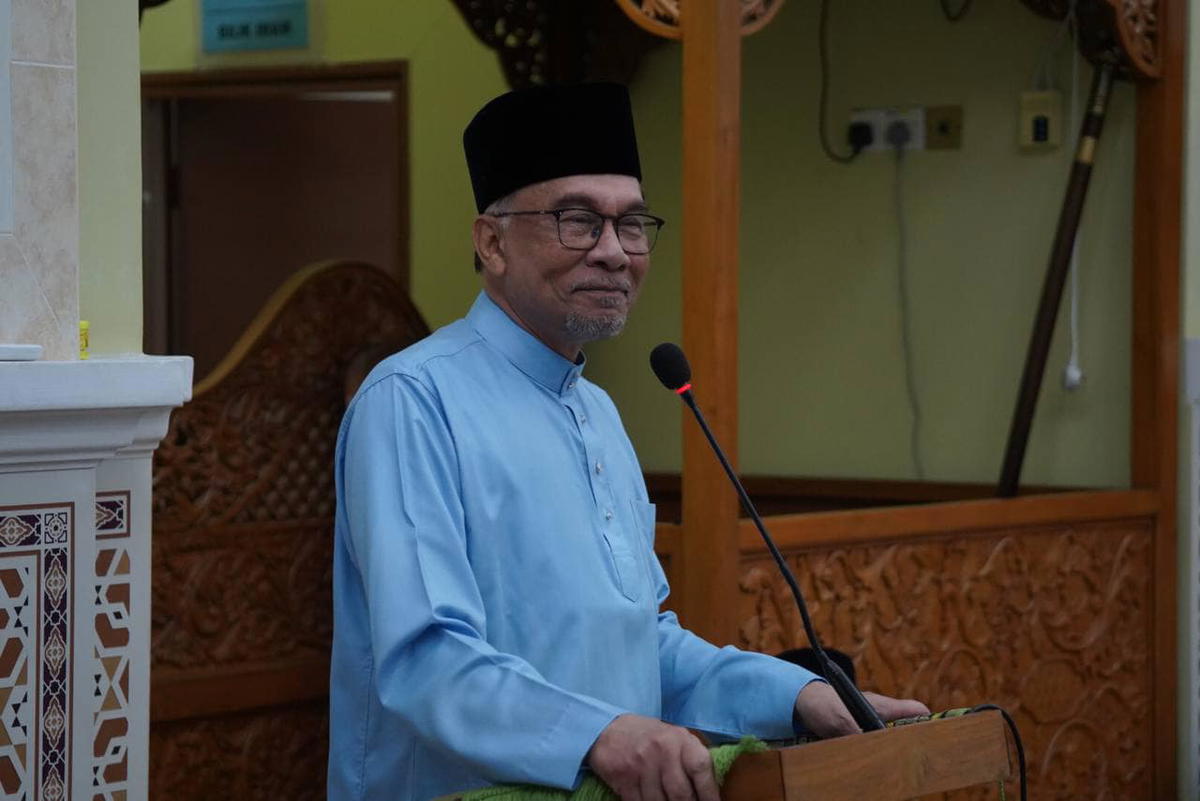 No new car or renovation of office
The incumbent PM stressed that the money should not be wasted for self need, but to overcome cost of living issues faced by the people after a thanksgiving ceremony at the Ashabus Solihin Mosque in Sungai Long, Kajang.
"The cabinet members should not to spend the public fund on unnecessary things, such as office renovations,"
If you are to save, be it RM100, RM1,000 or RM10,000, it could be returned to the poor," he said.
He further added that is to address the habit where RM300,000 to RM500,000 is spent on renovations of office whenever a minister changes or shifts places, including purchase of nice chairs and tables.
"I have already returned my car with the number plate BEM 1 used before, and will use the prepared car without any new purchase from the Prime Minister's Office (PMO).
"It includes the report regarding the spoilt carpet in the PMO. I have instructed it to be fixed and made sure that no new purchase will be made. This is a message to the leaders of other ministries and departments to remind them that we need to start a new culture under the current situation."
Chairs the National Action Council on Cost of Living Special Meeting
The Tambun MP held National Action Council on Cost of Living special meeting to discuss the cost of living issues faced by the people with the government departments and agencies today at 11am.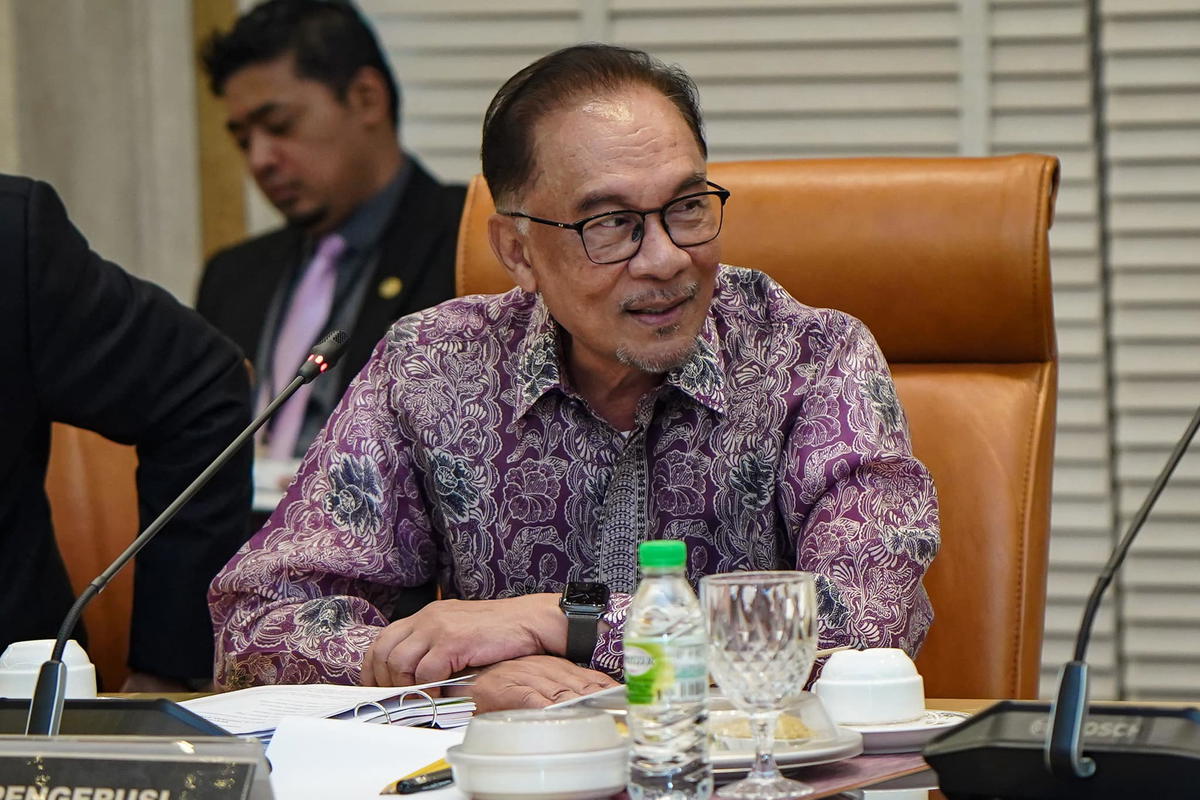 The high-ranking government officials present include chief secretary to the government Tan Sri Mohd Zuki Ali, Bank Negara Malaysia governor Tan Sri Nor Shamsiah Mohd Yunus, officials from the Department of Statistics, Domestic Trade and Consumer Affairs Ministry, Finance Ministry, Agriculture and Food Industries Ministry, and Energy and Natural Resources Ministry.
Yesterday, Anwar expressed the urgency in holding the meeting on the living cost issue and mentioned that he would discuss some immediate and long-term action plans to solve the ongoing problem.
He also emphasised in his first press conference after starting his official duties last Friday (Nov 25) that he will prioritise the rising cost of living to lessen the burden of people.
Read about 6 key takeaways from Anwar's first PC as Prime Minister here:
---