Since Thailand became the first Southeast Asian country to legalize the use of marijuana, it has attracted an influx of tourists from all over the world, including Malaysia. However, this news has led to reports of shops and restaurants selling items infused with cannabis.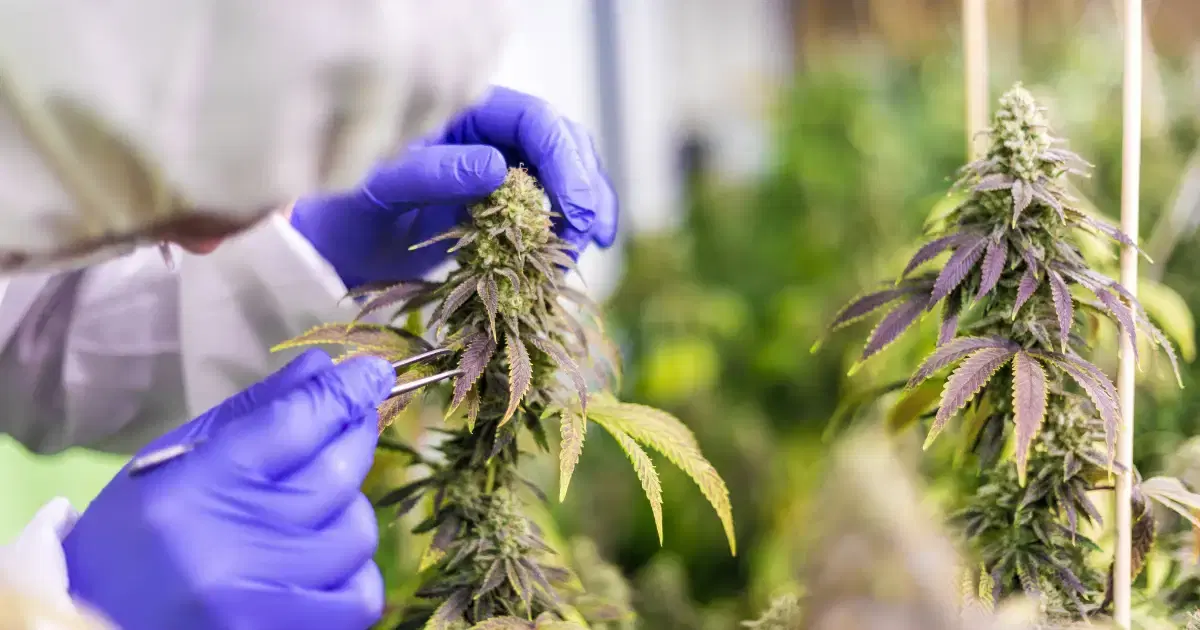 Putting Cannabis into Tomyam & Soups
According to a recent report by Kosmo, the National Anti-Drug Agency (AADK) Perlis has revealed that some food items, such as Tom Yam and soups in Thailand, have been mixed with cannabis leaves as a flavor enhancer.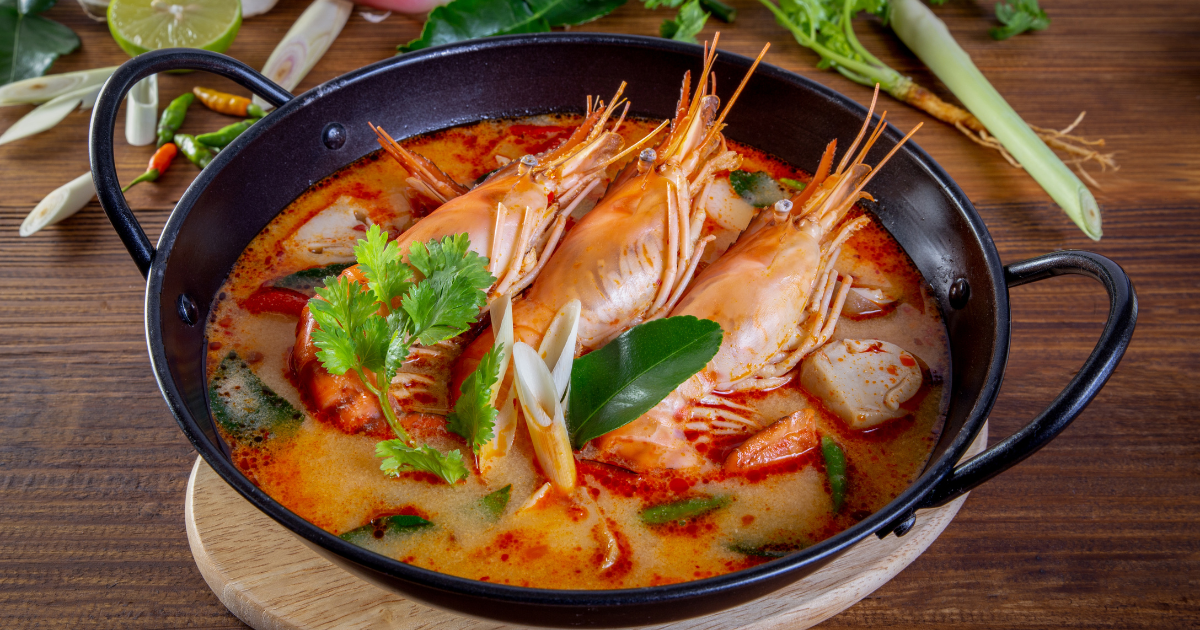 It is alleged that this is an attempt to cause tourists to become addicted to the dish.
Khairul Anwar Ahmad, the director of Perlis AADK, has urged Malaysians who love to travel to Thailand to be more cautious when purchasing food items as there are various types of dishes that can contain cannabis.
Urges Malaysians to be more cautious when travelling to Thailand
He also cautioned that some eateries may add marijuana leaves to soup and Tom Yam to enhance the flavor, which may be unknown to foreign tourists who consume the dish.
"In light of this revelation, Malaysians are advised to exercise greater vigilance and care when traveling to Thailand and purchasing food items," he added.
Khairul Anwar Ahmad emphasized the need for travelers, including those traveling in convoys, to be cautious when purchasing products sold in Thailand.
On the other hand, based on information and intelligence gathered, it is important to note that not all cannabis-based products can cause a person to test positive for cannabis.
"For instance, cannabis-based drinking water such as 'cannabis water' sold in convenience stores in Thailand is difficult to detect the drug content in a person's body, Khairul Anwar Ahmad explained."
Despite this, the AADK director urged people to exercise caution and be more sensitive when purchasing any product sold in the neighboring country, as there is a fear that it may have a high content of cannabis.
The issue of cannabis-infused products sold in Thailand has become a major concern for travelers, and it is imperative that they remain vigilant and cautious while traveling to this destination.
---
It's unrelated to the article but here's our brand-new podcast – Talk Je Lah!
---