Thailand is one of the very few countries that has slowly relaxed its laws regarding the use of cannabis, subsequently leading to an influx of products containing the controlled drug.
Mistook cannabis for kangkung
A housewife named Sueanne recently told The Straits Times of how she accidentally consumed cannabis while on holiday with her family in Chiang Rai back in July.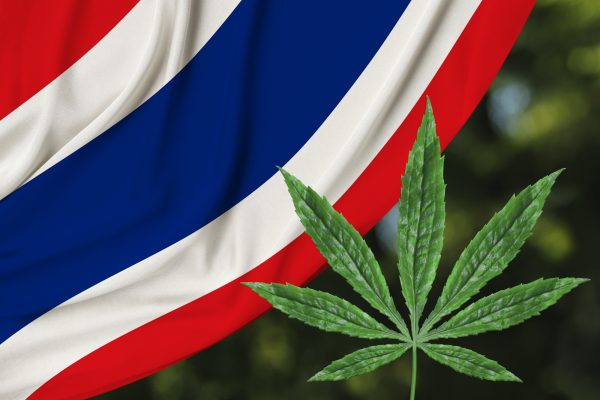 One evening, they placed an order for "a very nice" noodle soup at a restaurant located at the hotel and even ordered it again for breakfast the next day.
However, it wasn't until Sueanne examined the menu more closely that she saw a picture of a tiny cannabis leaf next to dish.
She said she was shocked to find out as there was no indication that the dish contained cannabis.
She added that she thought it was kangkong as it was boiled into the soup like any other vegetable.
Fortunately, Sueanne didn't let her kids try the dish nor did she experience any side effects.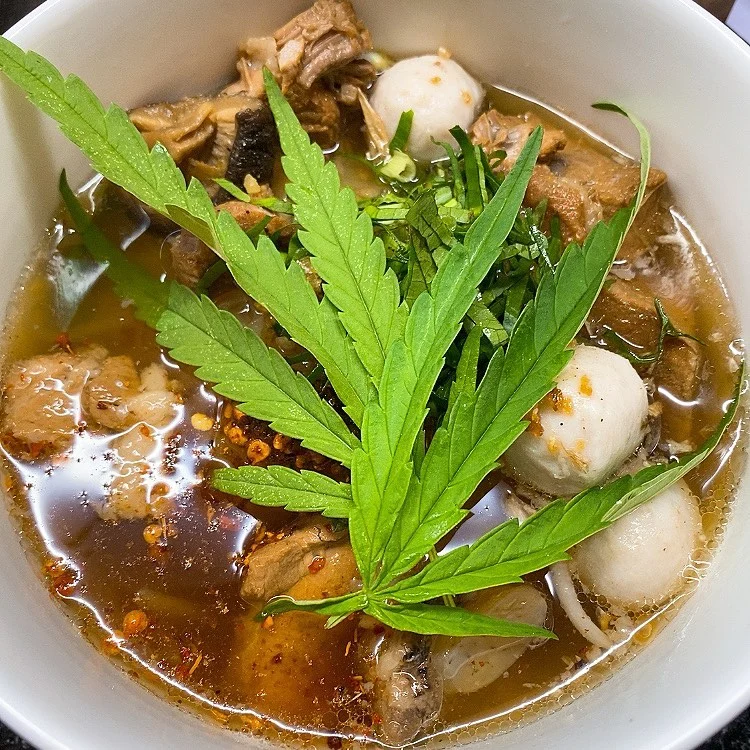 Cannabis now prevalent in Thailand
Another Singaporean named Anderson (not his real name) told Shinmin Daily News that cannabis products can virtually be found at every part of Thailand.
According to the 32-year-old, he claimed that at least four stores specially selling cannabis products can be found within a 1km stretch within the Patong Beach area.
"Other bars and restaurants also sell food and beverages containing cannabis, which are usually clearly marked to differentiate itself from other food," he said.
Shin Min also reported that such products can be found at convenience stores, supermarkets and bars.
Anderson said he spent 280 baht (RM34.10) on a cannabis syrup cocktail at a pub and isn't too worried as he believes the cannabis content is low.
How about Malaysia?
Unlike Thailand, Malaysia has yet to change its stance on cannabis nor has the government announced plans to legalise the plant for recreational or medicinal purposes.
According to Reuters, marijuana cultivation and recreational use are prohibited in Malaysia and anyone found in possession of more than 200 grammes (7 oz) of the narcotic will be sentenced to death.
READ ALSO:
---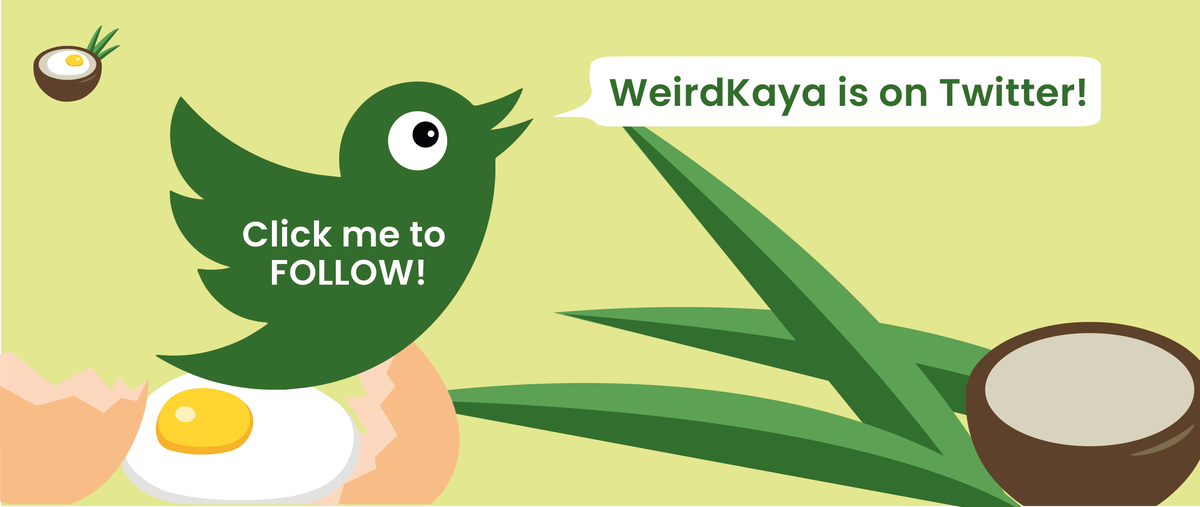 ---