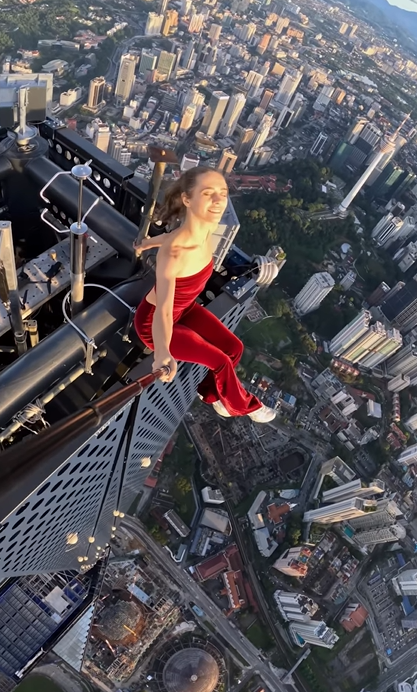 This time around, it involved a China tourist who flew a drone to take pictures, only to have it crash into the building and plunge more than 600 metres down.
Flew drone over Merdeka 118
In a 4-minute clip uploaded to the Chinese social media platform Bilibili, it showed a man telling viewers that he'll fly a drone and show them how tall Merdeka 118 was.
Upon reaching the location, the man asked a foreign worker whether he was allowed to fly his drone near the building, who then directed him to a pathway behind him.
After making his way to an elevated platform, the China tourist then sets up his drone and takes it to the skies for an aerial shot of Merdeka 118.
Drone crashes and falls
At first, everything seemed to be going well and the drone was able to capture a dizzying but majestic view of Merdeka 118.
Halfway through the flight, the drone suddenly lost connection and began flying towards the building, causing the man to panic and mutter "It's over, it's over" repeatedly.
Needless to say, the drone collided with the building and plunged more than 600 metres down, much to his distress.
The video then ends with the China tourist running and panting as he searched frantically for his drone.
Watch the clip here:
Slammed for flying drone illegally
In the comment section, the man's actions didn't win him any fans and was criticised for destroying public property and endangering the safety of others.
One wrote, "Have you no shame? (Your drone) knocked into someone's window and could've hurt someone."
Another then replied, "And he has the nerve to post it. Best to leave it to the law for further investigation."

On the subreddit r/Malaysia, Malaysians were equally as unhappy and called for the China tourist to be jailed for violating the country's drone laws.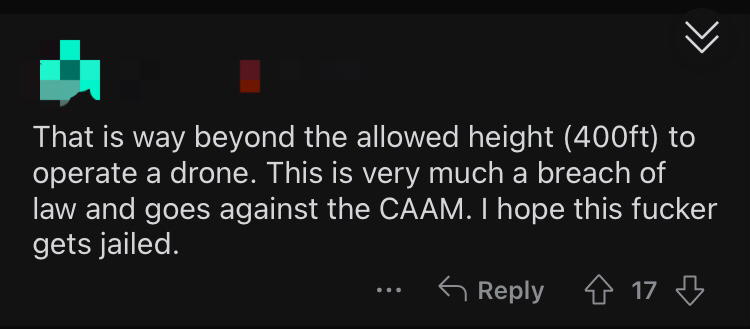 According to the Civil Aviation Authority of Malaysia (CAAM), those found flying drones in selected public spaces without a permit can face a minimum fine of RM50,000, three years in jail or both.
As such, they're required to apply for a license at CAAM's website, which can be done here.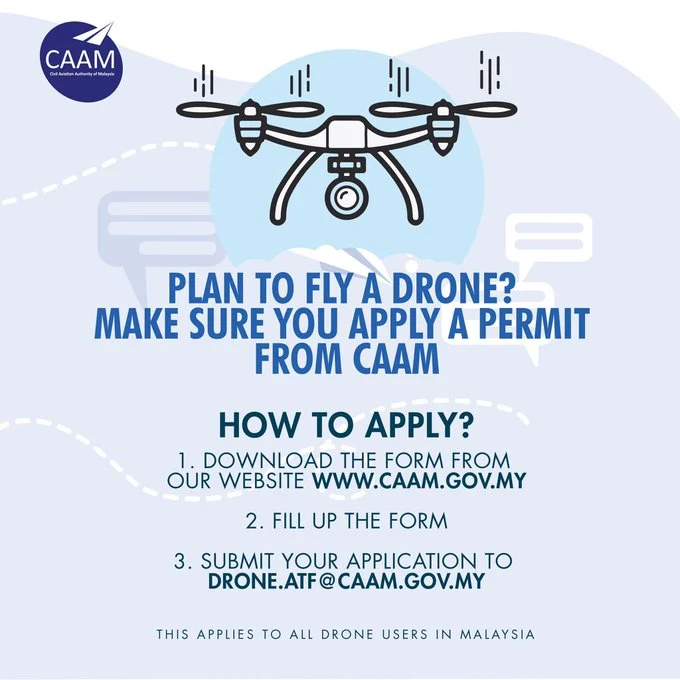 READ ALSO:
---
---
---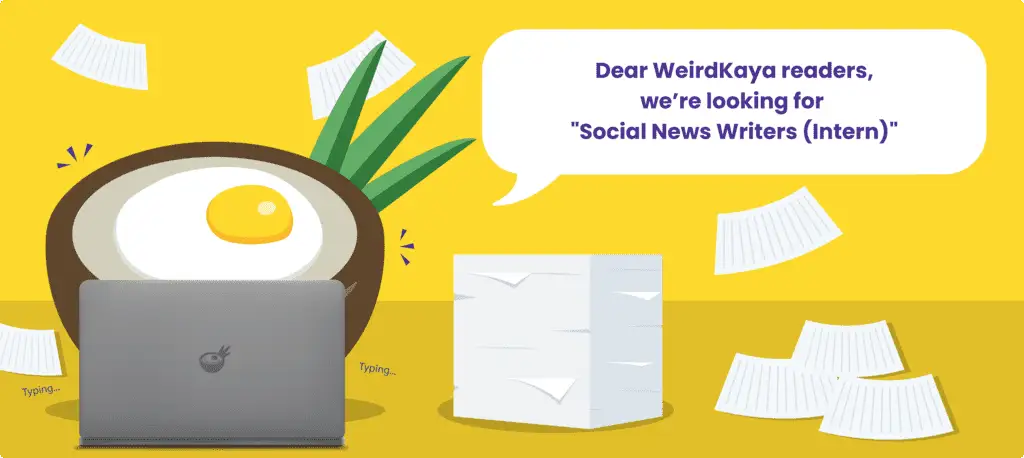 ---