Following news of the Russian daredevil couple who illegally climbed to the top of the Merdeka 118, another group of foreigners from the United States has allegedly done the same as well.
American army veteran, Isaac 'Drift' Wright, aka Driftershoots, recently took to his YouTube to detail how he and his group of friends trespassed Merdeka 118 and successfully made it to the top.
First international journey
In the clip, Isaac also shared that it was his first international journey.
In order to bypass security, Isaac and his friends disguised themselves as construction workers by wearing construction vests and helmets.
In one of the scenes, they were also spotted cutting open the barriers blocking them from entering the stairwell of the building.
They then make their way to the top of Merdeka 118, adding that it was the 'best sunrise' they had ever seen.
After their adventure, they even held a celebration at the hotels to commemorate their successful attempt of climbing the world's second tallest building.
'Long and difficult journey'
In the caption, Isaac shared how he and his friends made their way to KL to scale and take photos of Merdeka 118.
"The journey was long and difficult and full of challenges. A number of attempts had already ended in prison time for certain individuals so we knew we were up against heavy odds.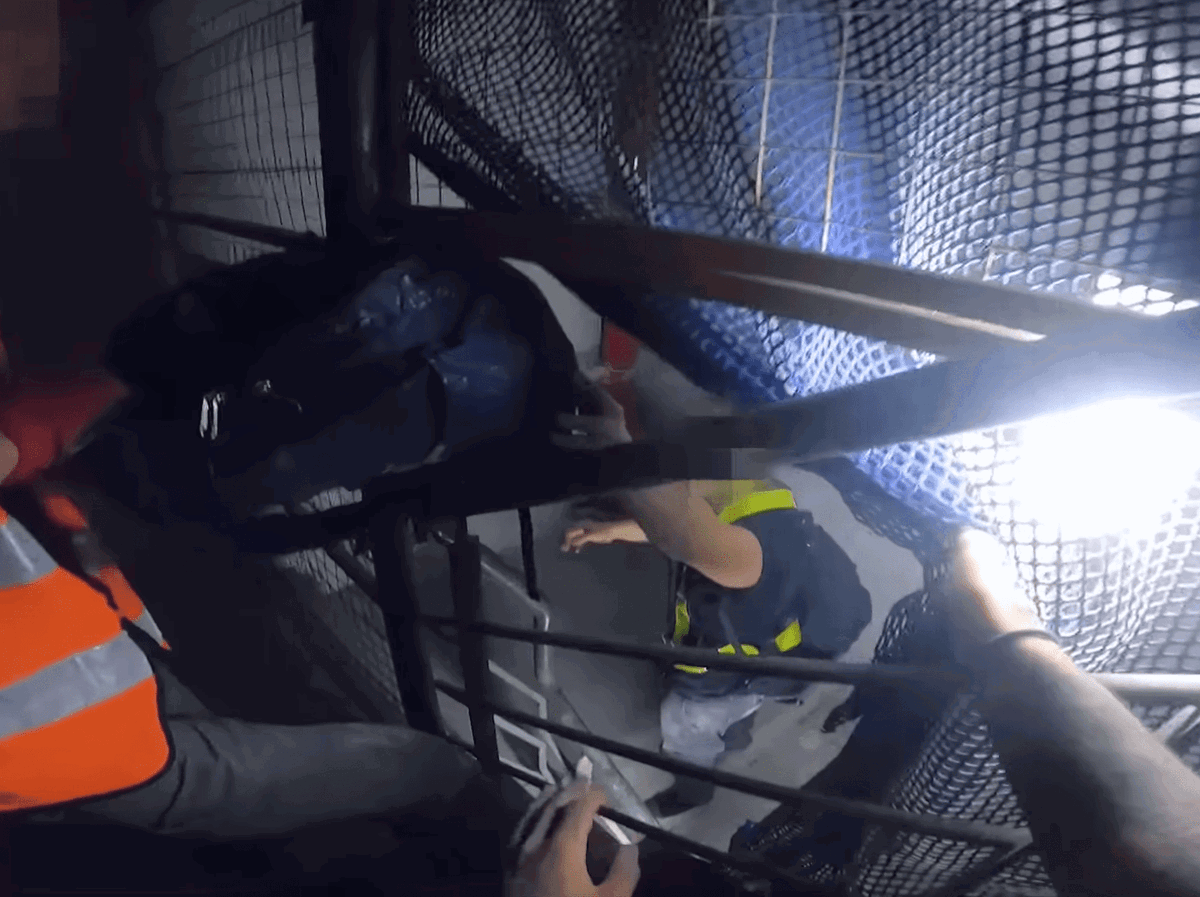 "The trip ended successfully and it's a gift to be ending the year showing the footage," he said.
He further added that the video was an "artistic expression of freedom done in and for love" and urged others not to recreate the actions shown in the clip.
Watch it here:
Under Malaysian laws, those found guilty of trespassing can be charged under Section 447 of the Penal Code, where it carries an imprisonment of up to six months, a RM3,000 fine, or both.