A recent study conducted by researchers at China's Shenzhen Kangning Hospital revealed that drinking red wine could potentially lower one's risk of getting infected with COVID-19.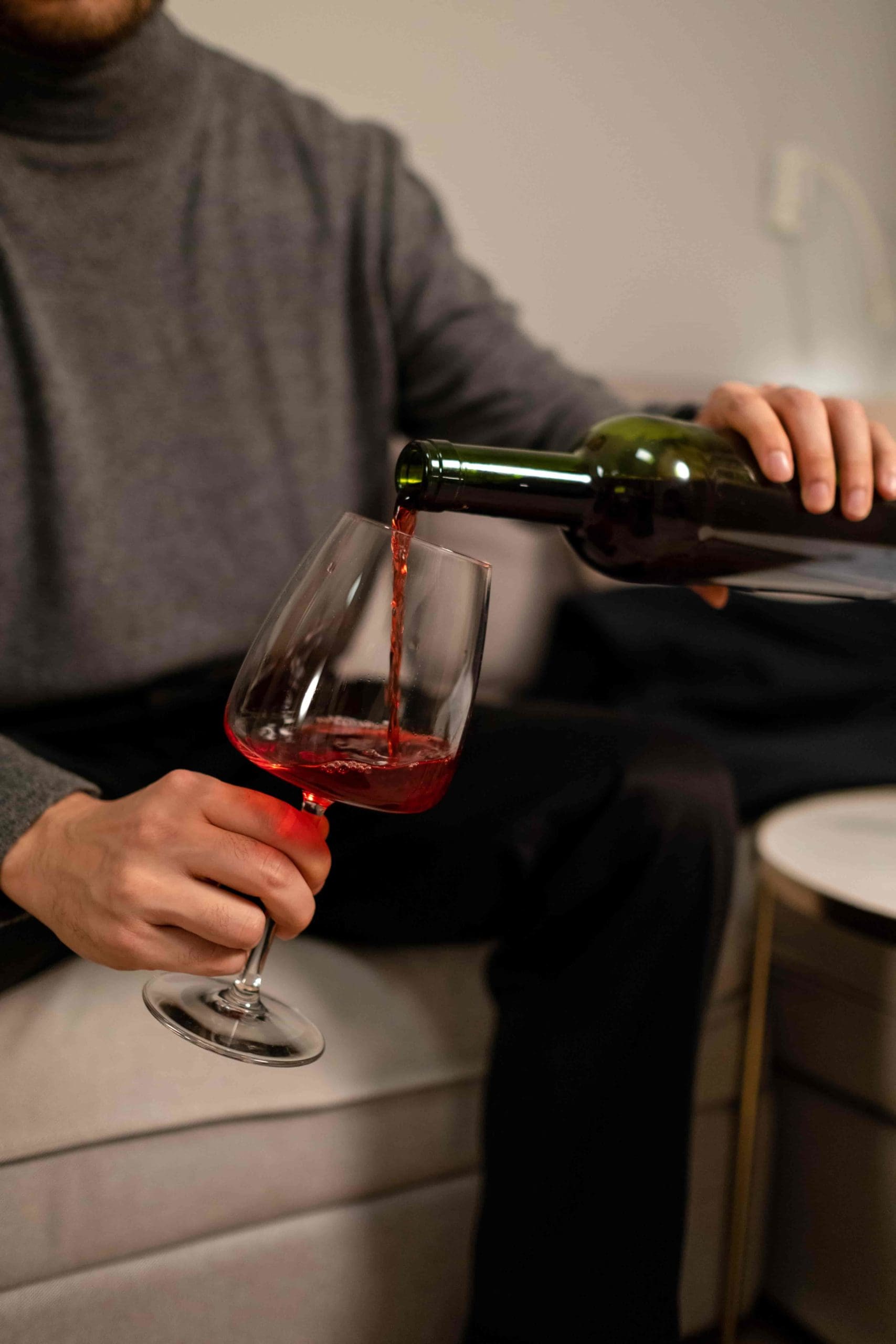 Titled "COVID-19 Risk Appears to Vary Across Different Alcoholic Beverages", the 11-page long article was published on Frontiers in Nutrition, an open access publisher and open science platform that has a 2020 Impact Factor of 6.576 and cite score of 5.0.
The more the merrier
In the study, it looked into the drinking habits of 473,957 individuals (out of which 16,559 had tested positive for COVID-19) and found that consuming red wine two times more than the recommended level offered substantial protection against COVID-19.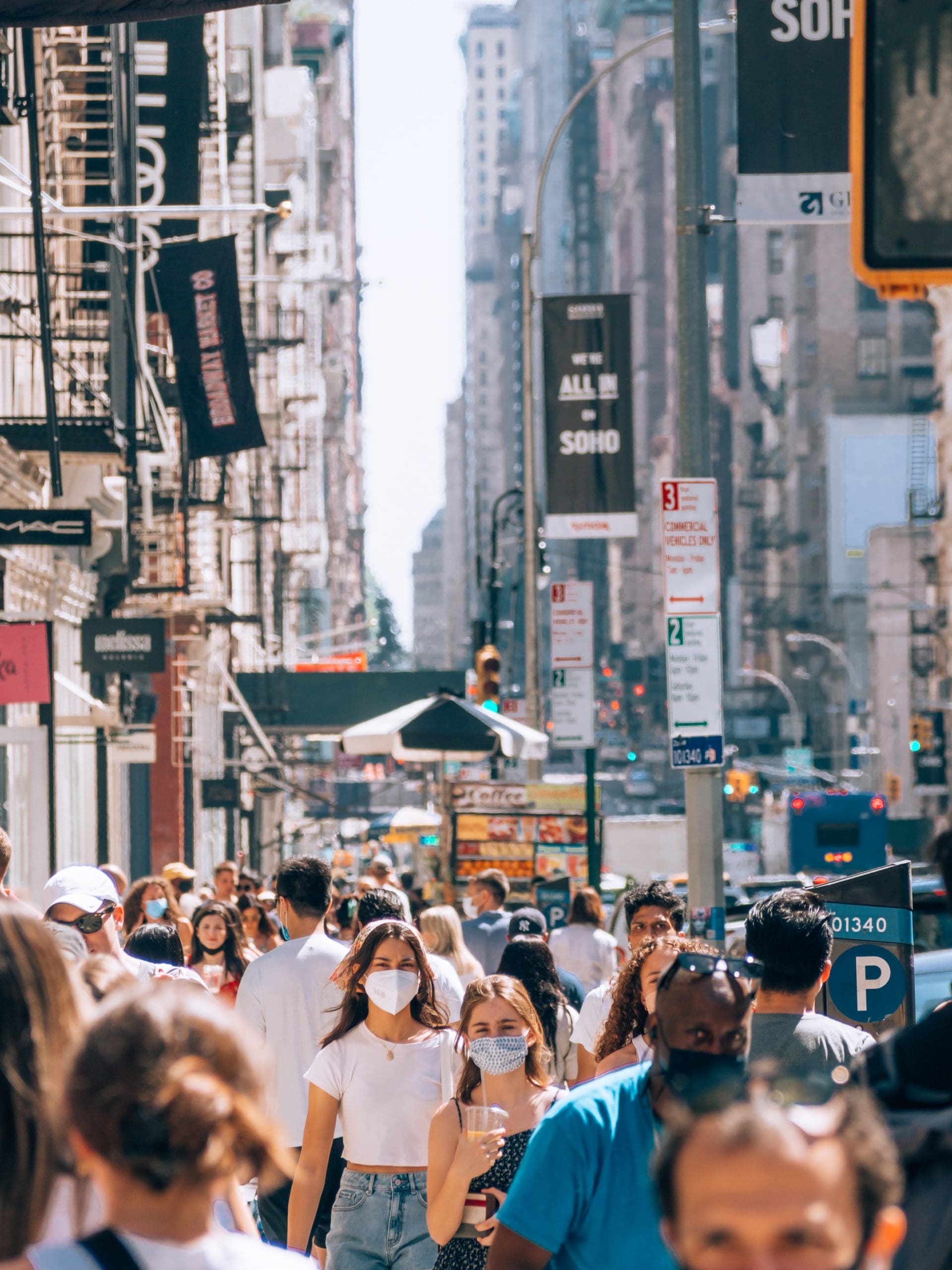 Subsequently, the study also revealed that red wine, white wine, and champagne had shown potential in reducing the risk of getting infected with COVID-19, whereas beer, cider, and spirits were strongly discouraged to be consumed during the pandemic.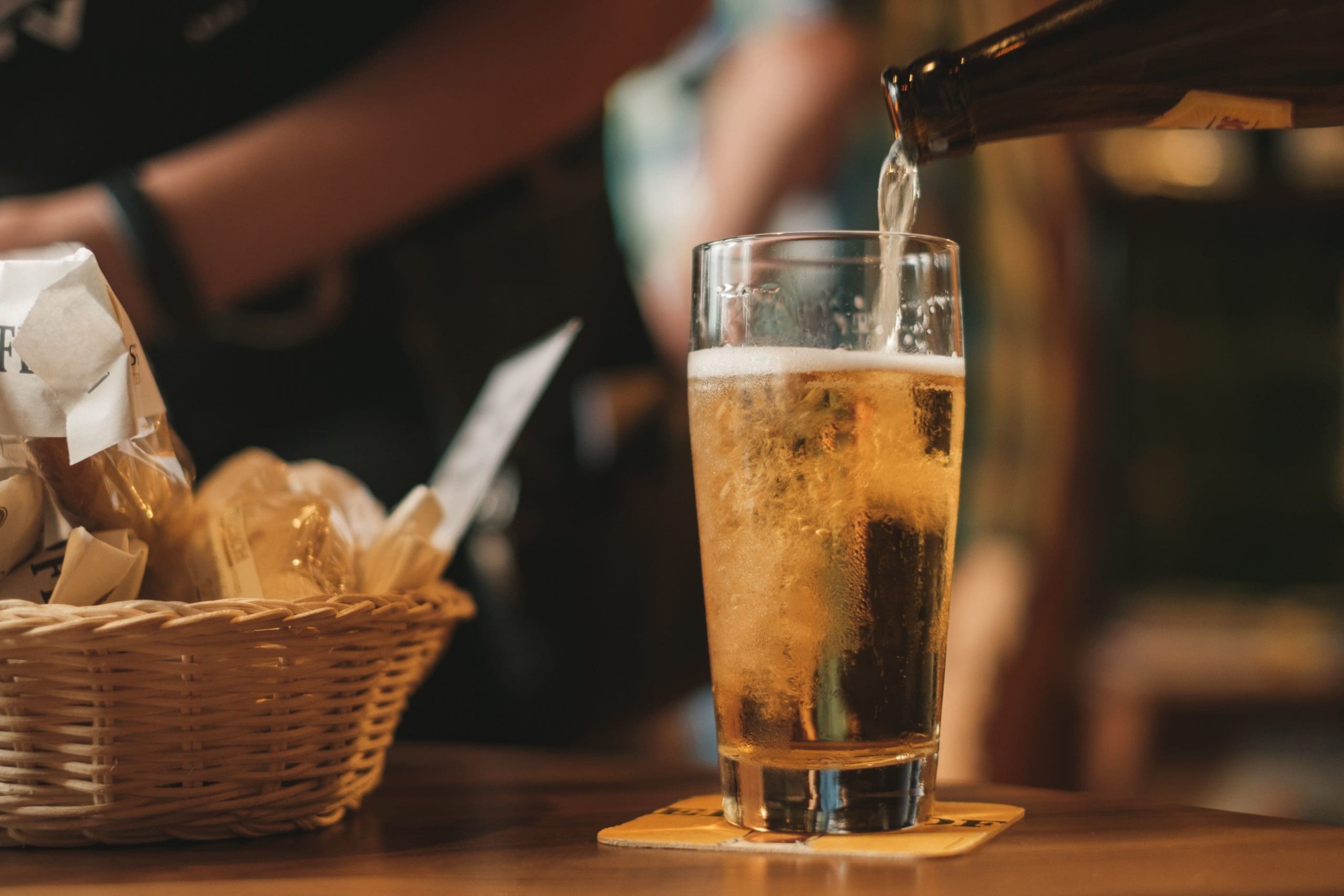 Consuming beer and cider increases one's risk of getting COVID-19, regardless of its frequency and amount (within or above the guidelines)," it wrote.
It also urged health authorities to foster healthy lifestyle habits among the public and to impose preferential policies on those who consume beer, cider and spirits.
Read also: 5 Sobering Realities I've Come To Realise As A Fresh Graduate Hunting For A Job Amid The Pandemic
10% lower chance of COVID infection among regular drinkers
The study also claimed that individuals who consume alcohol regularly had a lower chance of developing COVID-19 symptoms by as much as 10% compared to non-drinkers.
[However], the protective effect was not as significant for them compared to those who consume alcohol at a low frequency.
It also claimed that individuals who drink 1-2 glasses of fortified wine a week reported a 12% decrease in their risk of getting COVID-19, but found that drinking fortified wine at an increased amount had little association with a lowered risk of COVID-19 infection.
What do you think? Comment below and let us know!
---
It's unrelated to the article but here's our brand-new podcast – Talk Je Lah!
---