The class of 2020 and 2021 have definitely been dealt a bad hand in terms of job hunting prospects.
We were plunged into a job market ravaged by the Covid-19 pandemic and economic woes. Our final years were depressing. Imagine attending campus recruitment events knowing that businesses were laying off people left, right, and centre.
In light of the current situation, many have changed plans.
Some decided to continue their education into postgraduates. Some have found a job, while others are still hunting. We had to find a way to make do because that was the only choice we had.
Regardless of your employment status, here are the five realities of job hunting I've found useful in staying motivated.
1. CV – First impression counts
If you didn't see this coming, you haven't done enough preparation.
Job hunting is like fishing. Without a good bait, nothing will bite even if you're in a pool full of fishes.
A good bait may be also be a wrong match depending on what you're trying to fish:
Thus, crafting a comprehensive CV is vital and requires more effort than I realised. Fortunately, there's an abundance of online resources to which you can refer.
A general rule of thumb in creating an impressionable CV is to go the extra mile. Understanding the role you're applying for, the filter usually applied to evaluating CV, the correct format, etc.
At the end of the day, it all boils down to how sincere and meticulous you are in presenting yourself to your future employer.
I've found that my CV will never be "finalised". It can only be "improved" – indefinitely.
2. You're not (that) special
Online resources often give the generic advise that you should impress people with your CV using certain wordings and format.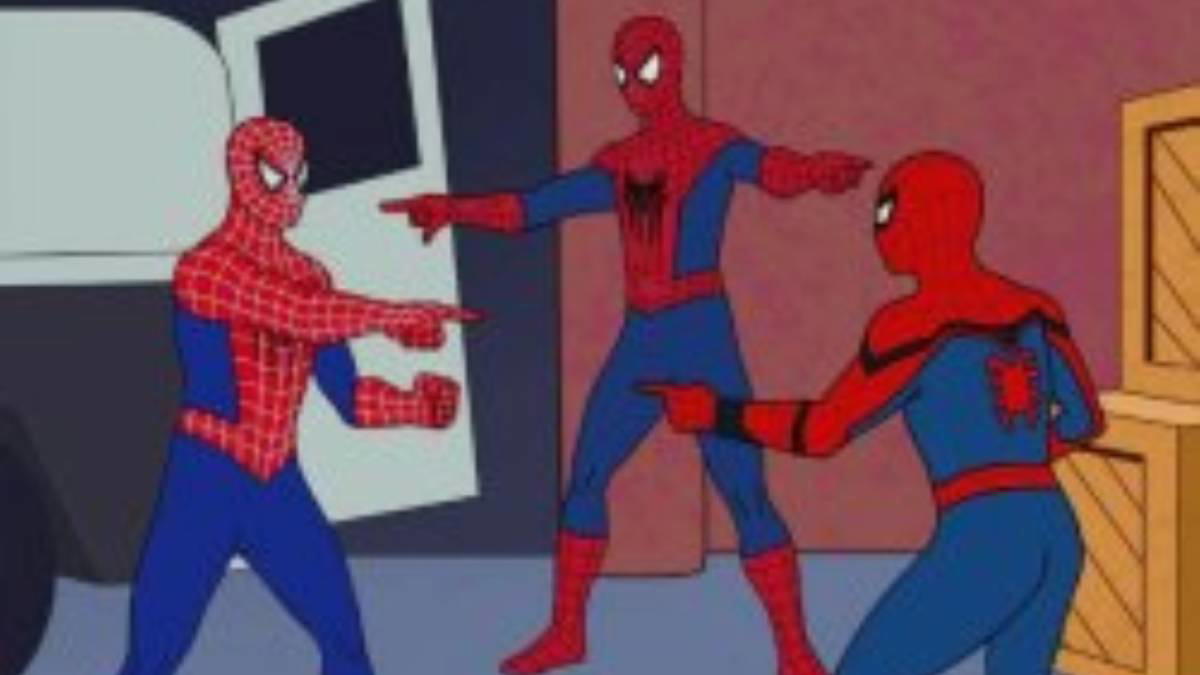 With the amount of readers that following this cookie-cut advice, how exactly do you stand out?
When you have eliminated all which is impossible, then whatever remains, however improbable, must be the truth."

Sherlock Holmes
Unfortunately, the truth is that you're (not) as special as you think you are.
This then begs the question: how can you change that? I'm not qualified to answer because even if I did, it will further prove my point, won't it?
However, I do believe that there are basic rules to follow. One rookie to another, I find it helpful to have proper "equipment." This includes your CV, your LinkedIn profile, and portfolios.
Second, have a practical target and feasible plans. You can't be using a fishing net when you actually want to hunt birds.
3. Utilise your connections
While job hunting requires you to compete with equally qualified individuals, it shouldn't be a lonely path.
You can't compete with me, because I want you to win too."

Some stranger on TikTok
If you know of someone who's experienced, reach out. Don't be afraid of hearing their opinions and suggestions that might help propel you towards your goal.
Be generous in sharing resources and information with your peers. Review each other's CV so that both of you can improve with a fresh perspective.
Building a good support system will create a ripple effect in cultivating a working environment that promotes excellence and brings benefits far and wide.
4. Rejection is part of the package
The first thing I realised about myself after my first round of rejection was that I walked with my head held a little lower.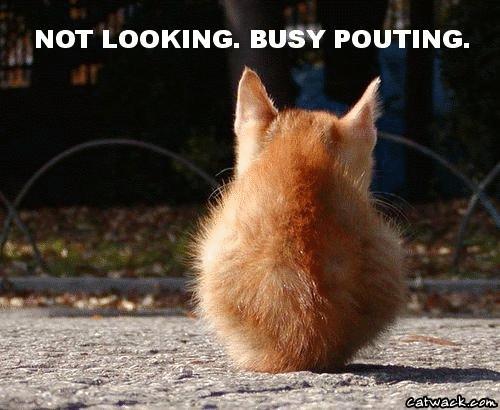 It eats at you, slowly but surely, especially when you know you've given your all only to have them say "no," regardless of how gently it was phrased.
Most rejections don't come with an explanation. Refer back to #2 if you're scratching your head over this statement.
What doesn't kill you makes you stronger."

Friedrich Nietzsche
Nevertheless, rejection isn't personal. It was simply, from the employer's perspective, not a good fit. So, allocate a block in your calendar to sulk, and move on.
5. Everything takes time
A wise man once said, "Good things come to those who wait". This principle applies to job hunting as well.
Don't take it too literary though. Nothing at all will come if all you do is wait.
The key here is to proceed with intention because this is a process, not an Instagram post.
Be purposeful in your hunt and shoot your shots. If you fall short, figure out why and try again.
Closing thoughts
Take note that none of this will make sense if you don't have a clear goal of where you want to go. It doesn't have to be perfectly clear, a vague sense will do. Most of us don't have much of a clue anyway.
You don't have to be great to start; you have to start to be great.
If you need a prompt, start with what you don't want to do. Take inventory of your skill set and match them with your available choices.
And one day, I hope that we will see each other on the other side and laugh over this piece.

Proofreader: Sarah Yeoh