PUTRAJAYA – "In the place where I work, the emergency department is full of crying kids." This is what Putrajaya Hospital Medical Consultant and Nephrologist, Dr Rafidah Abdullah wrote in a Facebook post.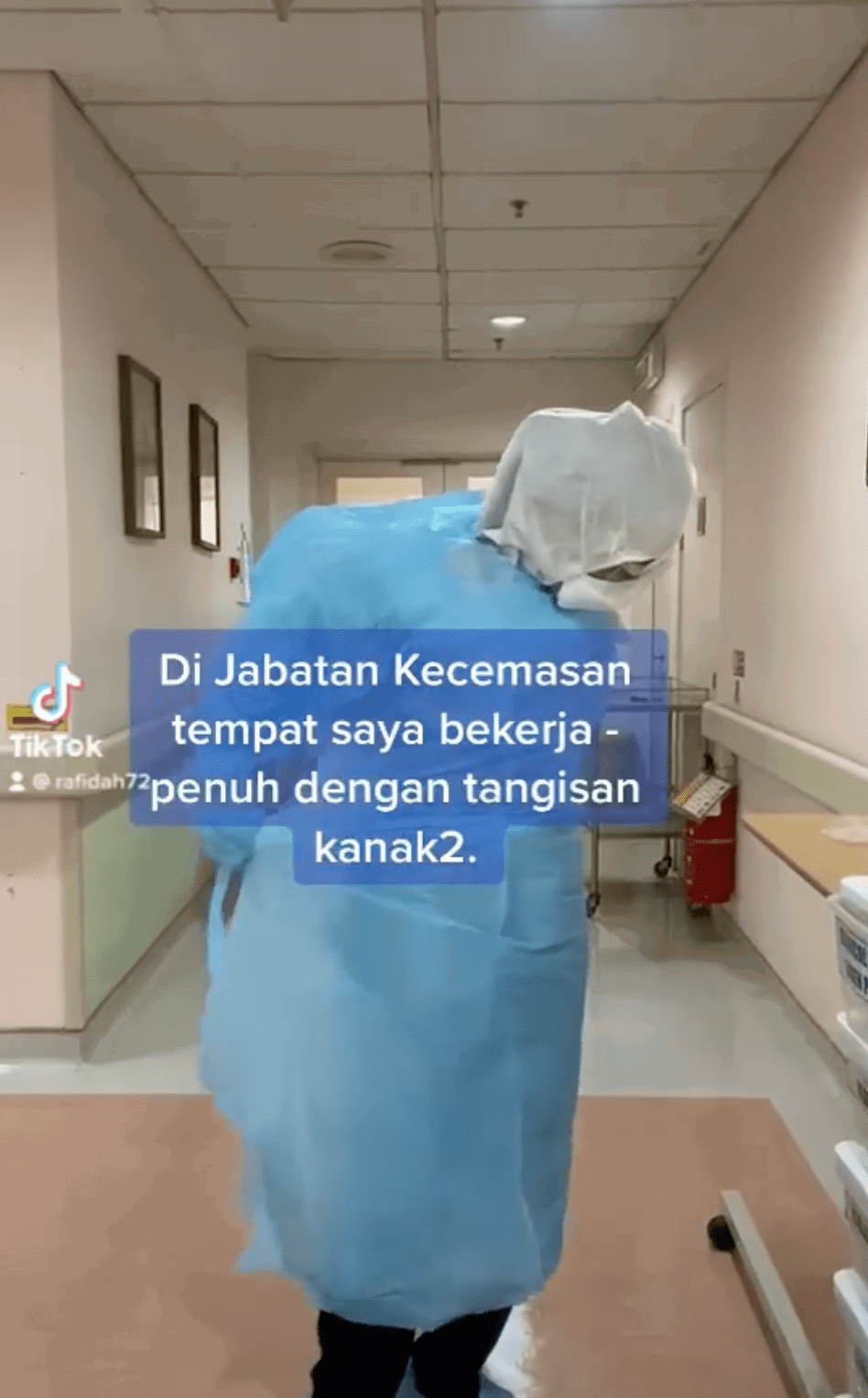 In the post, Dr Rafidah said that there has been a steady and worrying increase in children being admitted to the hospital for Covid in Malaysia, where most of them are experiencing fever, cough, and shortness of breath.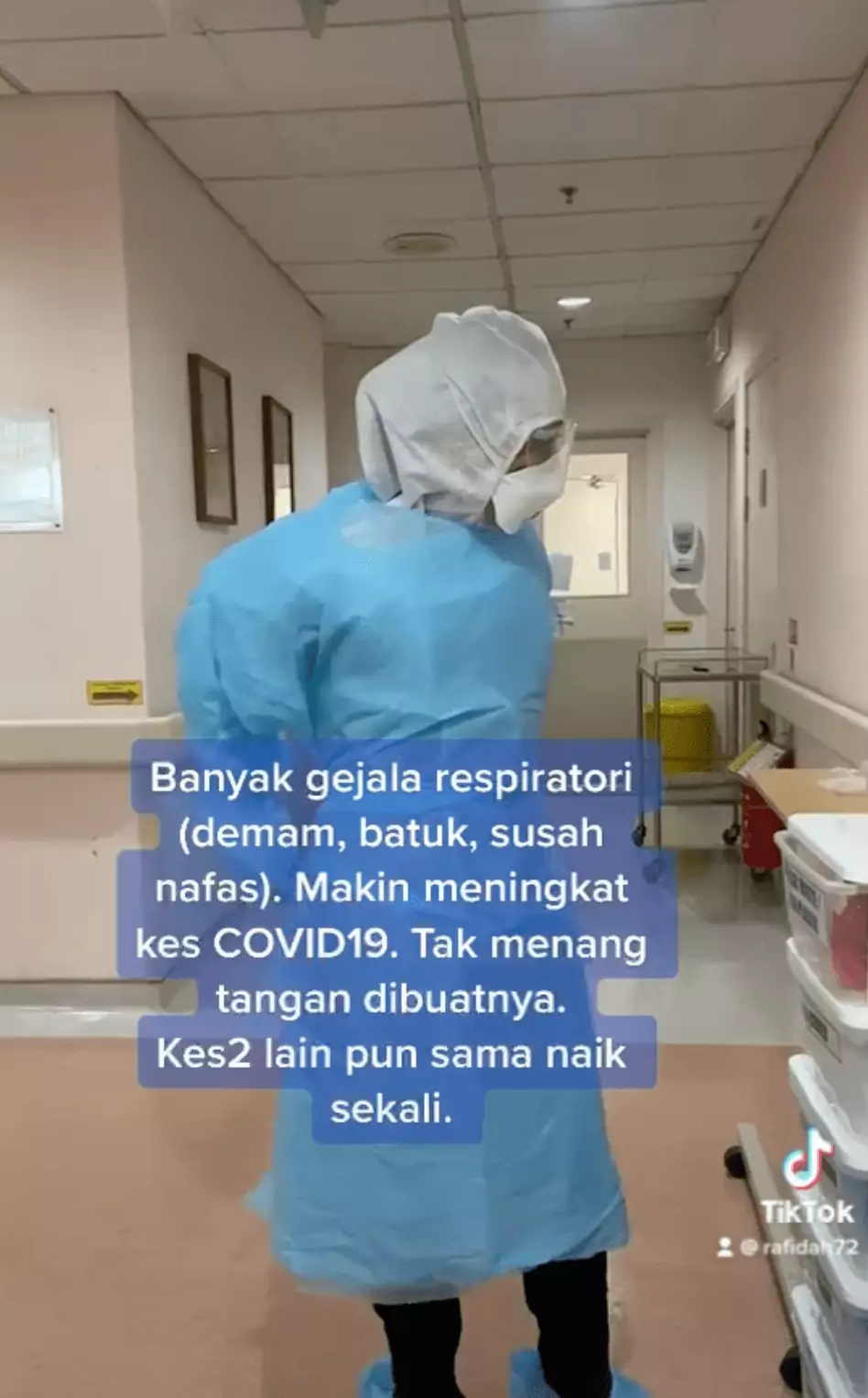 [To make matters worse], cases of other diseases are on the rise too, which has overwhelmed healthcare workers.
At the end of the video, Dr Rafidah pleaded with parents to vaccinate their children against Covid as it has 'devastating' complications.
Watch the clip here:
Previously, Health Minister Khairy Jamaluddin warned parents that unvaccinated children are at a higher risk of developing multisystem inflammatory syndrome in children (MIS-C) or Long Covid and urged them to allow their children to get jabbed.
Read also: Doctor Who Warns M'sians To Beware Next COVID Wave Received Order To Take Down His Statement On Twitter
"Since January, there have been 9,413 Covid-19 cases involving children aged between seven and below 12 years old.
"Although this is not a lot compared to adults, children who are infected are at risk of MIS-C as well as Long Covid, of which we do not know the true effects," he said.
---
It's unrelated to the article but here's our brand-new podcast – Talk Je Lah!
---
Cover Images via Facebook
Editor: Sarah Yeoh