A Malaysian, Wan Yee recently took to her social media XiaoHongShu to share about a bridge in Putrajaya that looks similar to the London Bridge in the United Kingdom and has gone viral on the internet, with many media sites reposting the pictures she took.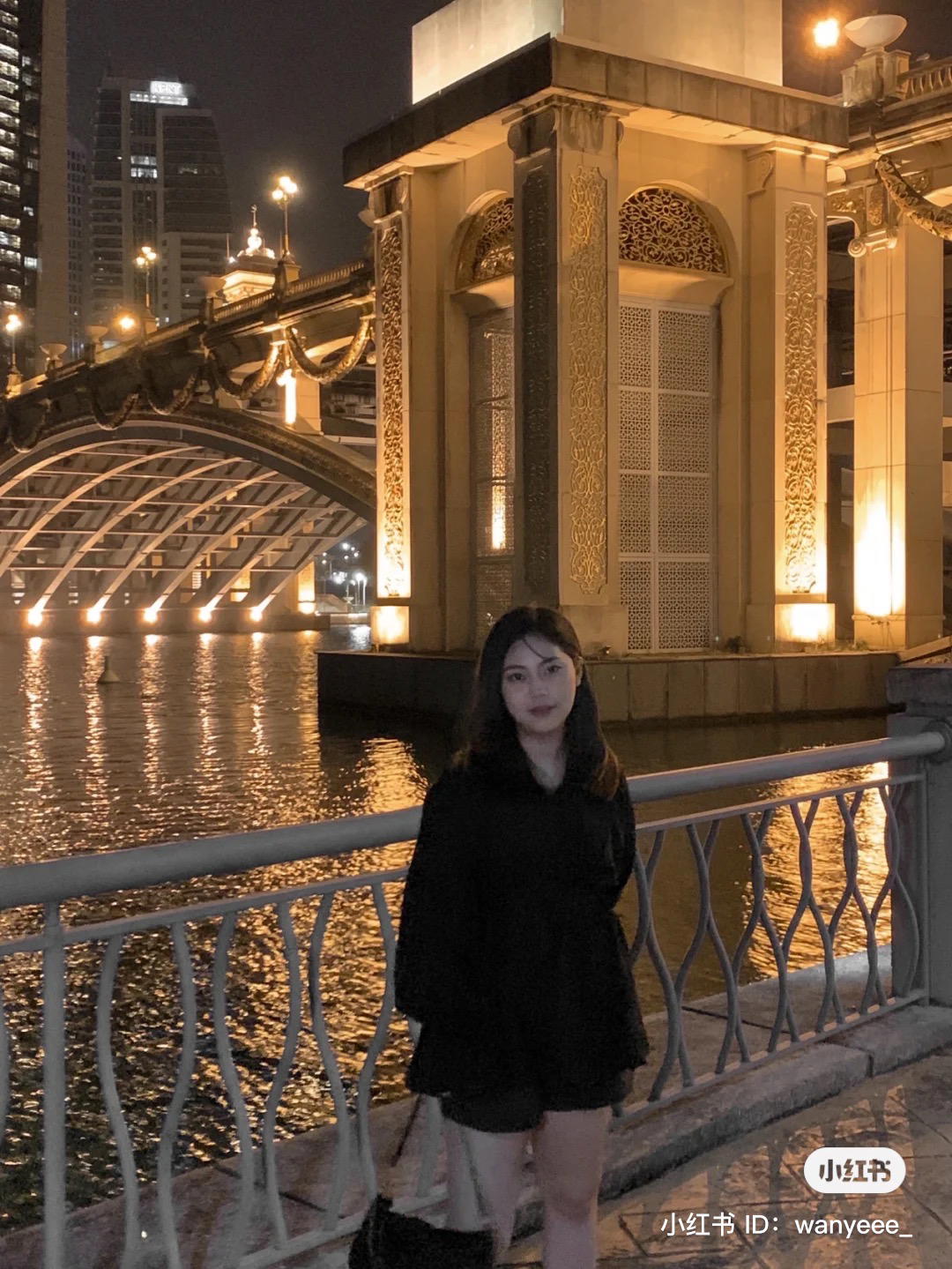 Putrajaya bridge that looks like UK's London Bridge
Wan Yee wrote in the post that she did not know Malaysia had such a beautiful bridge, adding that she felt like she was immediately transported to London Bridge when she saw the bridge in Putrajaya.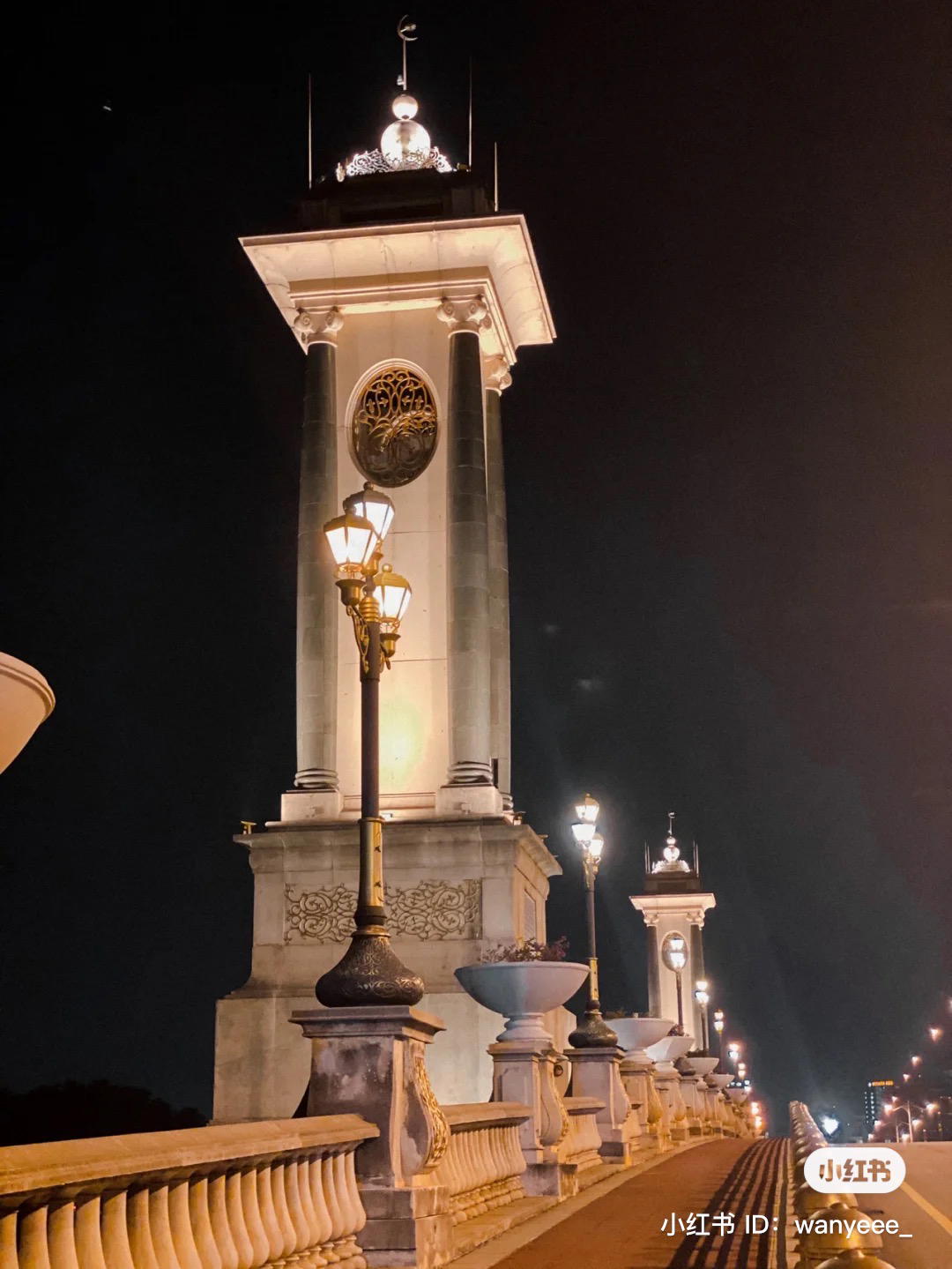 "It's called Seri Gemilang Bridge located in Putrajaya," she added.
While some people may be concerned about the safety of going there at night, Wanyee shared that there are always people jogging and cycling in the area and it will not be deserted.
Read also: 20yo Malaysian's Photos Get Featured On Apple, Here Are 10 Amazing Photos Taken By Him
Speaking to WeirdKaya, Wanyee shared that she decided to check out the place when she passed by.
Here's the picture taken by her: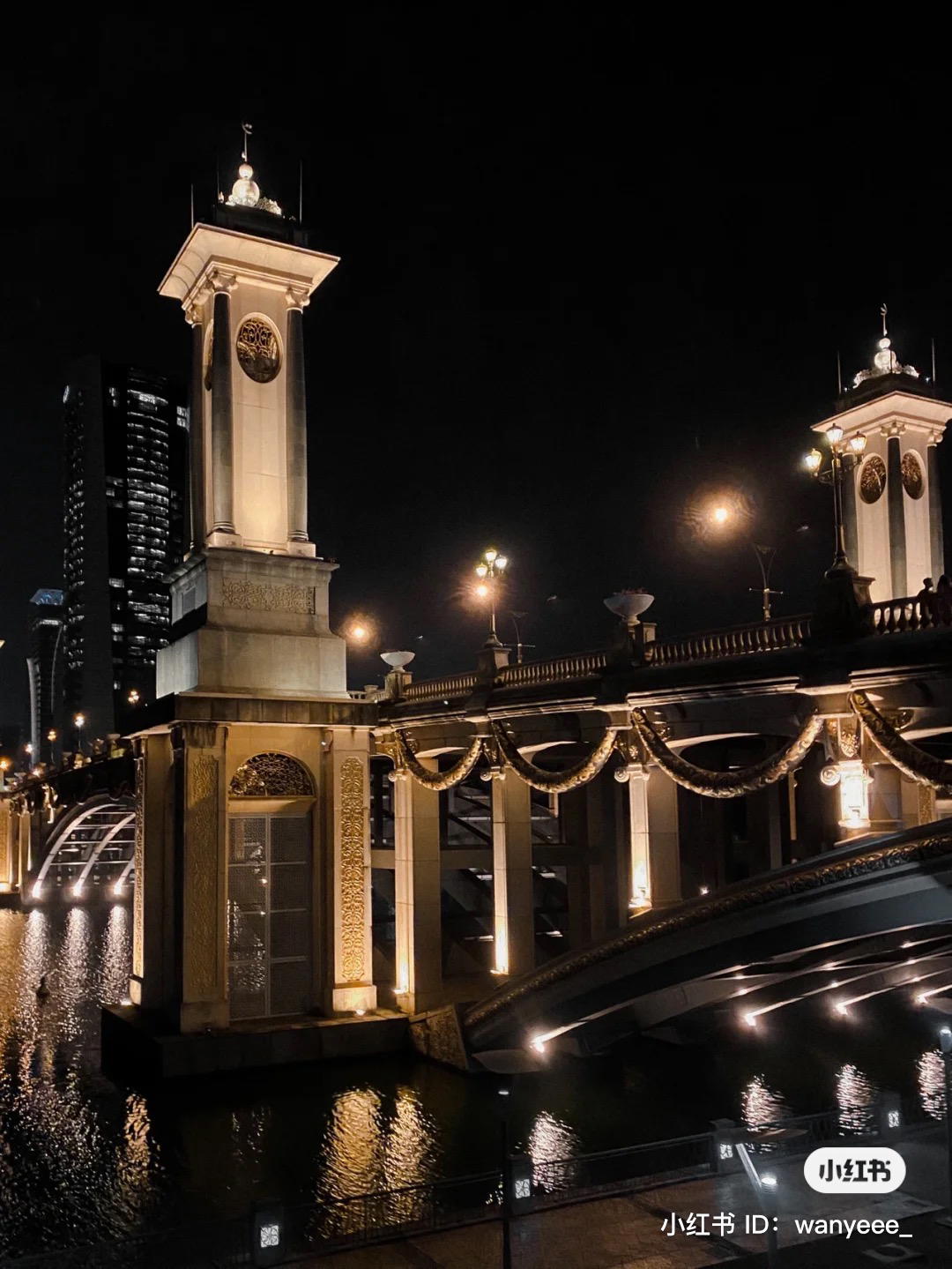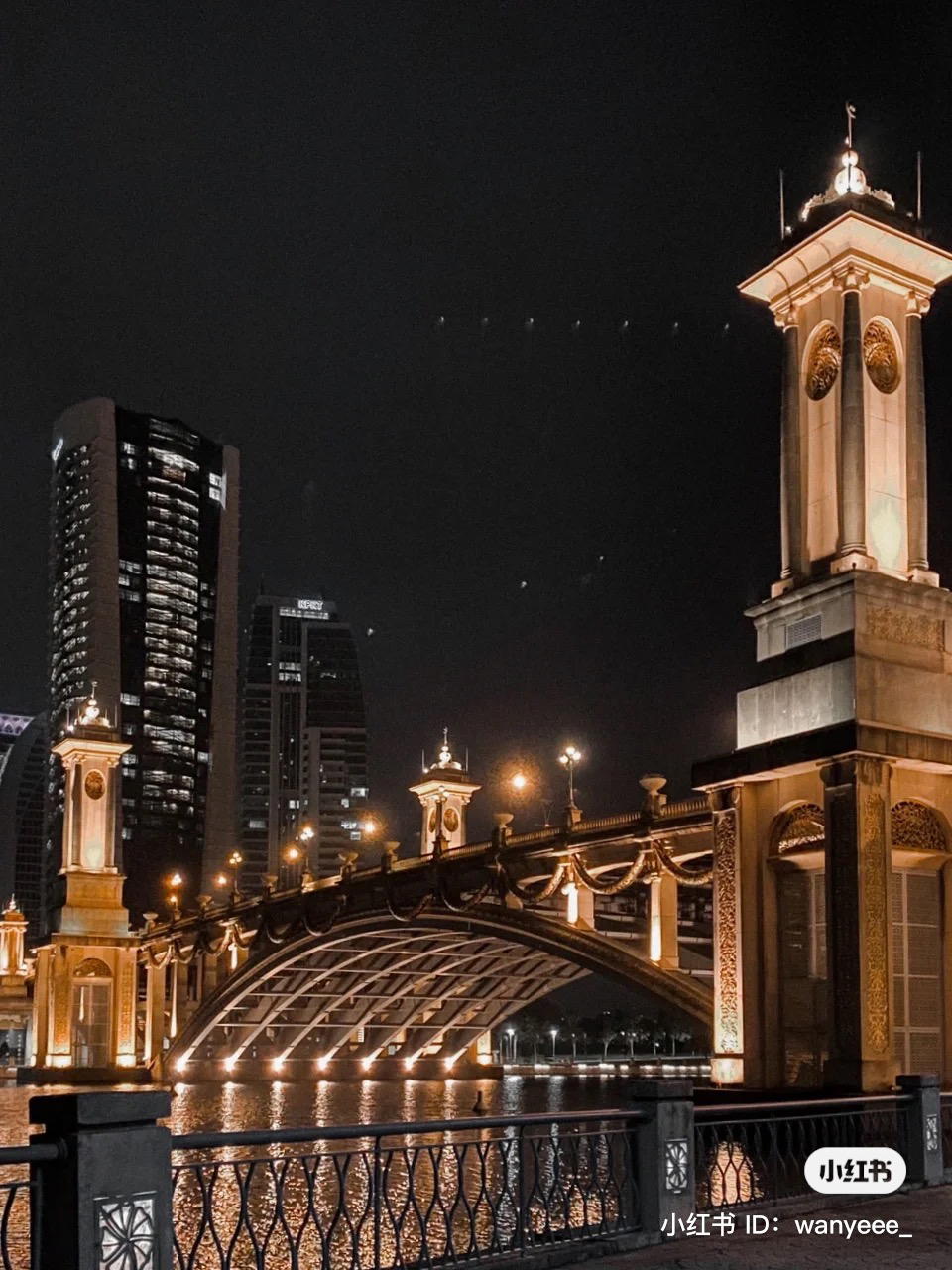 Wow, so beautiful! Special thanks to Wan Yee for letting us to share these amazing pictures.
---
It's unrelated to the article but here's our brand-new podcast – Talk Je Lah!
---