Deputy Chairman of the Democratic Action Party (DAP) Nga Kor Ming has recently claimed that if Pakatan Harapan (PH) returns to power, Singaporeans will flock to Malaysia and work instead of the other way round.
'Painful to work in Singapore'
Speaking at a fundraising dinner in Muar, Johor, the DAP lawmaker said that PH would boost the nation's economy if they came into power, reported Sin Chew Daily.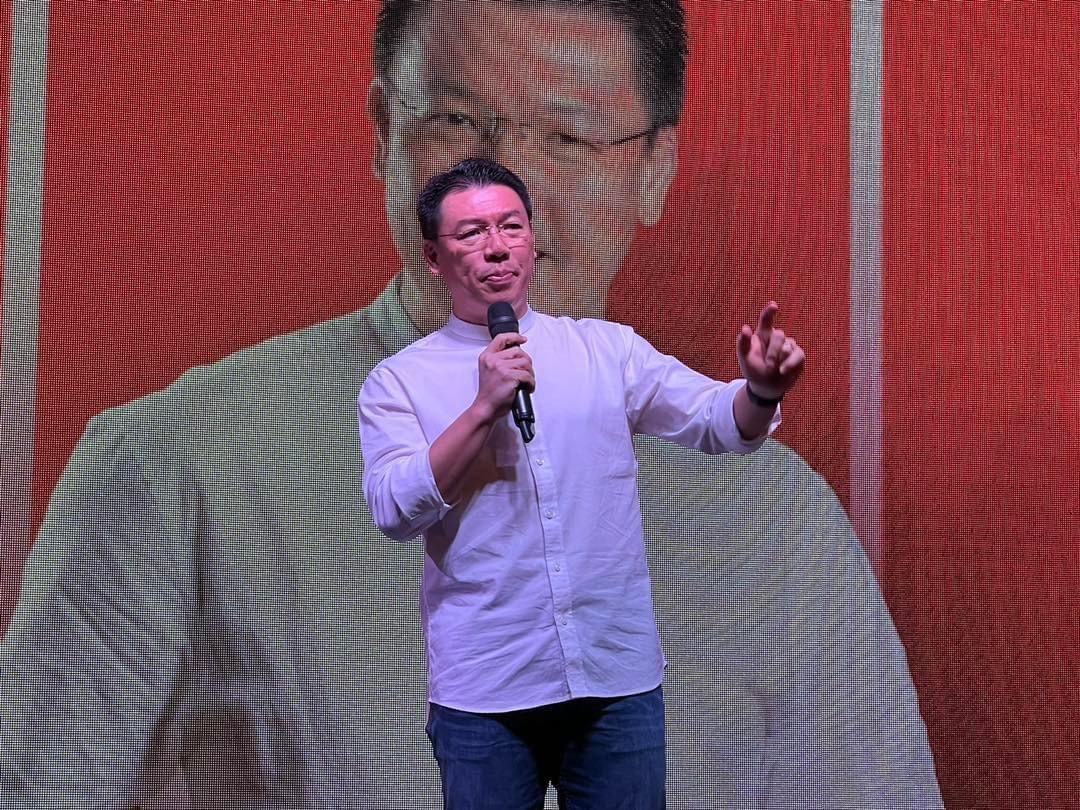 He explained that this was because the country's future is hanging in the balance.
If the BN continues to rule, the Ringgit will fall below 3.5 against the Singapore dollar. More Johoreans will flock to Singapore to work and will not want to stay in Malaysia.
The former Dewan Rakyat deputy speaker also said that it was "very painful" to work in Singapore as Malaysians need to travel from Johor every day.
Read also: 5 Things You Should Know About GE15 As A First Time Voter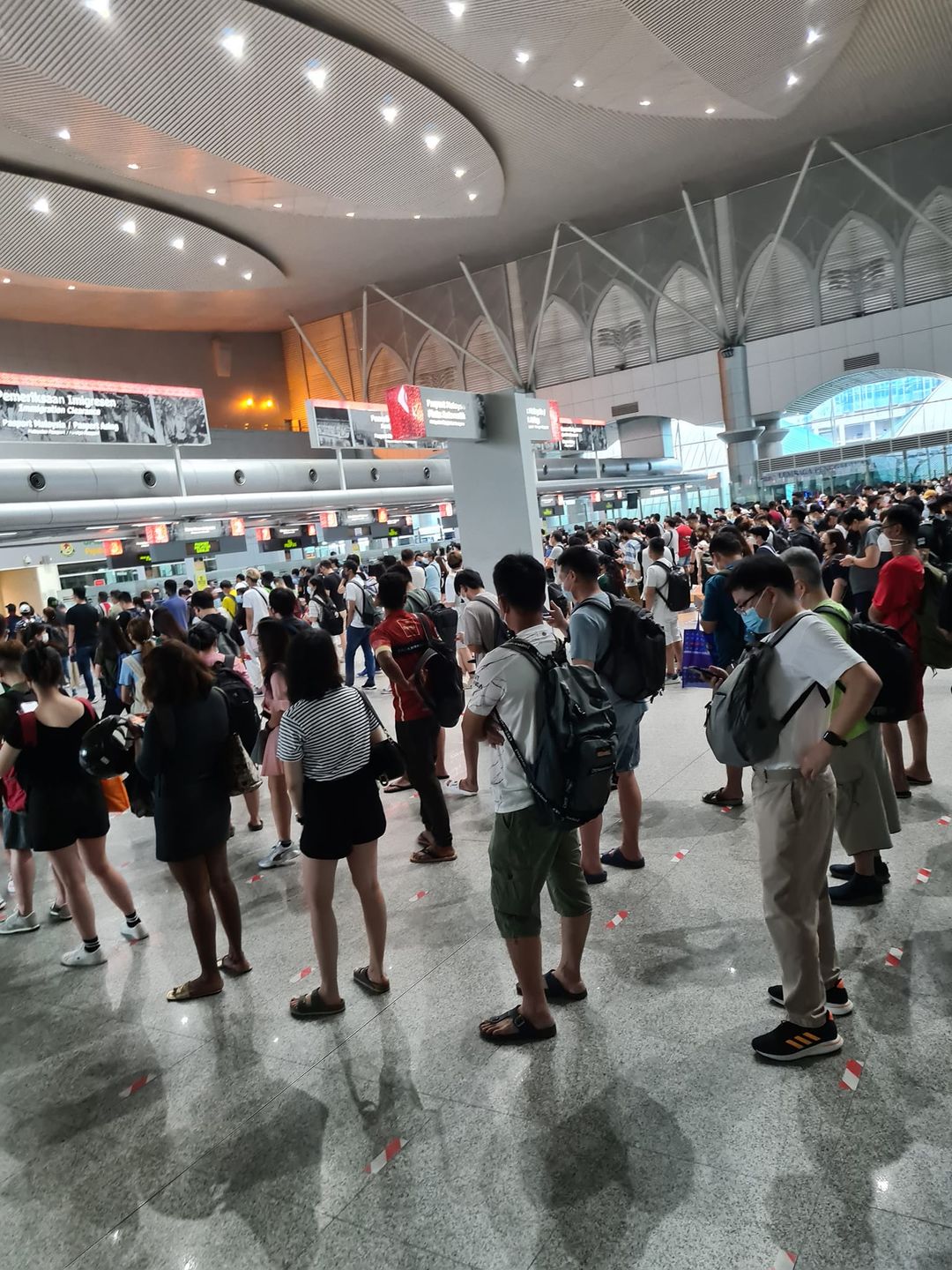 "Getting up early and facing safety hazards during their journey to Singapore is necessary. If we don't want to live like this, we must ensure that Pakatan Harapan is back in power."
Urges M'sians to vote for Anwar
Nga also criticised Barisan Nasional (BN) for bringing Malaysia to where it is now due to its "rotten governance" and called upon Malaysians to vote them out.
He added that GE15 was possibly the last chance for Anwar Ibrahim to become the prime minister after waiting for 24 years.
Anwar has shown amazing endurance, willpower and performance. This is because he wants to achieve his goal of becoming the (Nelson) Mandela of Malaysia," he reportedly said.
Winning Johor is crucial
Nga stressed that in order for PH to govern the country, it must win 15 parliamentary seats in Johor.
He also highlighted the financial gains made by the PH-governed state of Selangor, where its reserves increased from RM300 million to RM3.4billion between 2008 and 2022.
---
It's unrelated to the article but here's our brand-new podcast – Talk Je Lah!
---