KUALA LUMPUR – We know that many people are feeling stressed lately and need to find an outlet to release the tension. While some are harmless, there are still actions that may be an eyesore or downright outrageous.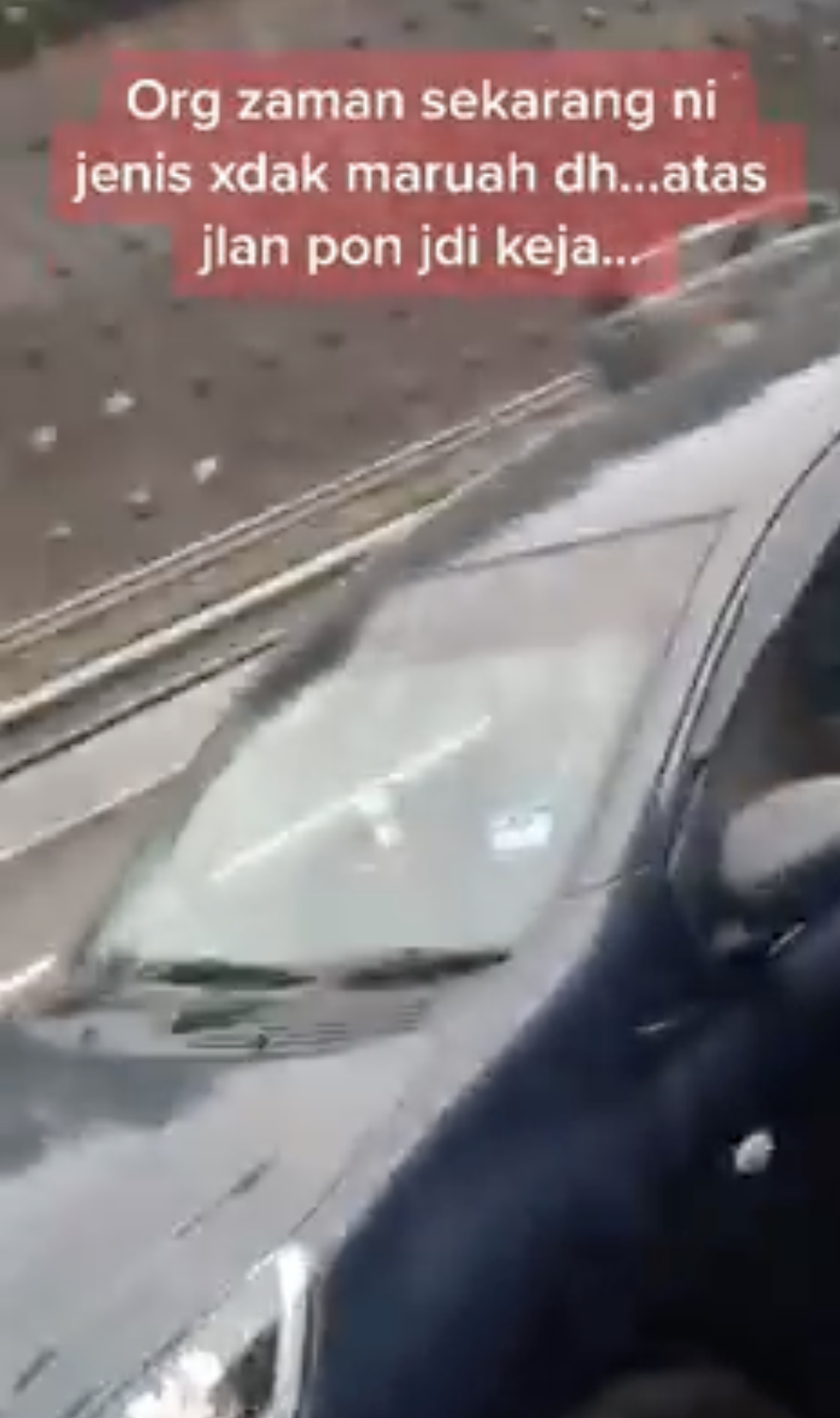 A short video showing a couple 'getting in on' while driving a Perodua Axia on the NKVE highway has gone viral on the Internet thanks to its rather bizarre nature.
Read also: 'We Could've Talked It Out' Raja Bomoh Threatens To Sue JAIPk RM300mil For Defamation
In the video, we can see a woman sitting on the driver's lap while he cruises down the road with one hand on the steering wheel.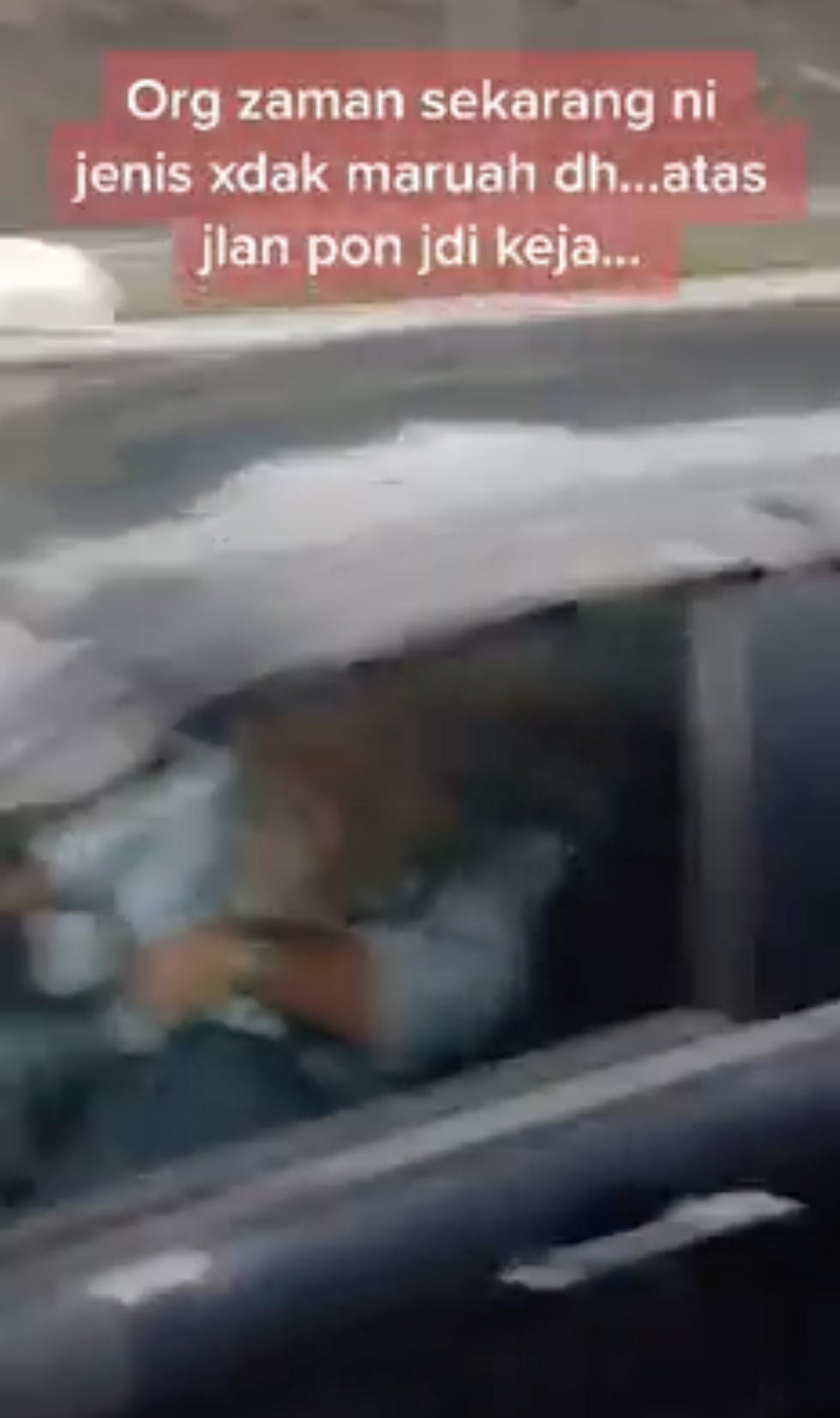 TikTok user @anchaleejaidee1, who uploaded the video, was clearly disgusted by unsavory sight, as seen through the caption:
People nowadays don't have a sense of dignity. They can even do their 'job' while driving. What are you doing? Keep it in your pants until you get home!
Although the original video has since been deleted, but it can still be found on other social media platforms.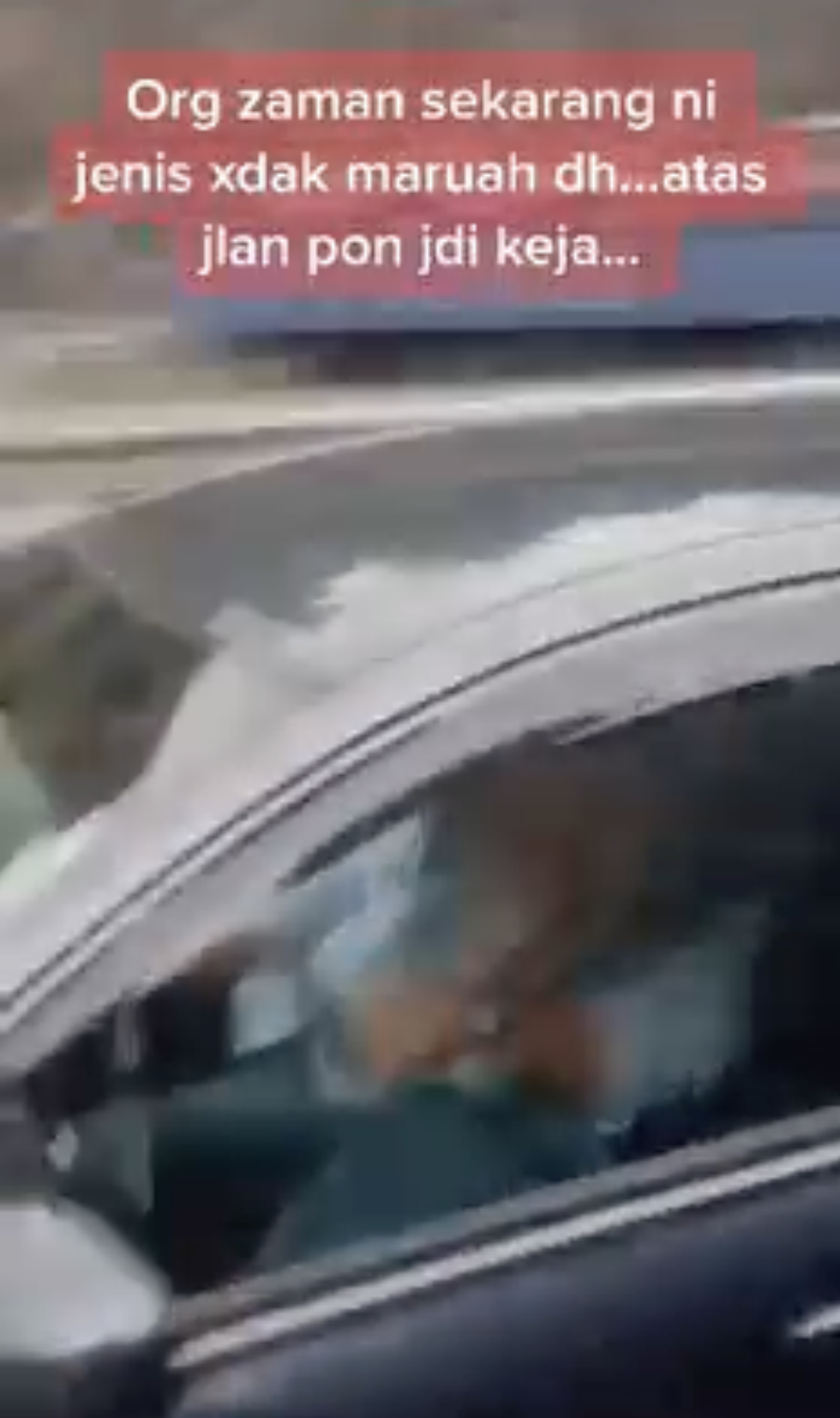 Here's the full video. Warning: Watch at your own risk!
'Maybe the seatbelt was broken?'
The clip has since been watched for more than 6.8k times on Facebook alone and many netizens condemned the couple for their recklessness while on the road.
One netizen cheekily said that the woman was maybe forced to share the seat with the man due to a broken seatbelt and "advised" others to think from a positive side.

Another wrote, "My gosh, at least tint the car window or something!"


Another wrote, "It's hard to see such 'un-halal' behavior taking place." Us too, bro.

Cover Images via Facbook
Editor: Sarah Yeoh