This Chinese New Year holiday is full of heartwarming stories. One Malaysian took to Facebook to describe how this holiday was made even more memorable by an encounter with an elderly lady who couldn't get a KTM ticket to get home late at night.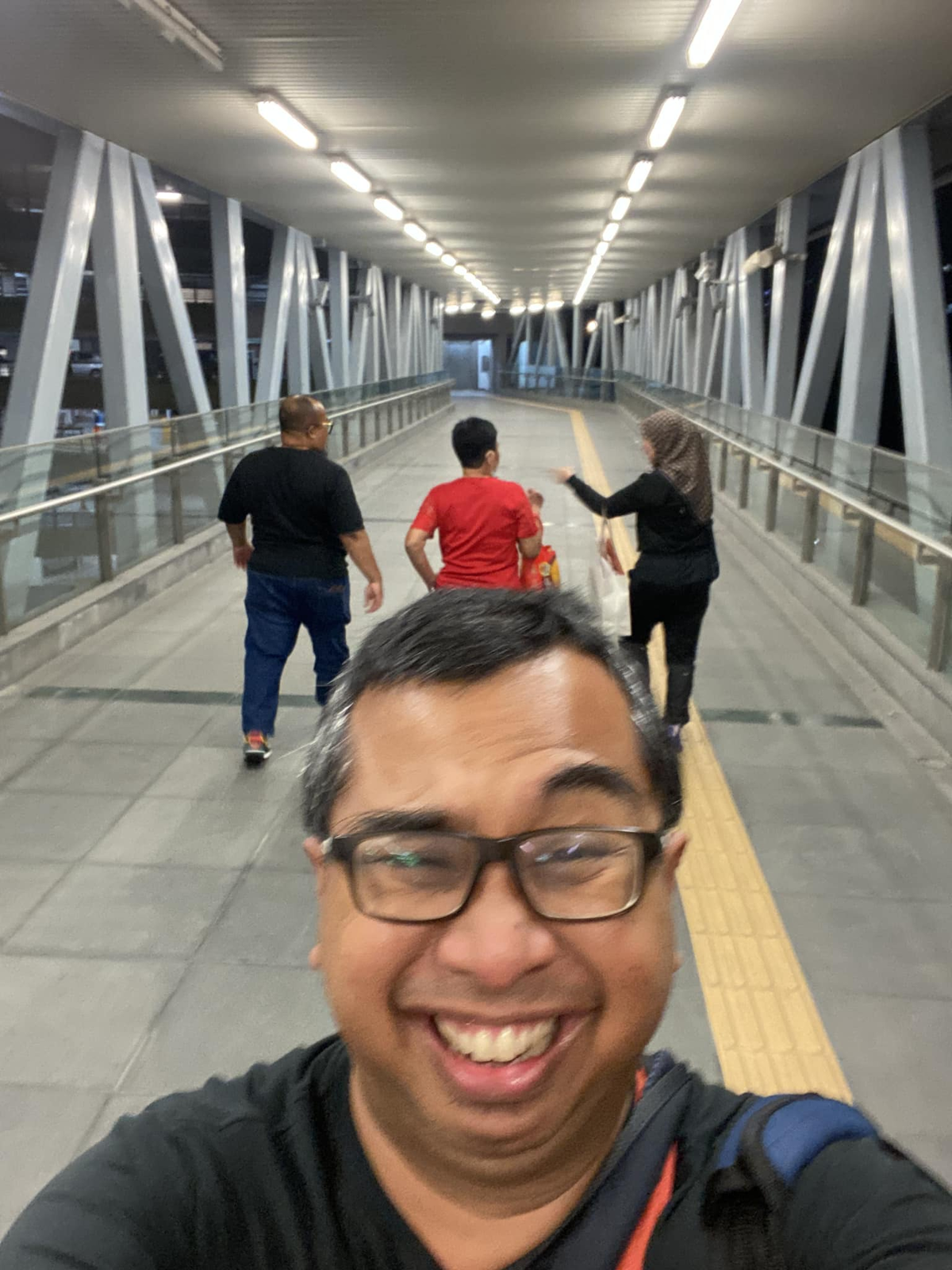 The kind man took to Facebook to share the story of how he helped the lady when he and two of his friends bumped into her at an MRT station.
It was 10:05 pm, and the lady was asking for help at the MRT station because the KTM counter seemed to have closed.
He also noticed the lady was wearing a hearing aid.
Offer the old lady a ride to her destination
Seeing her plight, he attempted to assist the lady in purchasing a token at the KTM ticket machine but was unable to do so due to maintenance.
"The aunty began to panic and had no idea where to go."
So he decided to offer the lady a ride to KTM Bangi.
The lady said her sister could fetch her from the station to home.
They talked to the lady on the way to the location, knowing her surname was Teh and she was 65 years old.
She was divorced, and her ex-husband has a new family while she has a son who was already 40 years old.
Aunty was so grateful and gave angpau to him
They also found out the lady was going to Bangi because she wanted to visit her sister during Chinese New Year.
The lady was super thankful to them and gave him angpau which he didn't expect.
"The lady even jokingly asked for my car number plate, saying she wanted to buy lottery tomorrow, if she wins, she wants to treat them to a meal!"
"This is the good memory this year Chinese New Year for three all of us."
Melted the hearts of netizens
Under the post, Azmi posted another photo of a back view of the lady sitting on her sister's motorcycle, leaving the station to go home.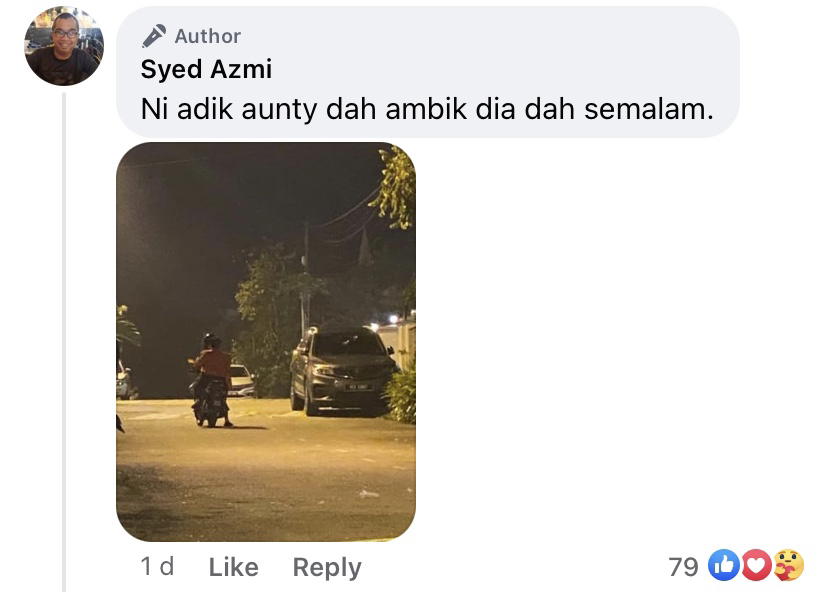 Many netizens praised him for giving the old lady a helping hand so that she can go home safely.
Some even suggested paying the kind man's petrol fee for the lady's trip home, which Azmi declined.

While some commented to tell everyone there's actually a KTM schedule on its website which can be downloaded to refer.

Read the full post here:
READ ALSO:
---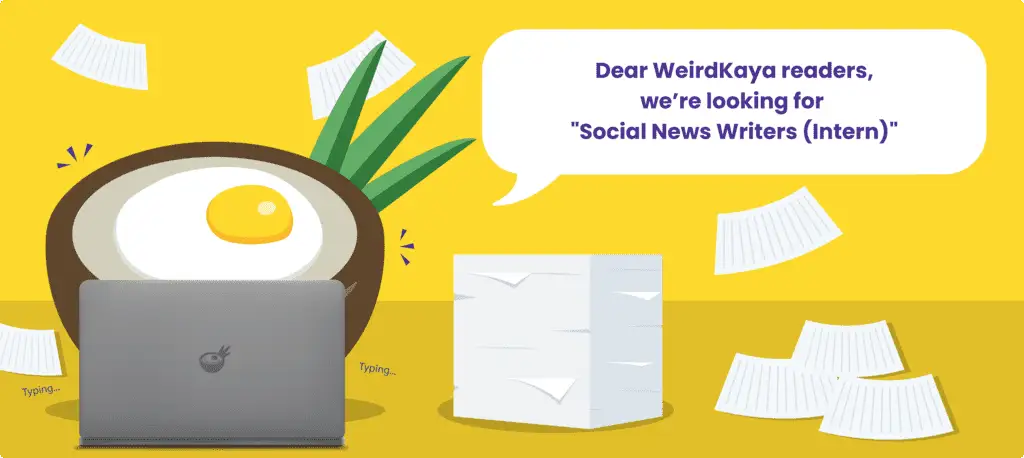 ---