Celebrity teacher Mohd Fadli Salleh, who made headlines last month for questioning several Ministry of Education (MOE) policies, has once again expressed concerns about the school syllabus, this time involving Std 3 students.
Popularly known as Cikgu Fadli, he recently took to Facebook to share his bewilderment over questions about foreign currency exchange rates.
Puzzling question
In the now-viral Facebook post, Cikgu Fadli said he was astonished to find a question regarding foreign currency exchange rates meant for 9-year-olds.
Accompanying the post was a photo of the question, where students were asked to state the exchange rate of several foreign currencies against the Malaysian Ringgit such as the Vietnamese dong, Singapore dollar, Indonesian rupiah, and Thai bhat.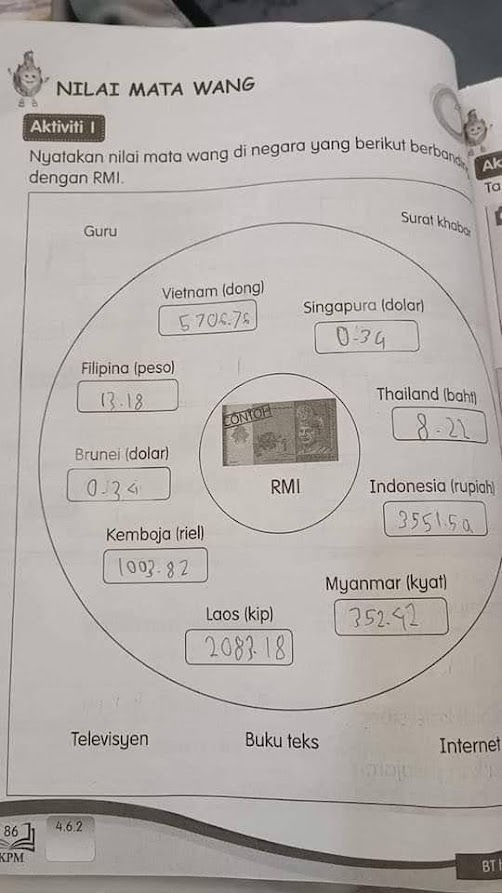 Try and guess what grade this exercise is meant for? Standard 3, gentlemen. A 9-year-old child has to now know how to exchange foreign currency.
"They also need to have a piece of paper, a phone next to them, and know what is the current exchange rate is for the Ringgit against the Cambodian riel, or Vietnamese dong," he wrote.
Cikgu Fadli then went on to say that such reasons were why the debate over whether to upgrade the school syllabus for textbooks still rages on among teachers.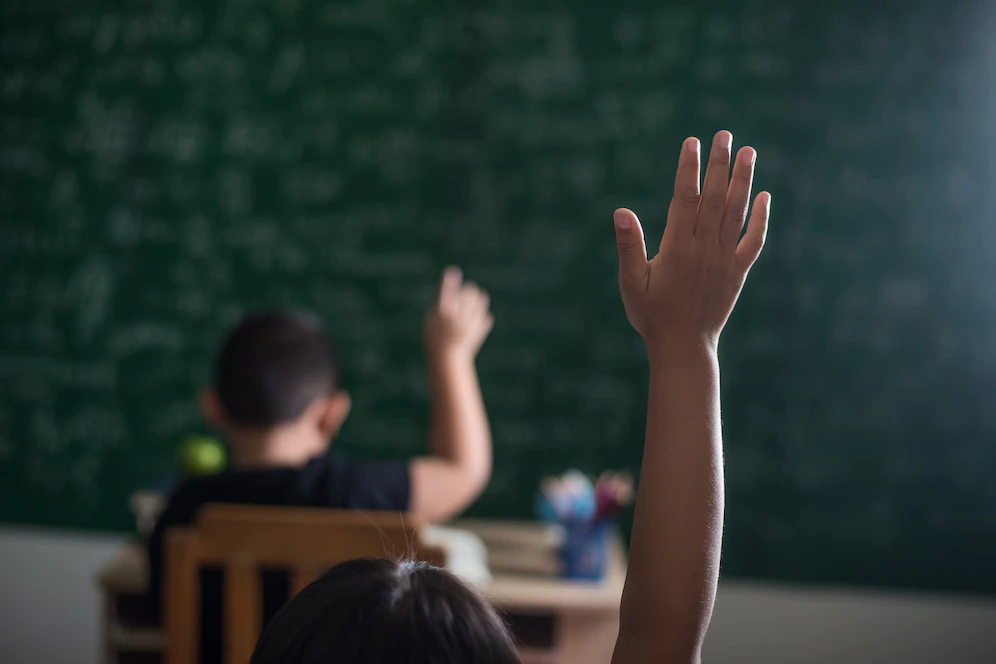 "Teachers in a position of privilege often give excuses such as 'We shouldn't underestimate the students' abilities' or 'It's important for them to learn as they would travel overseas with their parents.'"
Too young to understand?
Writing that he found such arguments absurd, Cikgu Fadli sarcastically asked whether parents would send their children to to convert foreign money before going on a trip.
Though he admitted that he agreed that teachers shouldn't downplay their students' abilities, he added that teaching something they don't understand was "cruel".
This isn't the age for them to know about Asian and Western currency. This isn't the age where they should be learning about the rise and fall of foreign exchange rates. Where is the logic in making this syllabus?
Read his post here:
M'sians agree with Cikgu Fadli
Since the post's release, many netizens took to the comment section to express their thoughts over it, where a majority of them agreed that it was ridiculous to expect Std 3 students to know foreign currency exchange rates.
"I'm 33-years-old but I still need to open Google to check the currency rates. Pity the children."

"I don't know, teacher. Std 3 children tend to run off after paying at the canteen. Even the makcik doesn't have time to give them the change."

"The system is terrible. Places such high pressure on the children's brains. Low level but need to think so hard. Soon they will become lazy students."
Do you agree with Cikgu Fadli's views? Let us know what you think in the comments!
READ ALSO:
---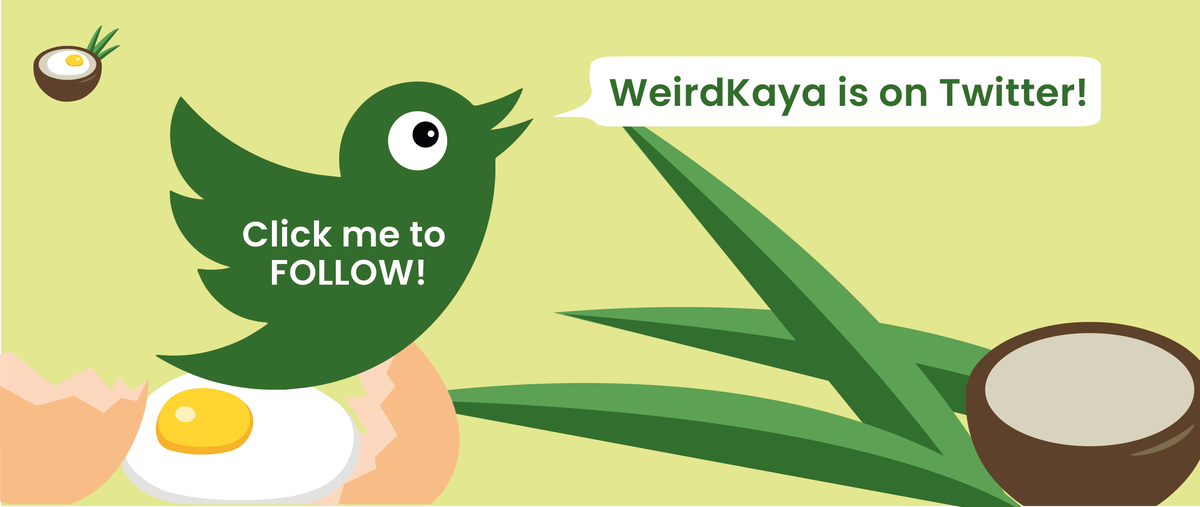 ---
---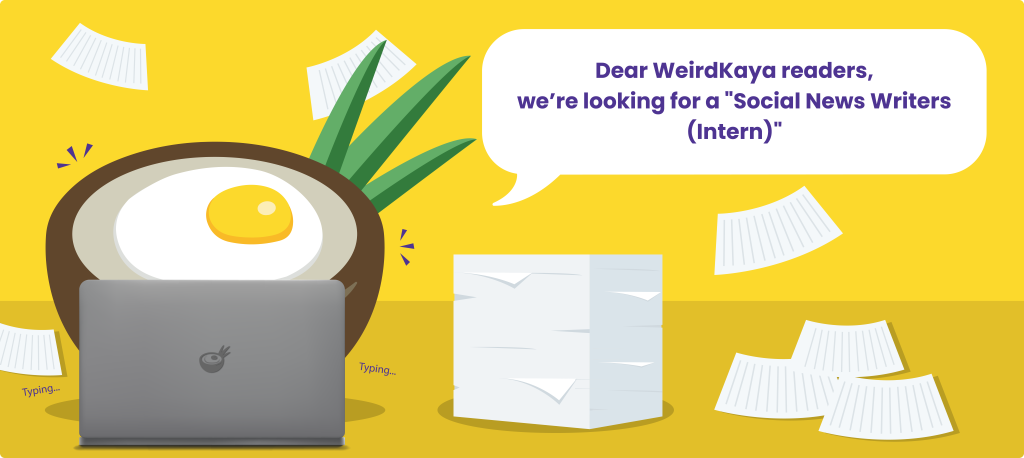 ---