BEIJING – A tourist took the phrase "getting close to nature" a bit too literally when he approached a group of white tigers during a self-driving tour at the Beijing Wildlife Park yesterday (Oct 23).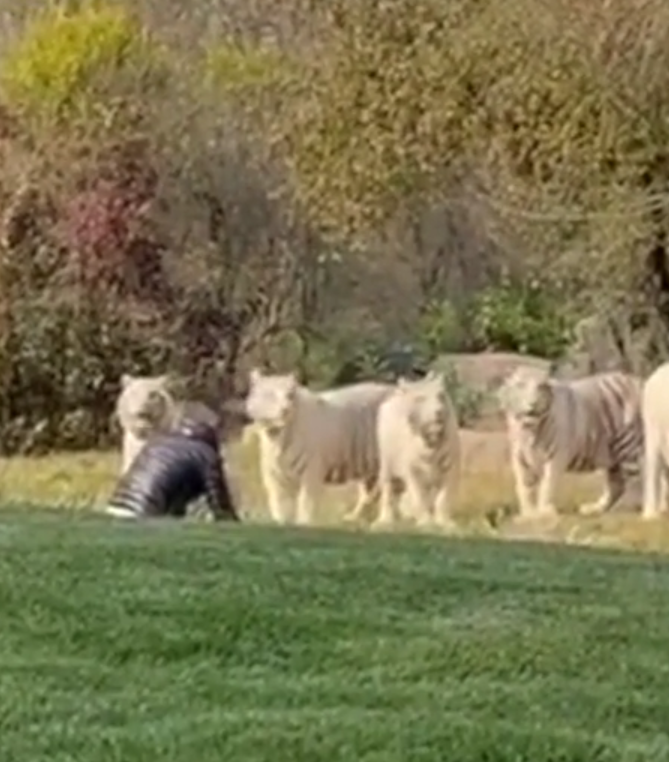 Ignored staff's instructions
According to local media reports, a staff member found the tourist getting out of his car in the park's self-driving area.

Despite the staff's pleas, the tourist refused to return into his car and instead ran towards the area where seven white tigers were roaming about, causing public alarm.
In a separate video, the man could be seen kneeling down and looking directly towards the tigers. He was also heard making noises to provoke them too.
Beijing Wildlife Park: No injuries reported
In a press statement by the Beijing Wildlife Park, it was understood that the staff successfully distracted the tigers by feeding them food and throwing firecrackers.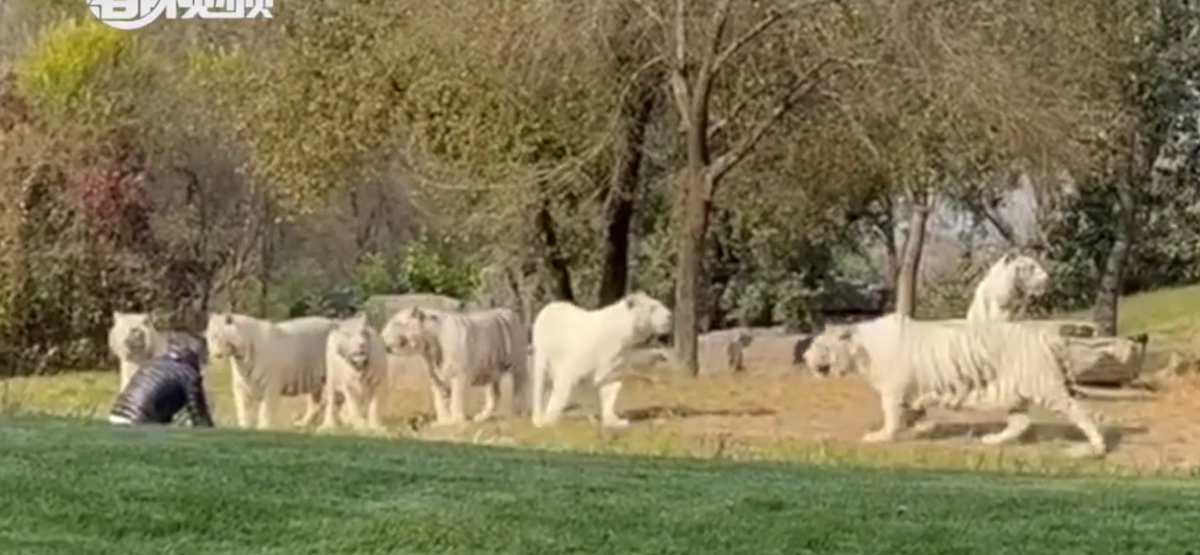 The management also added that the 56-year-old intruder surnamed Kong didn't suffer any injuries but was uncooperative during the rescue process.
Park authorities also expressed their appreciation towards other tourists who actively cooperated with its staff, winning precious time for the intruder to be rescued.
Beijing Daxing Police: Investigation ongoing
Beijing Daxing Police has since been informed of the case and confirmed that a formal report has been made against Kong.
"He was detained in accordance with the law after being taken to the hospital by the local police for a physical examination."
Wows Many Online
News of Kong attempting to get up close and personal with the tigers soon began trending on Weibo, with over 210 million reads at the time of writing.
Some netizens expressed pity for the tigers for the unwelcomed intrusion.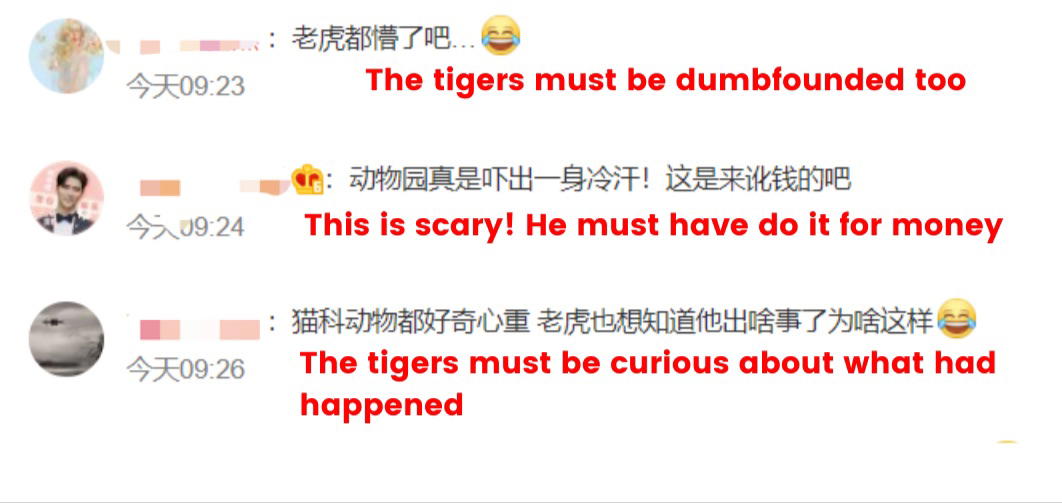 Others questioned Kong's intension of encroaching on the tigers' domain, with some speculating that he must have done it for money.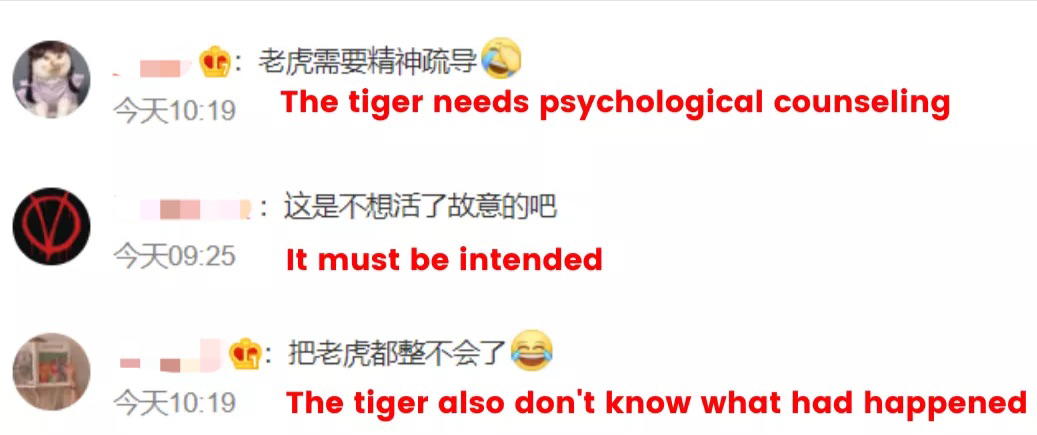 What do you think? Comment below and let us know!
---
It's unrelated to the article but here's our brand-new podcast – Talk Je Lah!
---
Cover Images via Weibo

Proofreader: Sarah Yeoh
---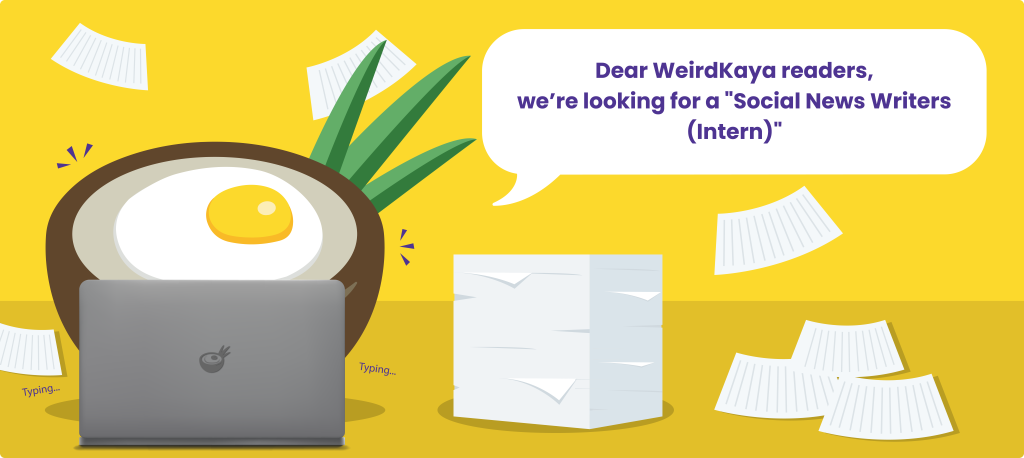 ---