A man in China who merely wanted to vent his frustrations was slapped with a 10-day jail term after his friend's neighbour lodged a police report for emotional distress.
According to the Chinese video platform 白鹿视频, the man was caught scolding the neighbour in a WeChat group with multiple vulgarities for five minutes straight.
In the video, the man can be heard scolding him for being sticking his nose into a trivial matter.
Unable to tolerate his rants, the neighbour proceeded to file a police report for emotional distress.
The man was later arrested by police and brought to the station, where he confessed to being the one berating his neighbour.
Slapped with jail term and fine
白鹿视频 later reported that the man was subsequently given a 10-day jail term and a RMB300 (RM197) fine.
Read also:
It was also revealed that the man and his neighbour had no prior conflicts and got along well in the past.
The clip has since received over 44 million views and 2k comments at the time of writing, with many netizens weighing in on the issue.
One jokingly wrote: "If someone scolded me during a game for 10 minutes, can I make a police report too?"
Another wrote: "He's only making a mountain out of a molehill."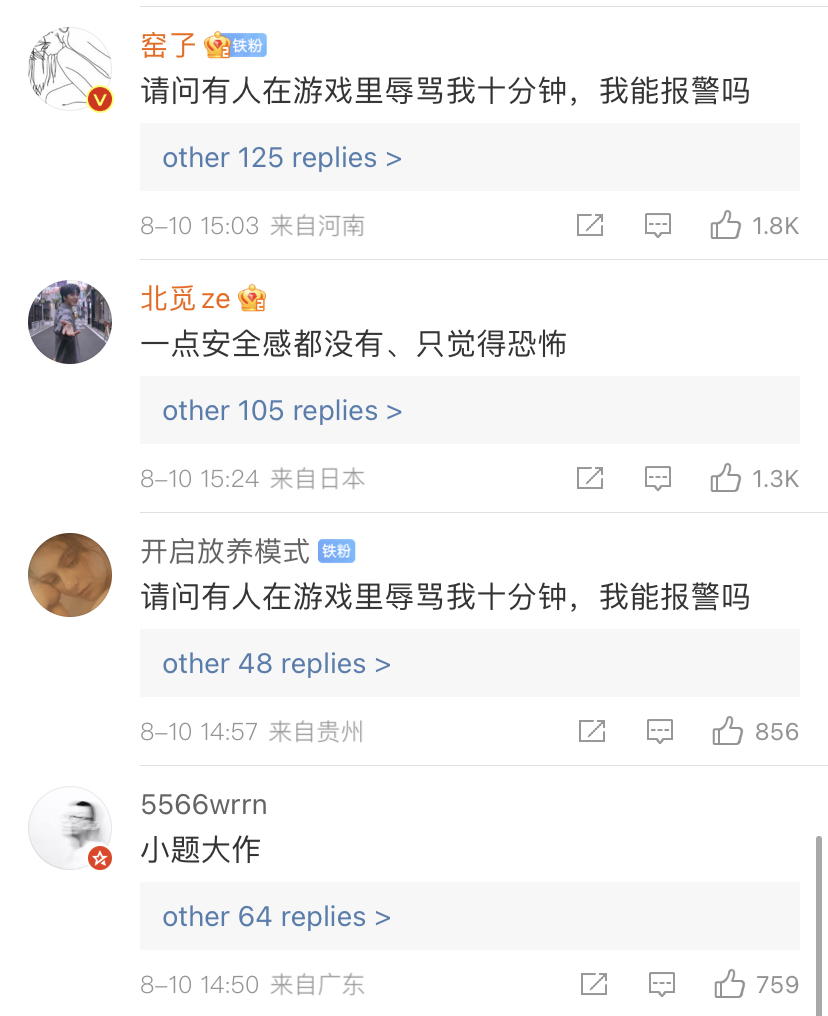 On the flip side, some advised against poking one's nose into other people's affairs and to take care of their own matters.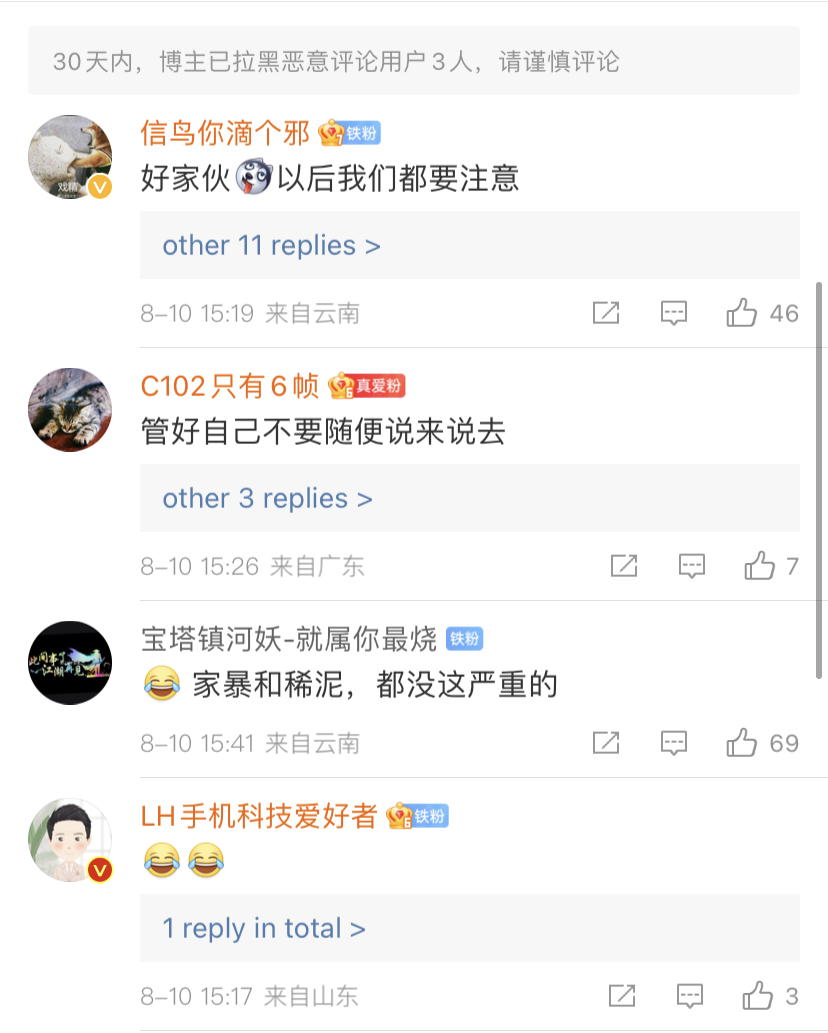 What do you think? Comment below and let us know!
Read more
---
It's unrelated to the article but here's our brand-new podcast – Talk Je Lah!
---
Cover Images via Weibo
Editor: Sarah Yeoh