While being a rescuer for animal organisations allows you to interact with cute animals, sometimes it can also lead you to cross paths with individuals who are downright monsters and show little regard for the furry creatures.
Such was the case of a rescuer in Cheras, who recently exposed a man who slaughtered a dog he adopted during the Movement Control Order (MCO) and even ate it.
Rescuer seeks justice online
The rescuer named "May Ccus" recently penned a lengthy Facebook post on Thursday (Aug 4) about how she discovered the dog she rescued was allegedly killed and eaten by the man who adopted it.

In the post, she wrote that she first met the man surnamed Lee in 2021, a soya bean seller in Taman Connaught, Cheras who assured her about his deep love for dogs.
He assured me that he would love the puppy that I gave to him. But after 2 years, I went [back] again and he confessed to me that the dog was killed by his uncle.
She also claimed that Lee said the dog was made into a stew and remarked that "it tasted so nice and (we) wanted even more".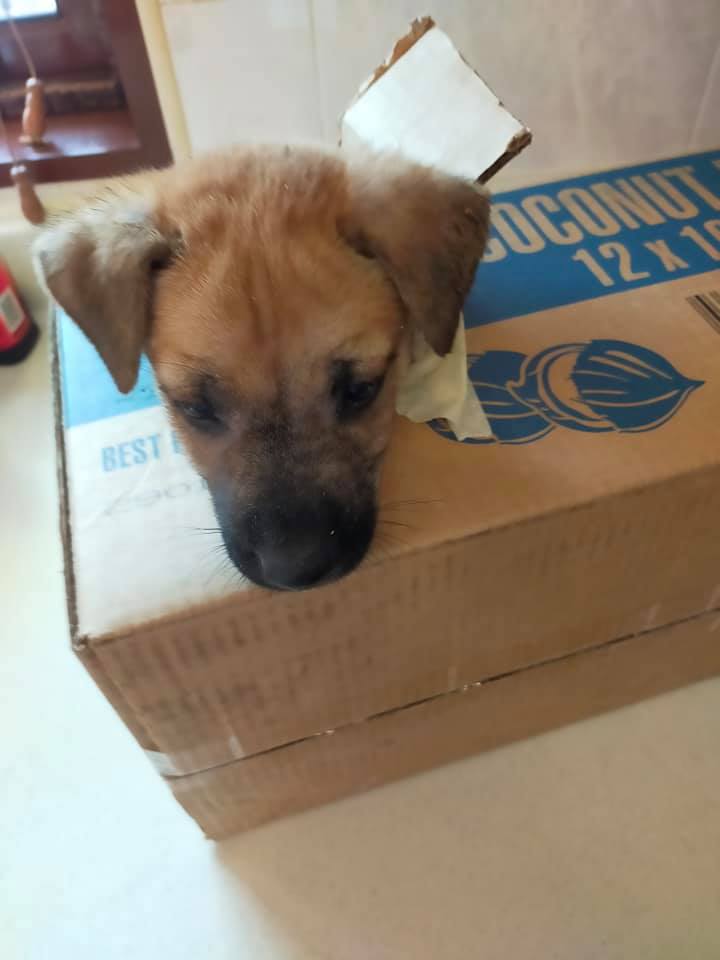 Video of confession surfaces online
In a video shared in the post, May can be seen trying to get an update from Lee, who replied:
"The dog is gone and you can't find him now. I already stewed it."
To add on to her shock, Lee claimed that he had the right to do what he wanted with the dog since she had given it to him.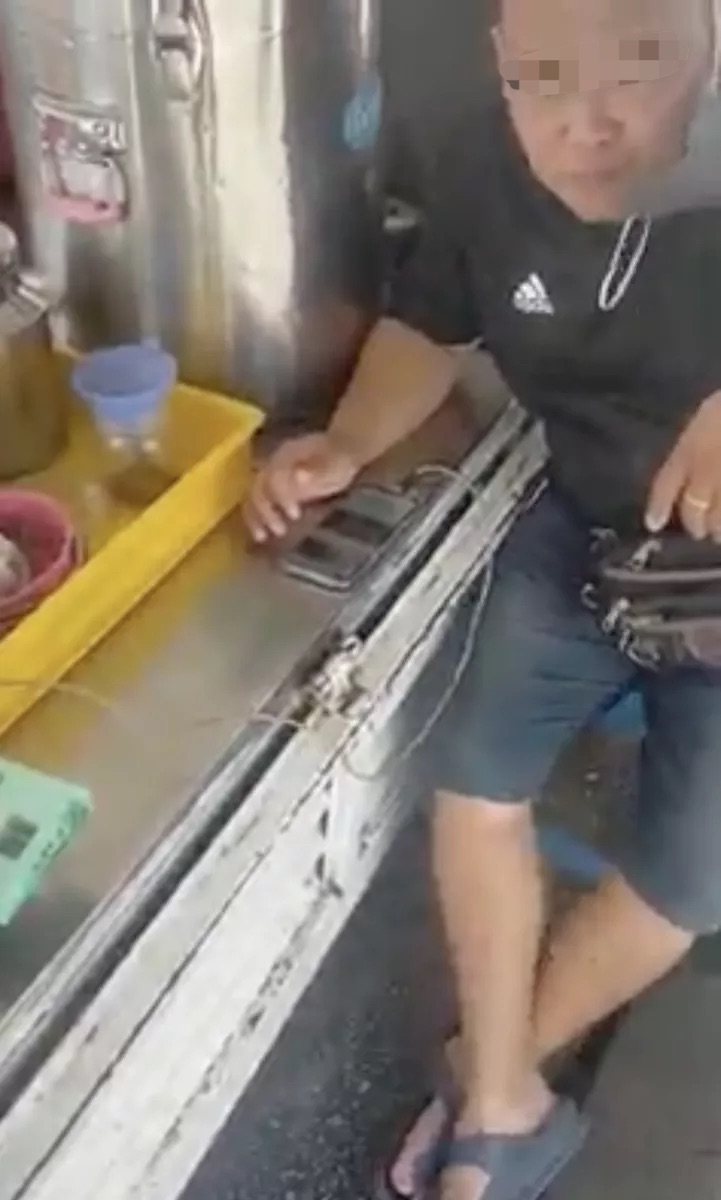 He even said that he is from Guang Xi, China and that his family were perfectly fine with consuming dog meat.
Never rehoming dogs again
May later told World Of Buzz in an interview that she didn't expect such an incident to happen.
Read also: Fried Puppy Meat Sold In Sarawak for RM22 And Netizens Are Outraged
"It's my mistake that I forgot to ask him for his number, I would usually ask adopters for their numbers so they could update us on the condition of the dog."
They can also return the dog to me if they find that they're unable to care for the dog, I just didn't expect that this man will cook and eat the dog.
May said that police were unable to intervene in the matter as the video was the only proof she had against Lee.
She also added that she's never going to rehome dogs again as the incident has traumatised and dampened her spirits.
---
It's unrelated to the article but here's our brand-new podcast – Talk Je Lah!
---