In a remarkable fusion of music, dance, and cultural exchange, a group of older Chinese women, led by a charismatic leader affectionately known as the "Dancing Auntie," have recreated Blackpink's JISOO's latest solo hit 'Flower' as part of their morning exercise routine.
It's a common sight to see groups of middle-aged and elderly women, known as "dancing aunties," engaging in public square dancing, a popular form of exercise and social activity in China.
This week, however, passers-by were treated to something a little different. A spectacle of synchronized dance moves and lively tunes echoed throughout the park as the 'dancing aunties' swayed to the rhythm of South Korean pop sensation JISOO's latest song, 'Flower.'
Videos of their performance have spread on social media platforms like Weibo and Douyin, and have even reached international fans, including those in South Korea.
Read also: Penang Man Turns Money Tree Into 'Dancing Lion' Sculpture At Residential Area, Wows M'sians
The viral clips have accumulated over 333k views at press time, leading to an outpour of support and admiration for the group.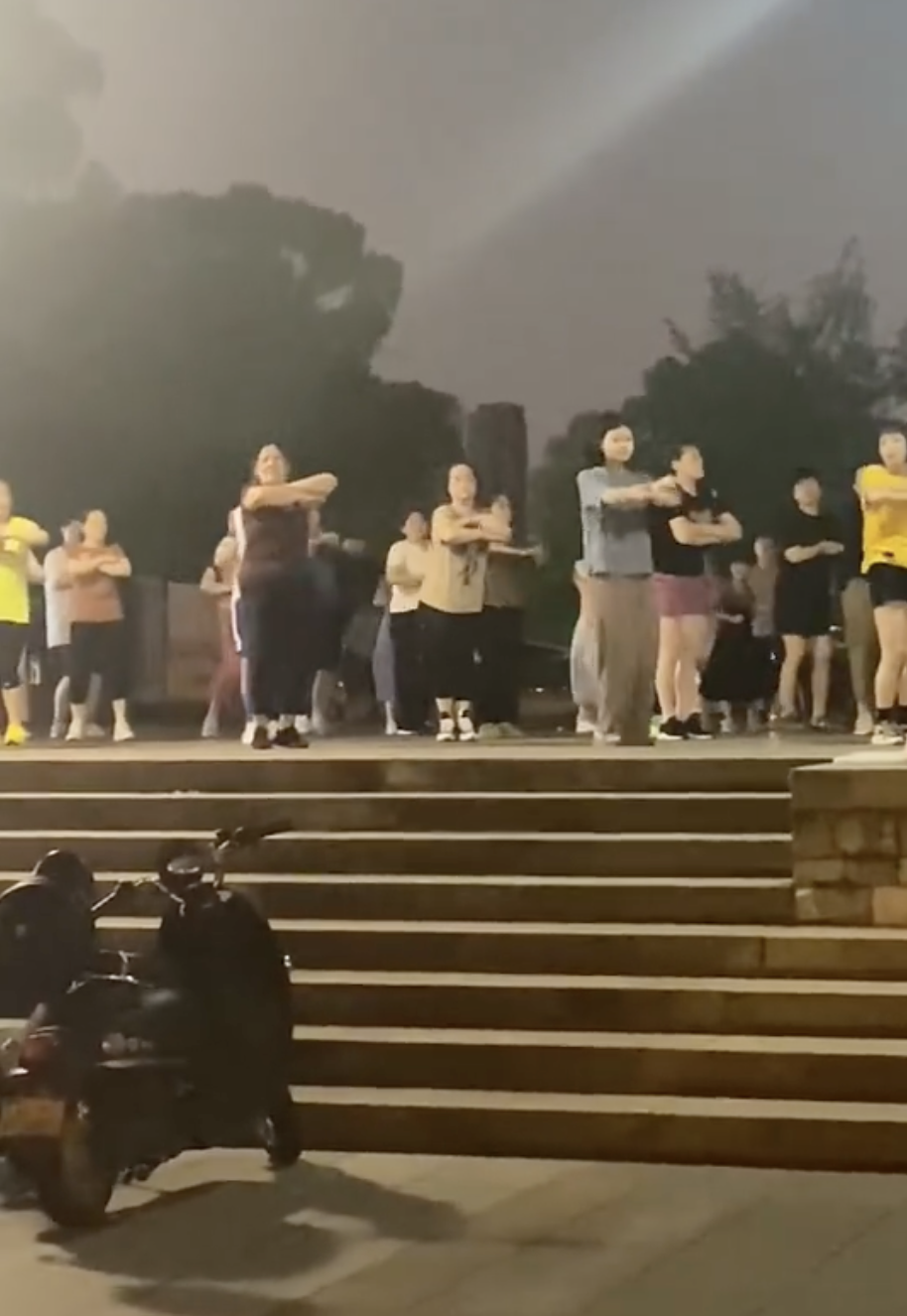 'JISOO may need to learn this if she comes'
In the comment section, many also praised the Dancing Aunties for their creativity and the capability to catch up with the latest trend.
"JISOO may need to learn this if she comes to China," one wrote.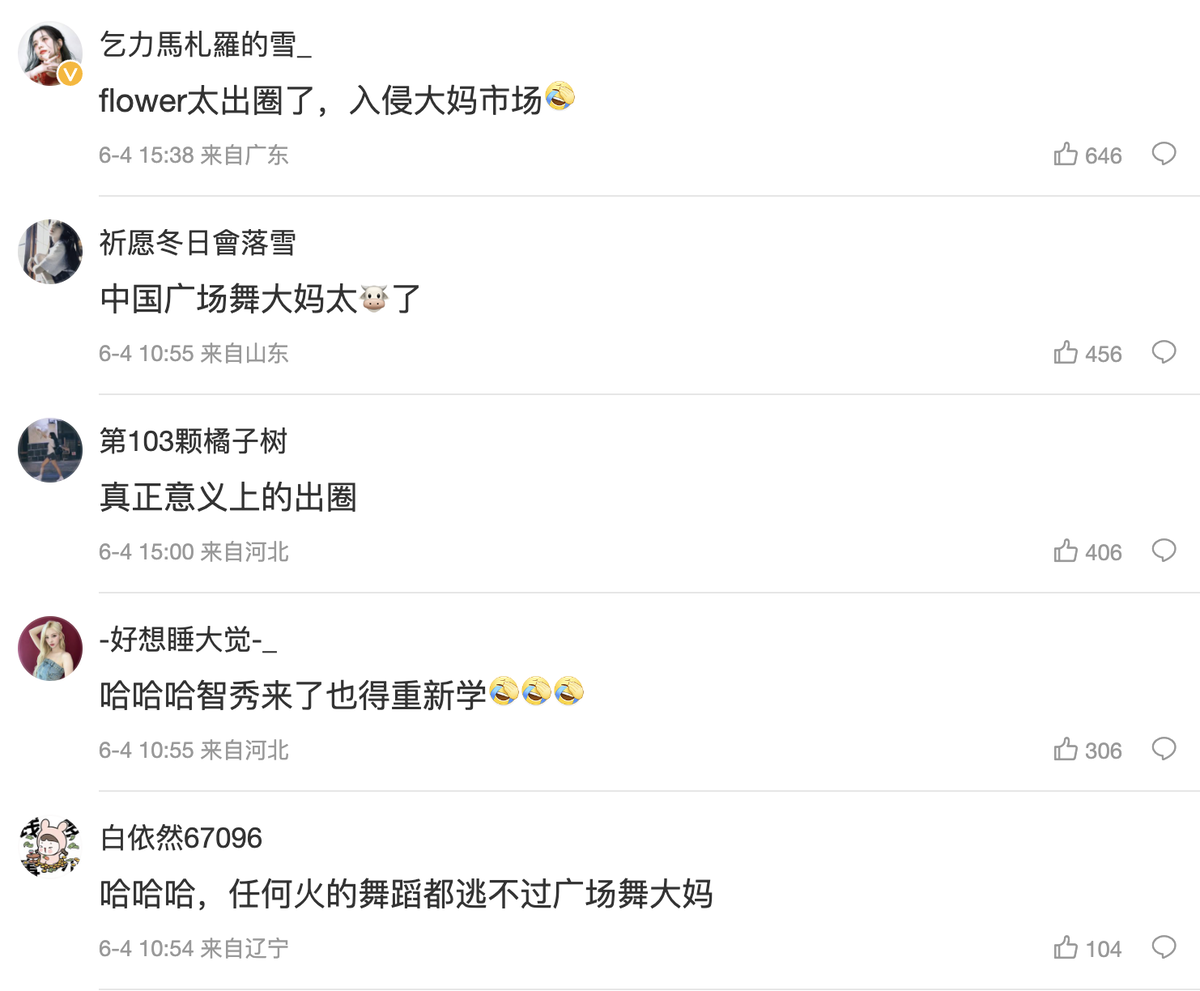 One also jokingly suggested that it's the perfect moment to teach her grandmother the dance moves of the song.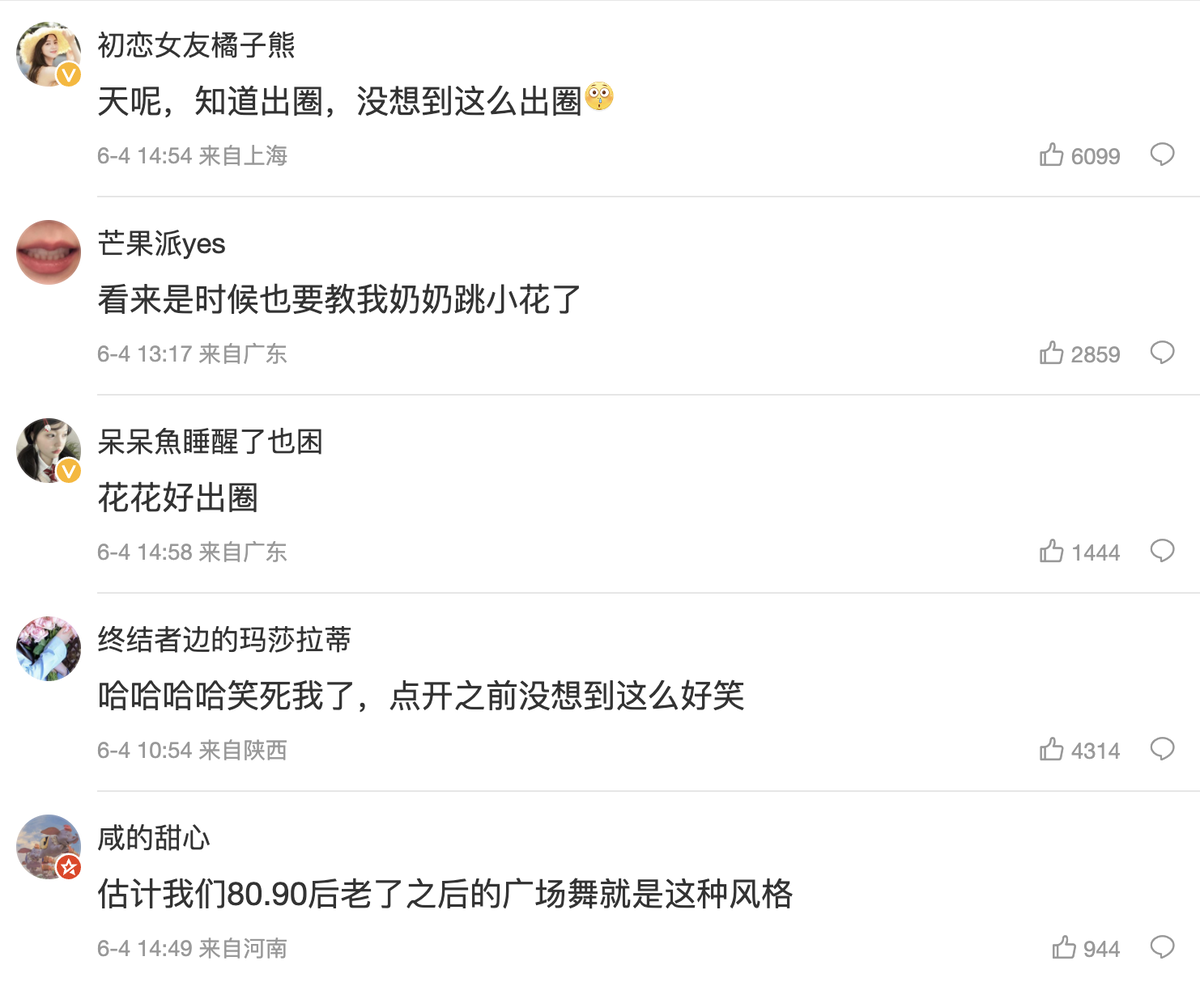 ---
---
---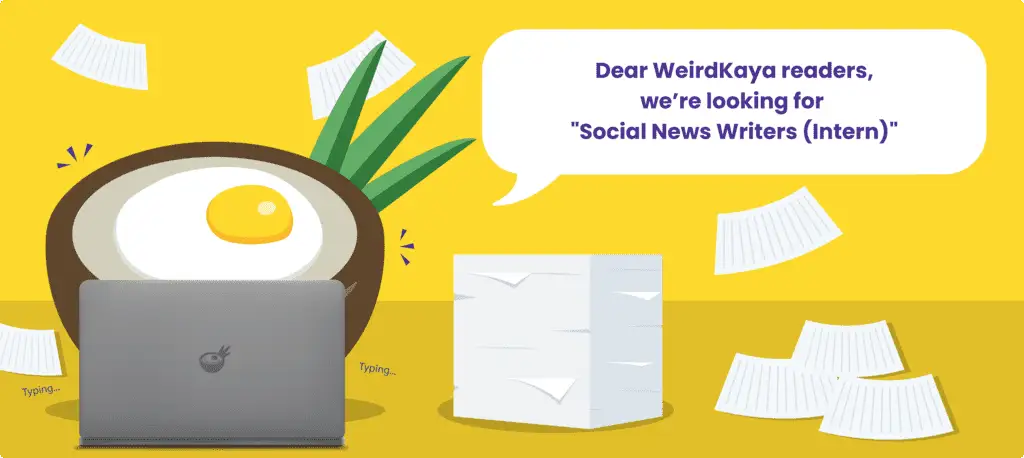 ---