A craftsman who had no background in horticulture recently transformed a money tree into a lifelike 'dancing lion' sculpture, much to the amazement of residents who walked by and netizens.
This mesmerizing creation can be found in front of the Tong Yee Buddhist Temple located within the residential area in Farlim, Penang.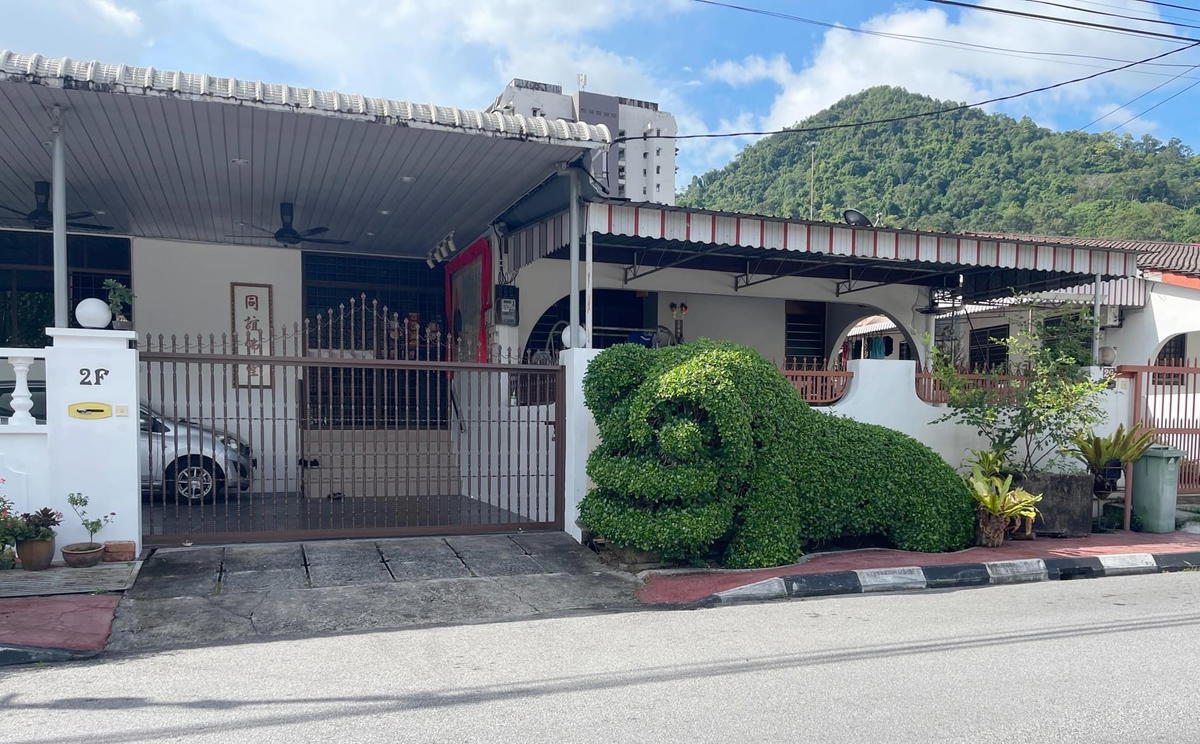 'Dancing lion' sculpture done by temple devotee
Speaking to China Press, Fang Jihan (transliteration), the person in charge of Tong Yee Buddhist Temple, said the 'dancing lion' sculpture was done by a devotee who frequently visited the temple.
"He's a goldsmith who's skilled in making customised jewelry and later conceived the idea of shaping the money tree in front of his home into a 'dancing lion' sculpture on a whim.
"With the consent of the resident, he installed iron supports within the money tree to 'guide' its growth so that it could gradually form the shape of a dancing lion," he said.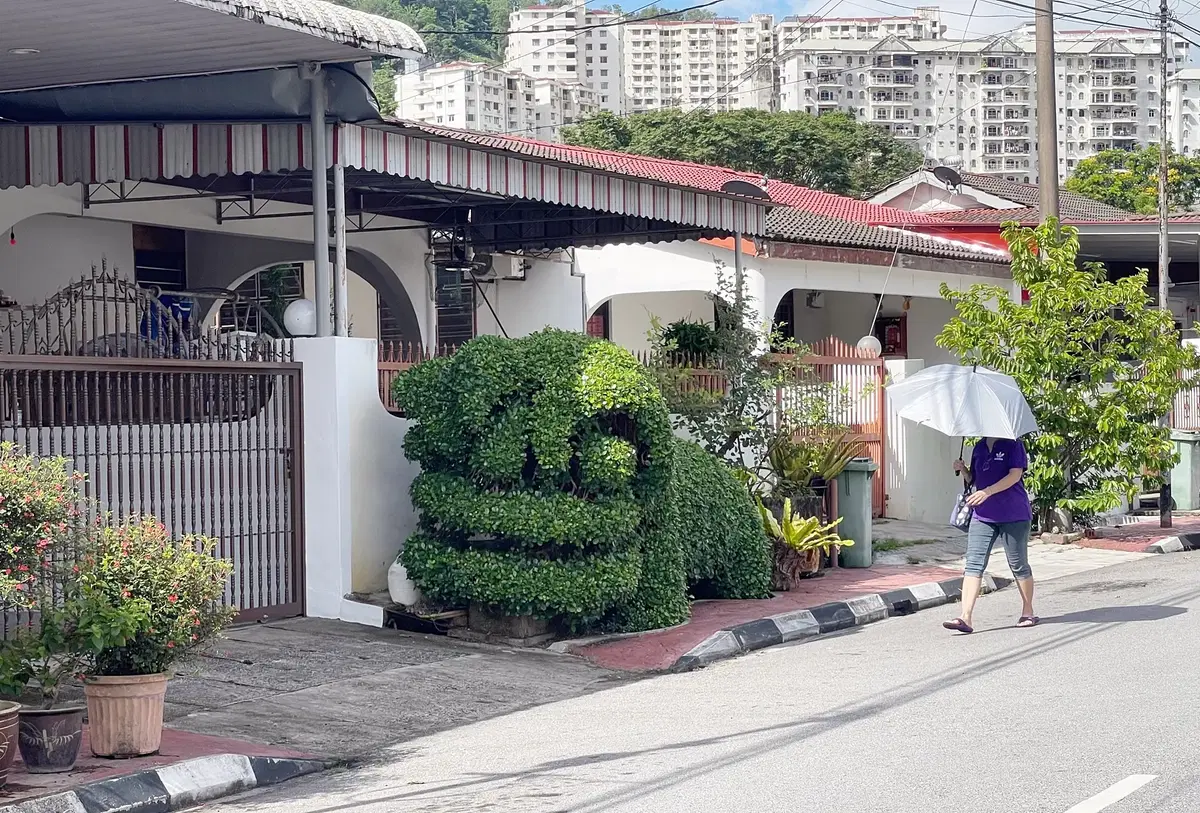 Fang added the sculpture has been around for 20 years and that he has personally taken care of it by trimming the money tree once every month. Thanks to the money tree's robust vitality, Fang said he doesn't need to water it everyday.
"We also used to adorn the sculpture with decorative lights during the first fifteen days of Chinese New Year, which costs RM2,000 exclusive of the electricity bill," he said.
When asked whether the 'dancing lion' sculpture has attracted visitors to pose for photos with it, Fang said he's unsure but noticed that passersby would stop to admire whenever he trims it during his off day.
What a magnificent and creative sculpture! We hope to see more works of creativity being displayed for everyone to enjoy!
READ ALSO:
---
---