As Shanghai is placed under lockdown for the sudden surge in COVID-19 cases, many have been closely following the latest news of the China city.
Screenshots circulating online
However, some eagle-eyed Chinese netizens recently took to Weibo and pointed out that the International Channel Shanghai, better known as ICS, a China state-owned media outlet accidentally translated Shanghai's city centre Puxi (浦西) as 'pus*y'.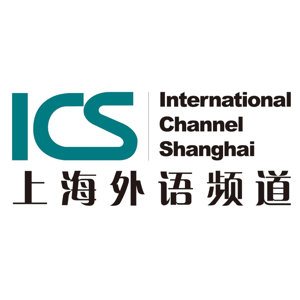 In a Weibo post by the netizen @登耳人圭大浣熊, he posted screenshots of the ICS TV broadcast reporting about the latest COVID situation in Shanghai.
And one of the screenshots reads:
"while the lockdown of pus*y begins tomorrow…"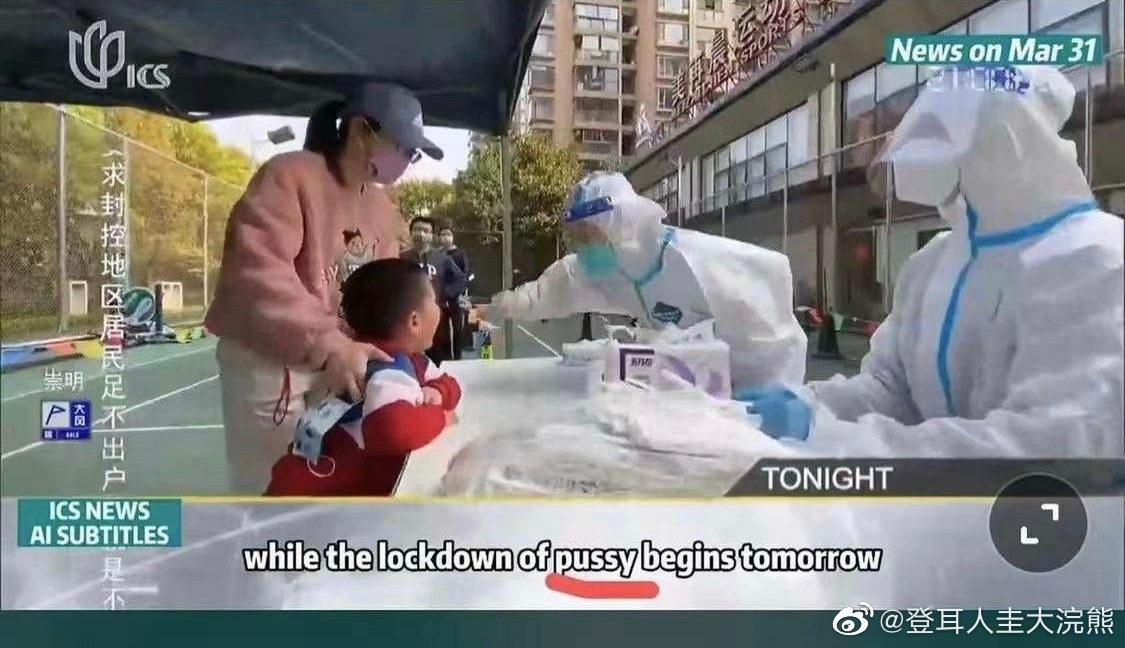 The said sentence was clearly referring to China's city centre Puxi.
The second screenshot also has a similar translation where it says that "everyone in pus*y "will be tested for the coronavirus.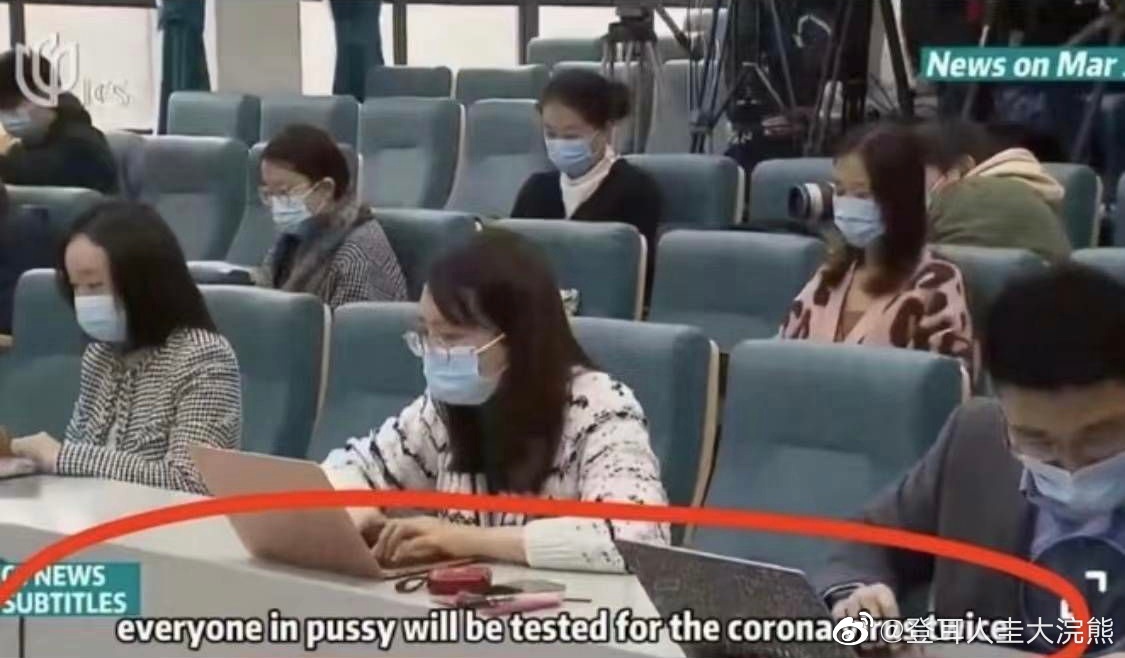 The netizen even mentioned the ICS reporter on Wei to get clarification on the mistranslation.
It was translated by AI
On the flip side, some Chinese netizens also pointed out that the AI-powered auto subtitles feature mistakenly translated the said screenshots.
On a separate Weibo post, @登耳人圭大浣熊 also gave an explanation on the screenshots.
[…] I consulted the leader of ICS just now, and he explained that the subtitles were a problem with AI and were not human mistake.

Recently, they(ICS) have been working a lot, and all the staff have been working hard and even stay in the TV station as their home.
"It's not how you spelt it"
The screenshots were later posted on Douyin, where some Chinese netizens also made fun of the humble mistake by the AI translator.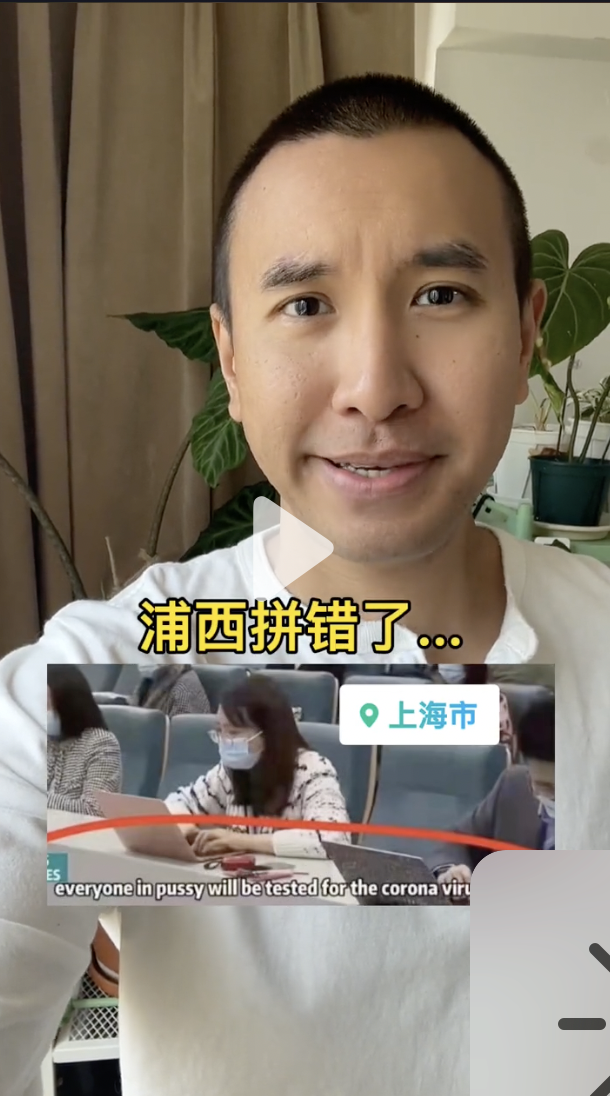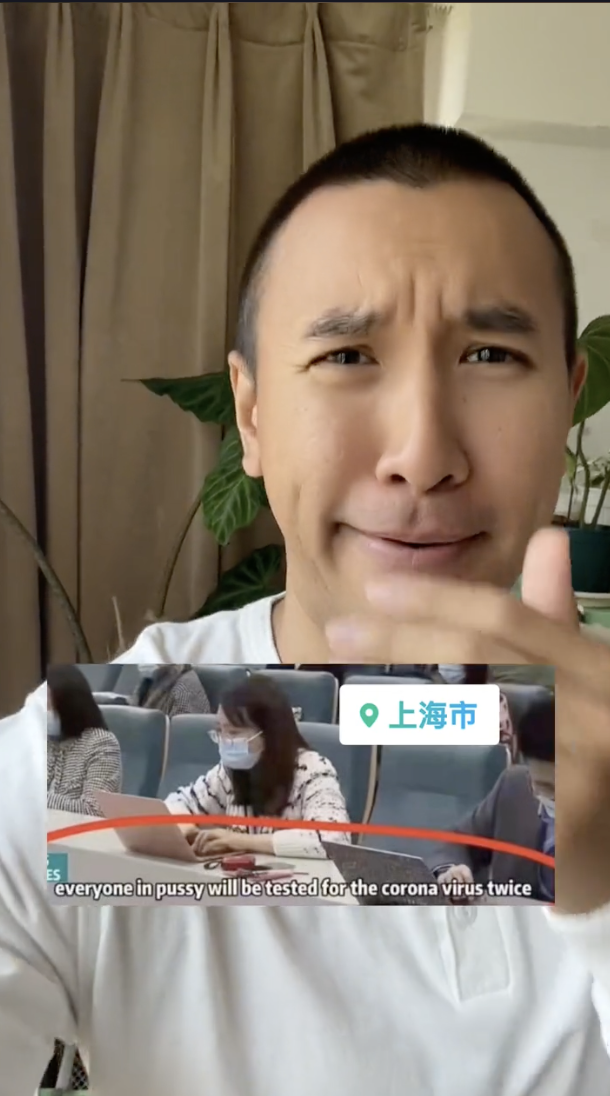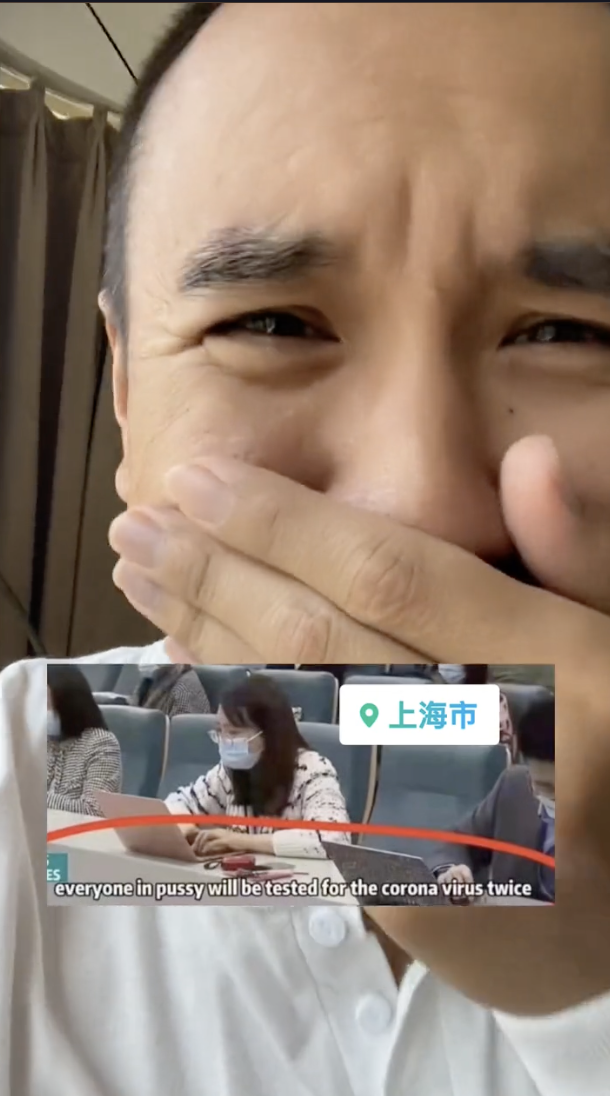 What do you think? Comment below and let us know!
---
It's unrelated to the article but here's our brand-new podcast – Talk Je Lah!
---
Cover Images via Weibo