A 52-year-old engineer from China who drove in Malaysia without a driver's license killed a deliveryman while allegedly making an illegal U-turn in front of a traffic light.
According to photos shared online, the Chinese driver was then dragged out of the car by an angry mob and beaten up, leaving his face bloodied.
He was also seen getting down on his knees and begging for mercy from the crowd.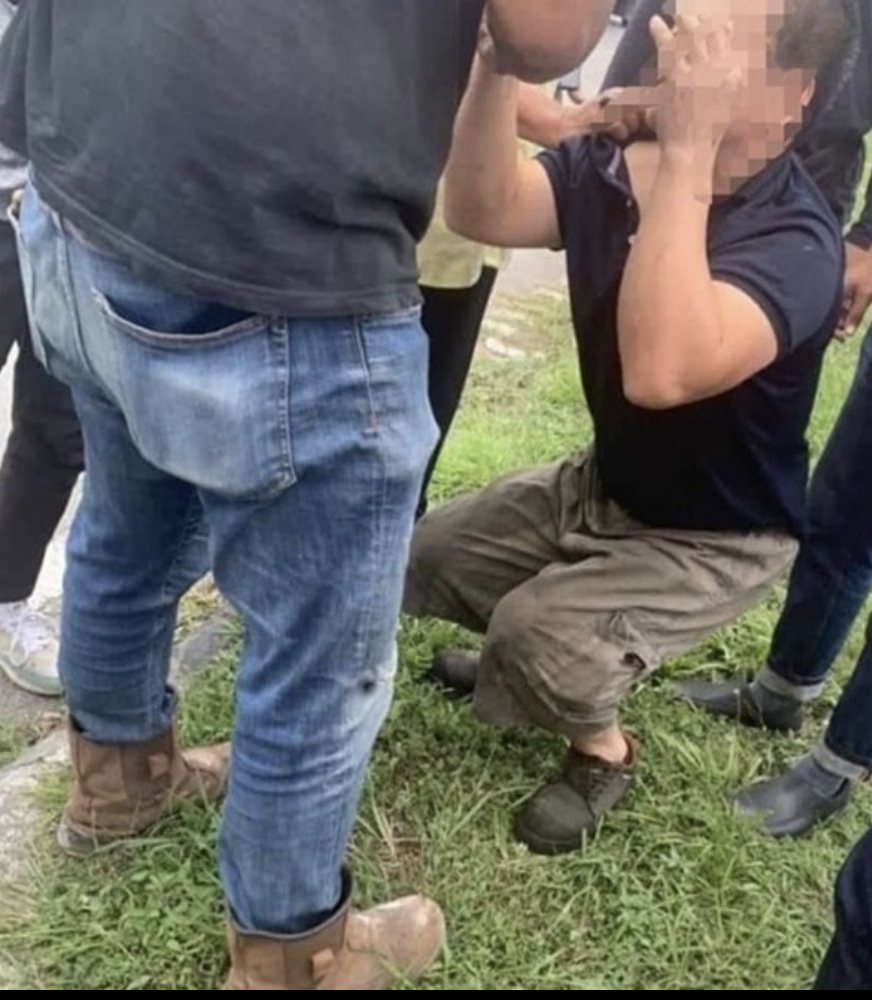 The incident occurred at a traffic light leading from Klang to Banting at KM13 of the Port Dickson Highway yesterday (Jan 3).
Beaten up by crowd
Kuala Langat district police chief Supt Ahmad Ridhwan Bin Mohd Nor @ Saleh said in a statement that the car dodged to the left lane out of the blue and knocked down the deliveryman.
He added that the 33-year-old victim was then run over by a lorry, causing serious injuries to his body, including his lower body and feet and died on the spot.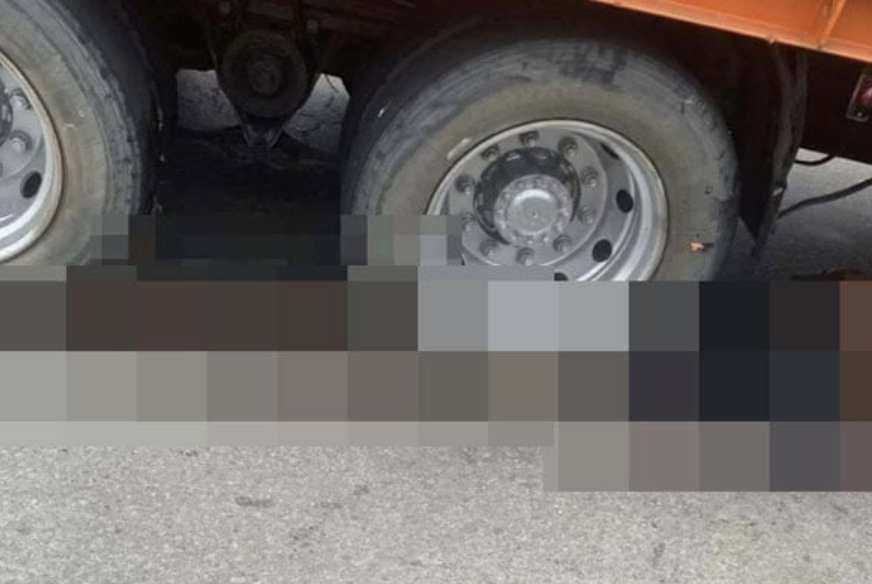 It is also understood that the victim was delivering goods to a clinic.
Read also: China Man Stabs Daughter After She Racks Up RM650K In Online Shopping Debt
After the incident, the Chinese driver was beaten by passersby, causing him suffer minor injuries.
A summons has been issued against the Hilux driver under Section 26 (1) APJ 1987 who didn't have a valid driver's license."
"The case is currently being investigated under Section 41 (1) of the Land Transport Department Act 1987.
"So far, no police report has been made by the Chinese man regarding him being beaten up," he said.
Ahmad Ridhwan said that the body of the victim was sent to Banting Hospital for an autopsy.
Witnesses with further information on the case can contact any nearby police station or Investigating Officer Insp Fatin Husna Binti Khairuzzaman at 017-3012621 or 03-31872222.
---
It's unrelated to the article but here's our brand-new podcast – Talk Je Lah!
---