At the beginning of the new year, most companies give their employees and staff bonuses to thank them for their hardwork in the past year.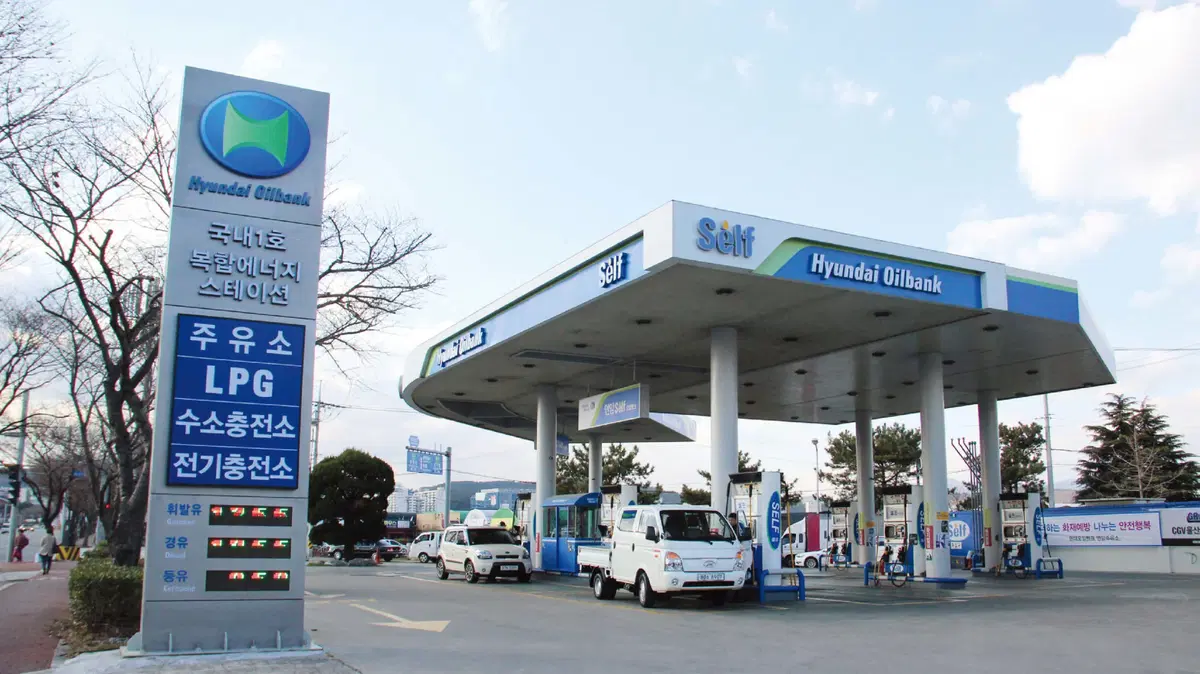 While most of the companies give out around 0.5 months to 5 months' salary as their bonus, Hyundai Oilbank, one of South Korea's leading refiners will now be offering a 120-month bonus for its employees.
Company's earnings higher than expected
It is understood that the company is benefitted from the Ukraine-Russia war where it has earned more than what they've expected.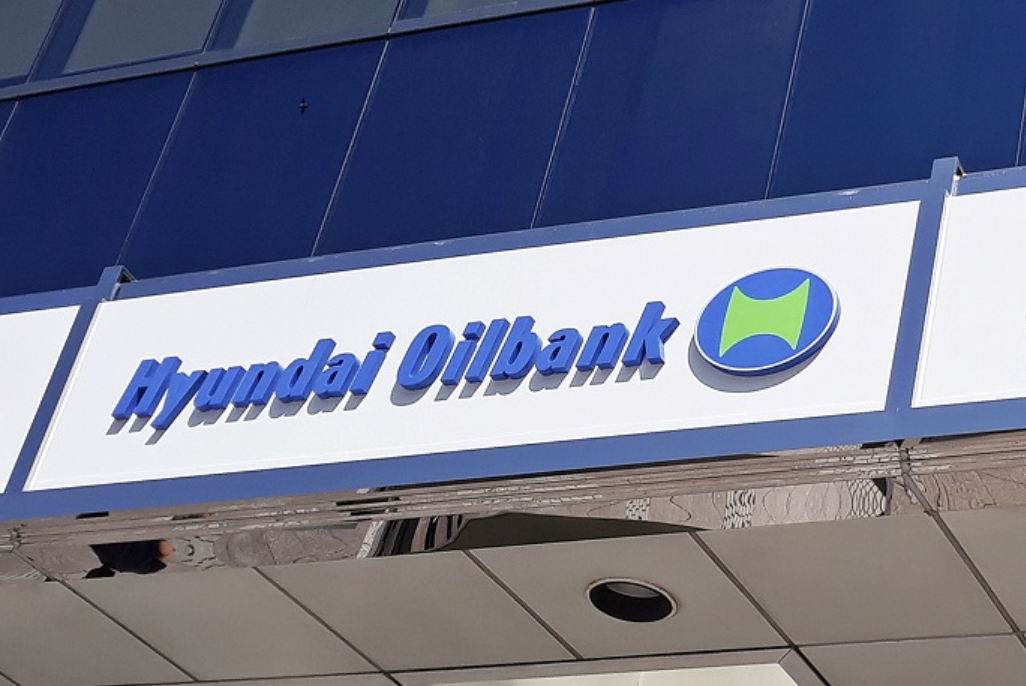 "Due to the prolonged impact of Russia's invasion of Ukraine and increasing demand for heating during winter, global oil price surged which in turn spiked our retail price," an industry official told Korea Herald.
Besides, the Organization of the Petroleum Exporting Countries and its partners' coalition of oil-producing nations has recently decided to maintain its policy to cut oil production by 2 million barrels a day also contributed to their earnings.
As such, the South Korean petroleum and refinery company generated 2.8 trillion won (RM9.7 billion) in profits.
As it result, its employees were given 1,000% of their annual salaries, or 120 months' bonus pay.
Declined to comment the specific amount
However, the company declined to disclose the specific amount of the salaries given.
In 2021, the company's received a 36-month bonus per person (RM24 million) including bonuses at a 600 percent rate.
It is also reported that three other major petroleum and refinery companies in South Korea, namely SK Energy, S-Oil, and GS Caltex will also announce bonuses that are similar to Hyundai Oilbank.
---
It's unrelated to the article but here's our brand-new podcast – Talk Je Lah!
---
---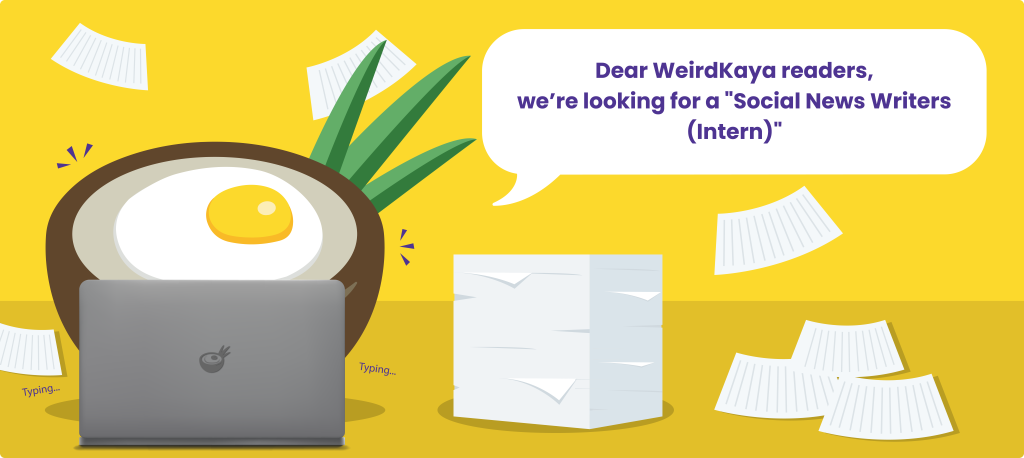 ---